COVID-19 Vaccine Requirement Put on Hold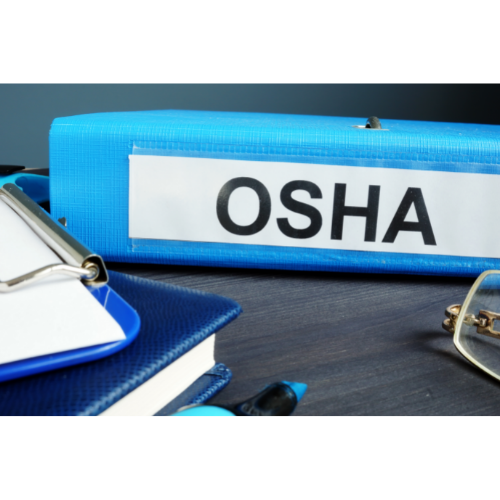 Hold your bingo cards!
In response to a recent court order, OSHA announced Nov. 15 that it is reversing course and suspending the implementation of its mandate that all employers with 100 or more employees require COVID-19 vaccinations.
The federal 5th Circuit Court of Appeals ordered OSHA to "take no steps to implement or enforce" the requirement "until further court order."
This statement from OSHA means employers nationwide do not have to implement this rule until "the litigation clarifies the status of the vaccine mandate or we receive further instructions from OSHA," according to Kuzneski Insurance Group partner Maynard Cooper Gale, a national law firm.
The rule would have required unvaccinated employees to get a negative test for the virus at least once a week and to wear face coverings while on the job.
OSHA's action, announced Nov. 4, stems from an announcement made by the Biden administration in early September aimed at getting more Americans vaccinated against COVID-19. This rule covers about 84 million people.
If you are so inclined to read the court's order, it can be found here.
UPDATE: On Nov. 30, a federal court in Louisiana issued a nationwide preliminary injunction against a similar mandate by the Centers for Medicare and Medicaid Services that would have required all health care workers to be vaccinated. This relieves employers from compliance obligations, at least for the time being, according to Maynard Cooper. A mandate by the Safer Federal Workforce Task Force that federal contractors be vaccinated is on hold in Kentucky, Ohio and Tennessee.