"You made me a REAL company!" - Don Charlton, Founder of JazzHR
Your insurance and HR programs are fundamental to your company's success.
But they can be a big challenge to setup and maintain.
Employee benefits, HR, compliance, payroll, HRIS systems and business insurance are all complicated to understand, are constantly changing, and can be budget-breaking if you don't have a plan. But you have to have them.
Where can you get help?
Choosing the right insurance and HR advisor, who understands your unique situation, is a big factor in the long term success or failure of your insurance and HR programs...and will make your life much easier.
The right advisor:
knows the issues to consider, before they become issues.
helps you formulate an overall vision, strategy and roadmap.
helps you execute your roadmap, by setting up your insurances and HR systems.
updates your roadmap as you grow.
creatively solves your problems when, not if, they appear.
saves you time...and money...and stress.
Choosing the right advisor is vital.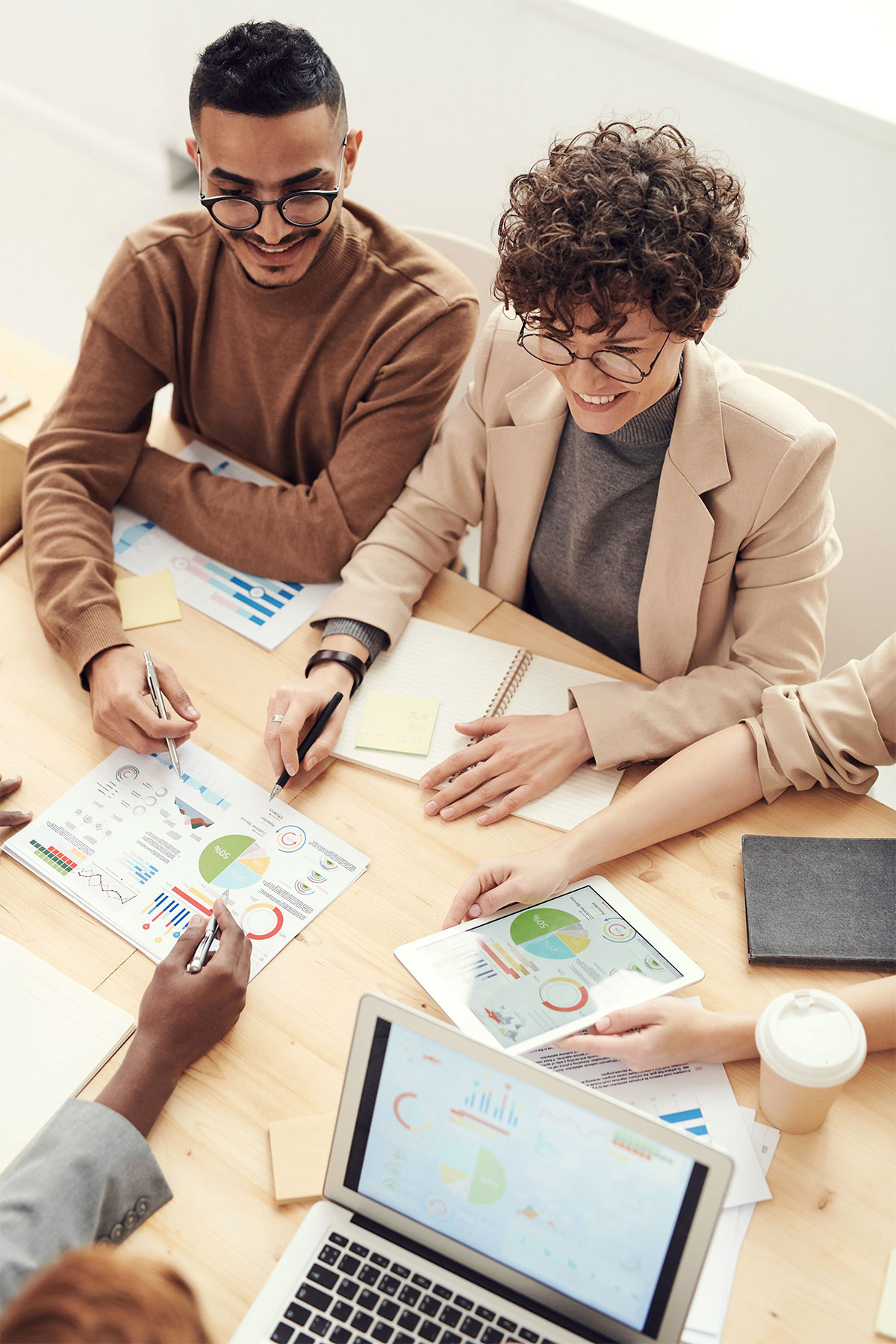 Thousands of brokers and advisors to consider...so little time.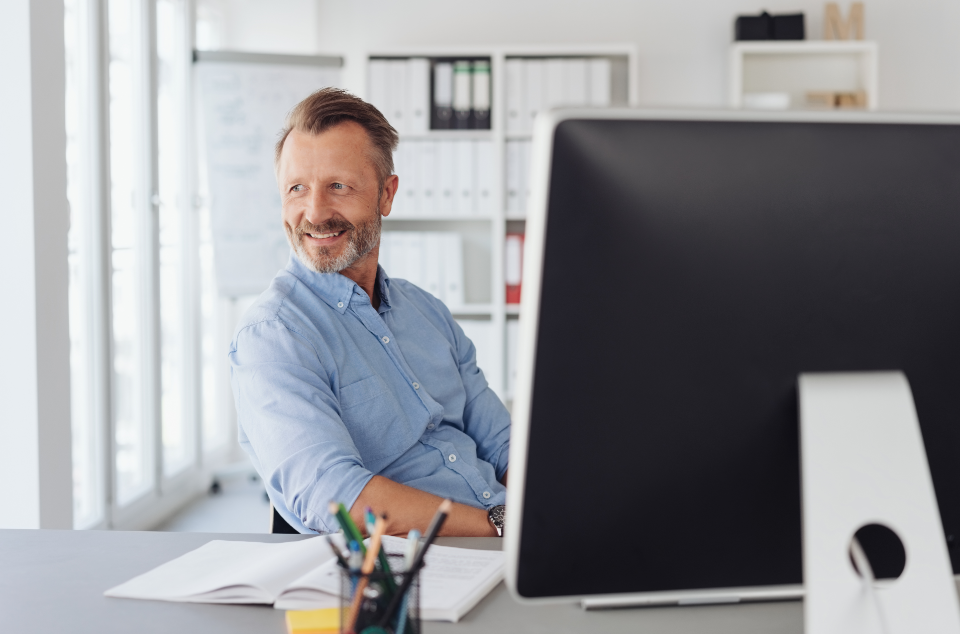 Let's be real - there are thousands of brokers and advisors for you to hire for your insurance and HR needs. We know it, you know it. But you probably don't have the time to interview more than a handful of them, if that.
So what should you do?
Pro Tip #1: Since most brokers and advisors offer similar plans and pricing, make your hiring decision based on their creativity, expertise, cultural fit, and their process. Don't do a quote-fest...it never works out well for anyone, especially you.
Learn more about how Kuzneski Insurance Group is different from other advisors (and especially traditional brokers), so you can decide whether we are the right fit to help you with your insurance and HR needs.
If you're a growing company, you will need help with everything from employee benefits to business insurance. Many advisors (and most traditional brokers) refuse to think holistically about the solutions needed by companies like yours...it's just too hard. Since we always try to "do what's best for the client", we offer a variety of solutions to address the wide range of insurance and HR challenges you will encounter as you grow, such as:
finding the right group health insurance for your company, that's affordable in the long run, and that attracts and retains the top talent you need to grow.
developing a company culture to ensure you get the right people on "your bus" and keep them all moving in the same direction.
installing the right systems to manage payroll and employee-related information that increases efficiency and reduces errors.
protecting your company financially in case bad sh*# happens to you like a data breach of your client's private information, or an employee discrimination lawsuit against management.
Many of these issues are interrelated, so you have to approach them that way for the best results.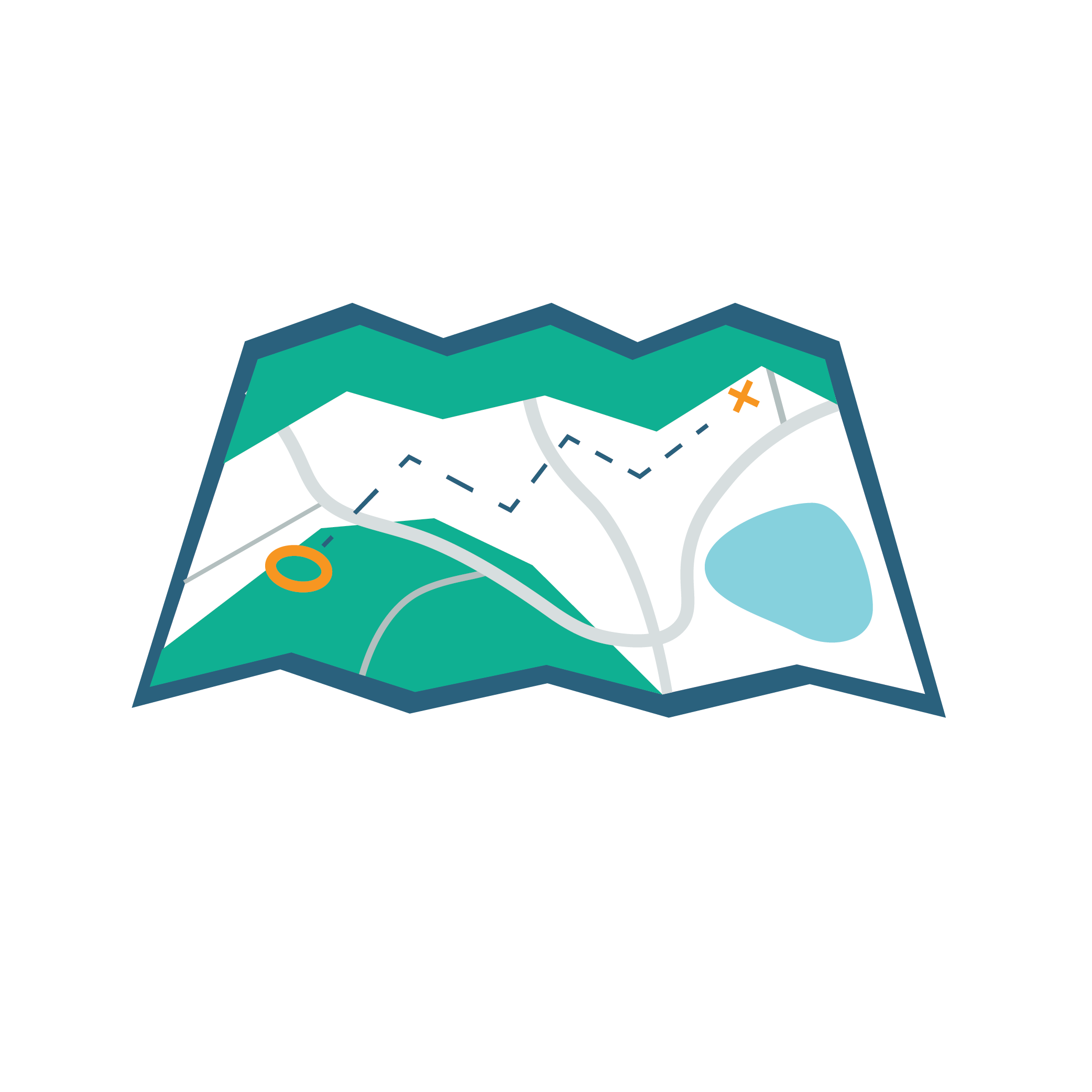 "Will you help us develop a strategy and roadmap for our insurance and HR programs?"
Strategy and roadmaps are built into everything we do.
There's so much for you to think about when you're building your insurance and HR programs: "How do all the parts fit together? What had to be done yesterday? What can wait until tomorrow? How will I pay for everything?"
It can be overwhelming at times, and if you're not careful, important things can slip through the cracks!
That's why you need a strategy, and a roadmap to guide you. We will help you:
develop a customized Strategic Roadmap for your insurance and HR solutions.
keep everyone on the same page through periodic Strategic Business Reviews.
monitor alignment between your C-level team members through our C4i/e assessment tool.
bring a board member/investor perspective to your insurance and HR programs. Check out our leadership team and their experiences.
You'll sleep better at night if you know where you're going and have a roadmap to get there.
"How much do your different solutions cost? Will they fit my budget?"
The cost varies depending on the insurance and HR solutions you need, and also your unique situation.
We share your pain. We have all been to websites that build up excitement around their offering, only to let you down when you have to complete a form or call a number to get pricing. What?!!!
We don't want to do that to you (here comes the "but"), but we have some challenges even providing approximations at this point, due to the wide range of needs you may have and the costs of the different solutions we offer. It's a bit cart before the horse.
What we can do is promise you this: after we work with you to understand your needs and develop your Strategic Roadmap, we can help you prioritize the various solutions and stage them to keep within your budget, even if it is a small budget to start. As soon as we are in a position to give you specific costs, potential ranges, or explain which options impact cost, we will do so.
We understand why it's important for you to know costs as soon as possible.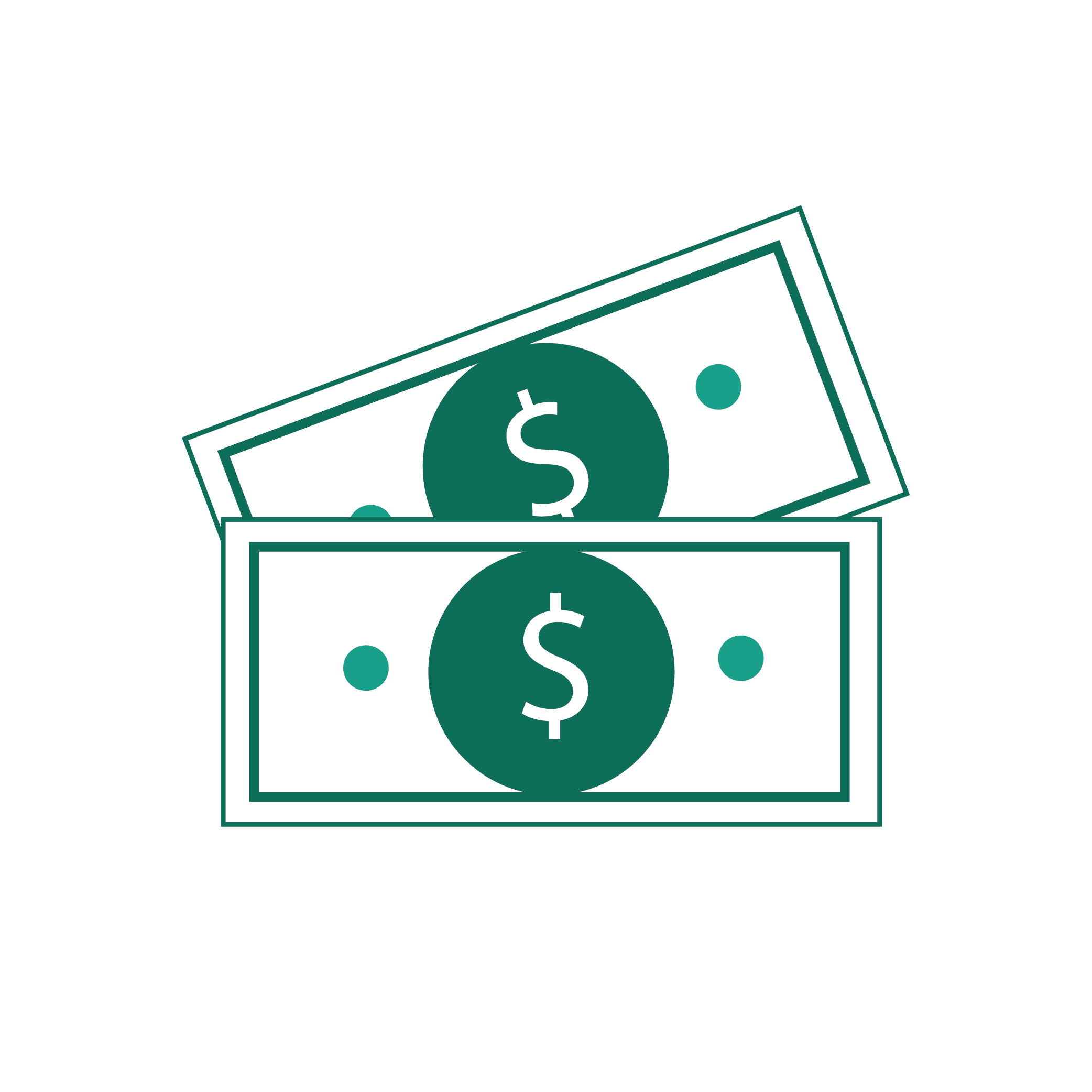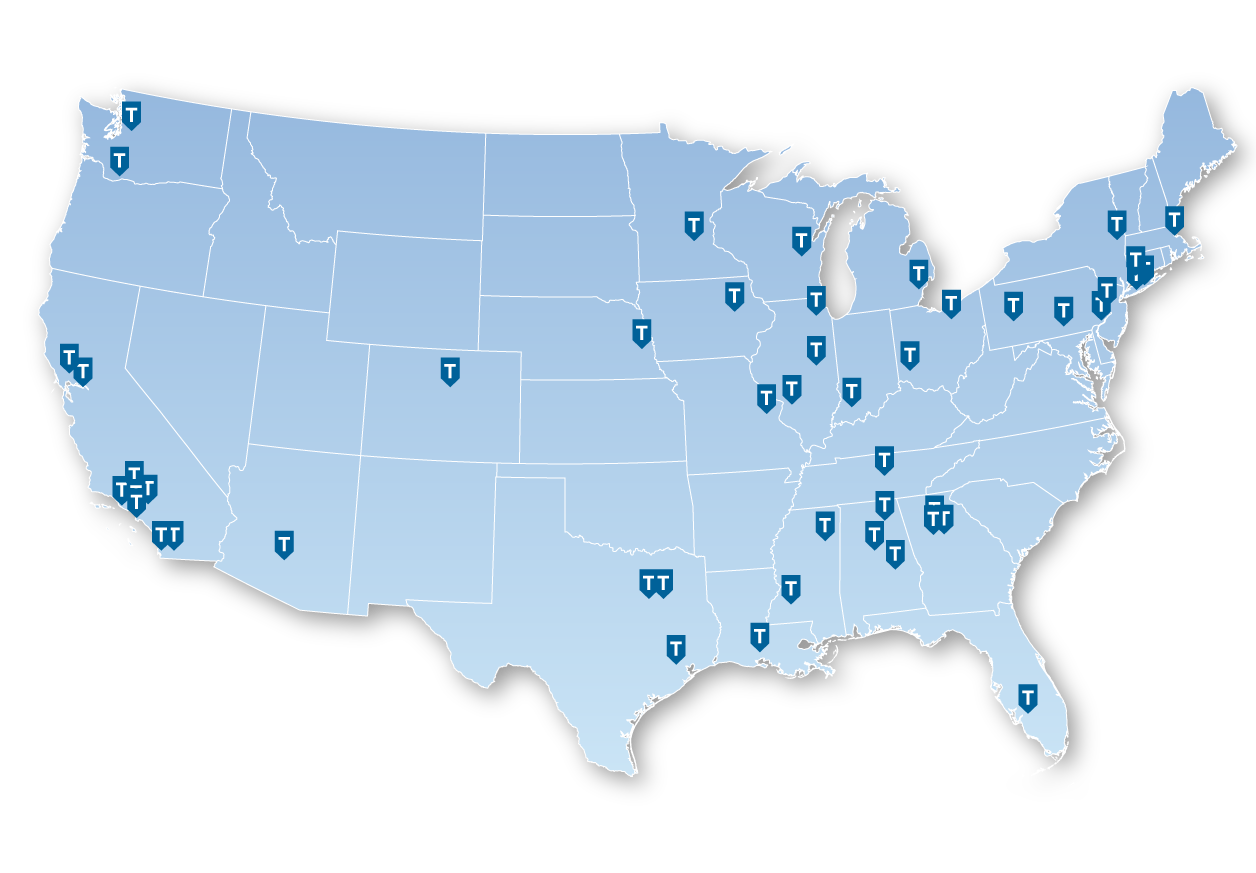 What is TRUE Network of Advisors?

Local presence with national scale.
TRUE is an exclusive nationwide group of independent benefit consulting firms. Our membership in TRUE enables Kuzneski Insurance Group and our clients to collaborate with the best minds in the industry to solve the most challenging problems we encounter. TRUE members maintain deep roots in the local community, but have access to all the tools, resources, technology and negotiating strength of a national organization - a win/win!
103
Member Firm Offices Coast to Coast
632
Employee Benefit Staff Members
10,000+
Employer Groups Served
"How are you handling COVID-19 issues? Can you share any resources with us?"
We're taking COVID-19 issues one day at a time.
Health and safety are top priorities for us so we have been following state and federal guidelines throughout the crisis. See our COVID-19 Response page for an update on our current office status.

As for resources, check out our COVID-19 Webinars page for some unique and in depth webinars related to COVID-19's impact on employee benefits and HR, with a little bit of PPP loan info sprinkled in for fun.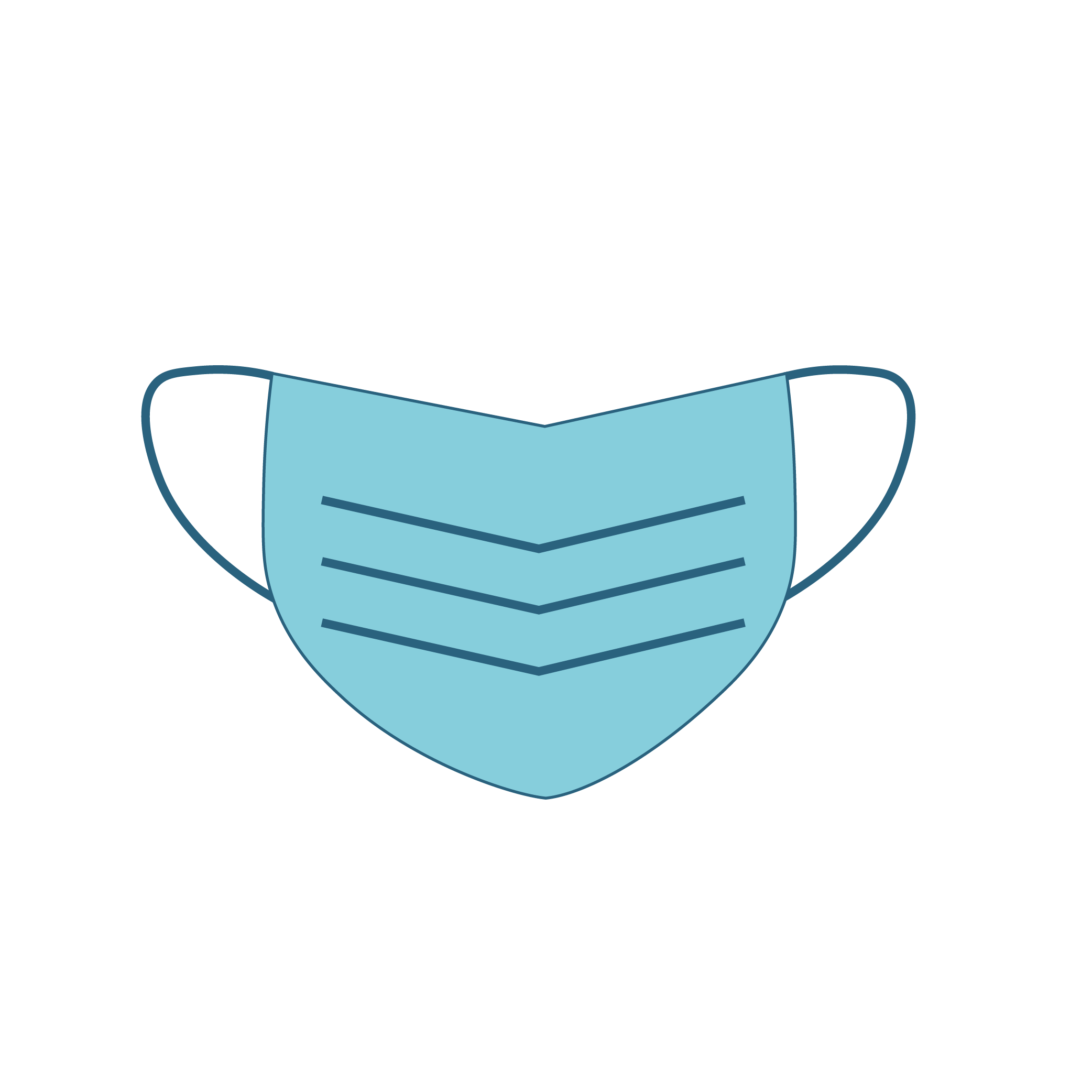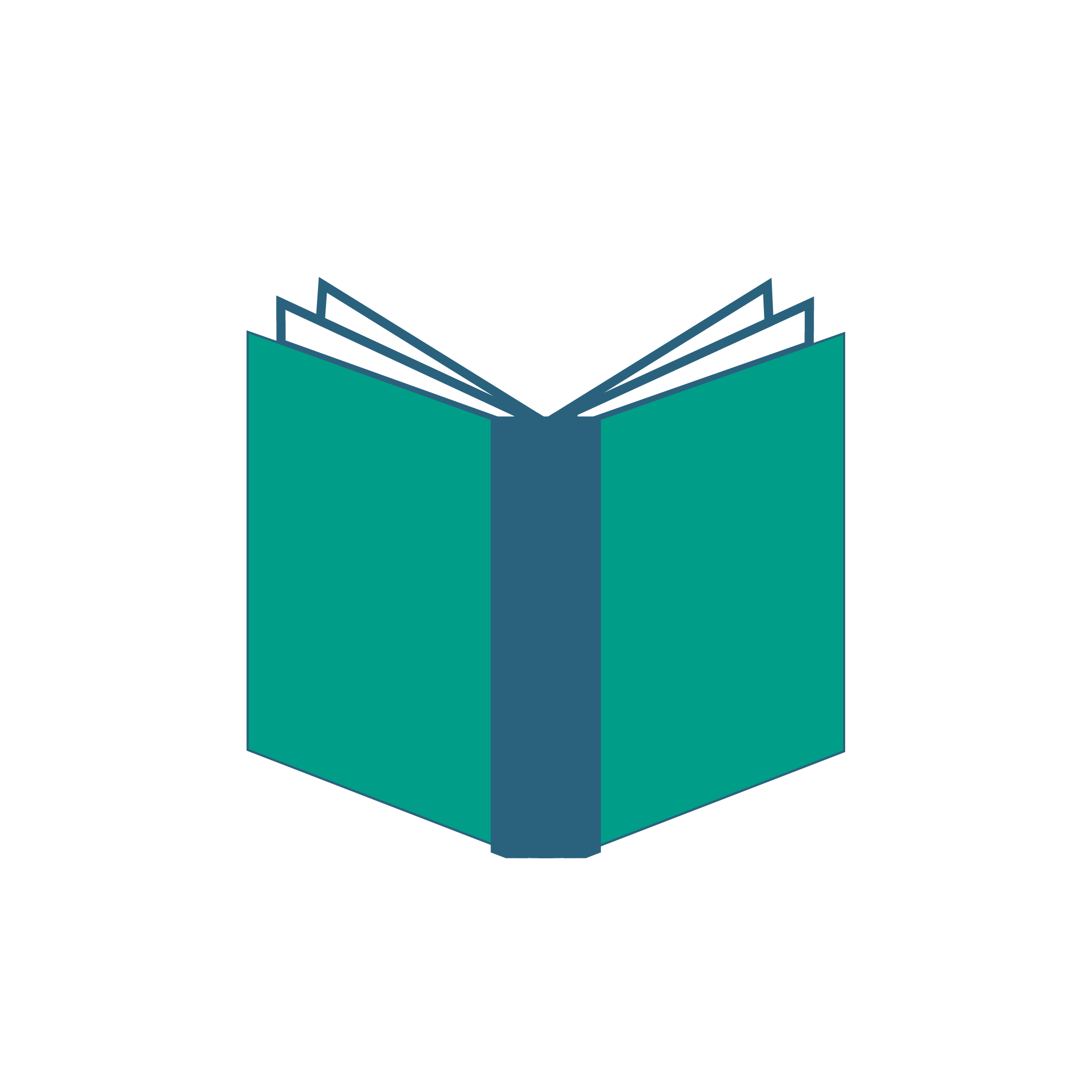 "Insurance and HR is all new to me. Will you teach me the basics?"
Absolutely! It's one of our favorite things to do (seriously).
You are not alone. We have helped hundreds of first time entrepreneurs and others who got stuck learning insurance and HR while on the job. It's like building an airplane while trying to fly it at the same time...not much fun and bound to crash.
If you want to learn the basics and beyond, we are happy to teach you. Just let us know how we can help. In the meantime, take a look at some featured blog posts below to get started.
Questions about Insurance and HR?
Subscribe to our freshest ideas