AT KUZNESKI INSURANCE GROUP, HEALTH & SAFETY MATTER.
Our Response to COVID-19:
At Kuzneski Insurance Group, we take the health and safety of our team members, clients, and communities seriously. We've been following state and CDC guidelines throughout the COVID-19 crisis. Updates will be posted to this page and communicated to our team and to our clients as the situation continues to evolve.
Below, please see the current status of our response.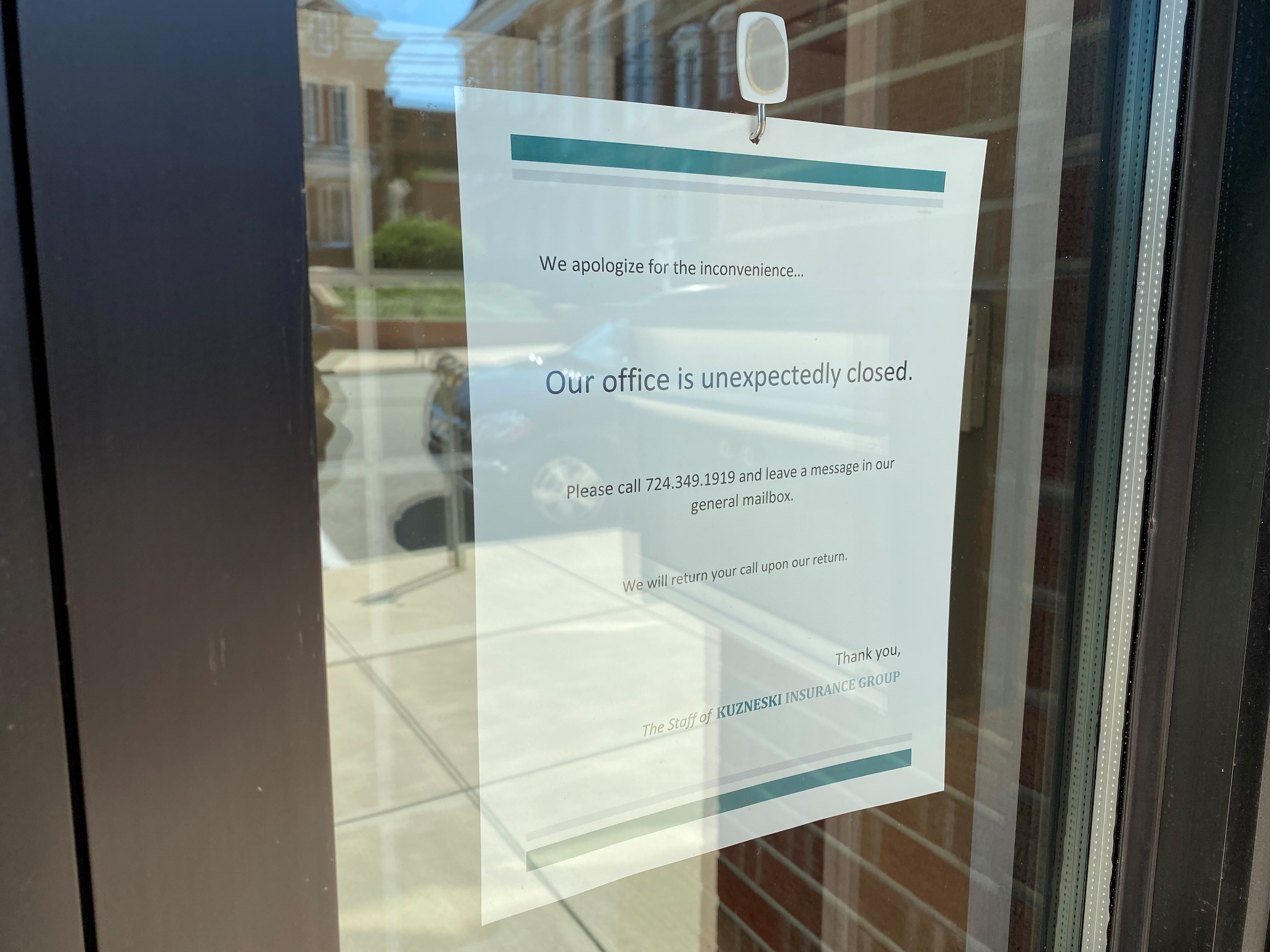 CURRENT OFFICE STATUS: CLOSED
But Working Remotely
After considering Governor Wolf's COVID-19 Guidance for Businesses, as well as the increase in community spread of the virus, we decided it would be safest for our team to work remotely until further notice. Everyone is equipped with their workstations and other technology from the office, so although our physical offices are closed, it is still business as (mostly) usual.
Learn more about COVID-19:
Subscribe to our freshest ideas