We get it, insurance sounds boring.
But not how we do it.
Insurance companies are successful because they offer products that protect you from financial ruin, not because they make you think insurance is "sexy." They are also highly regulated and have very conservative approaches to pretty much everything, including their employees. Actuaries, underwriters, rules, regulations - what fun!
Not surprisingly, the industry has a major image problem when it comes to attracting new talent. And it extends all throughout the industry, from the insurance companies to the insurance brokers and advisors.
But that doesn't mean insurance isn't a great career opportunity.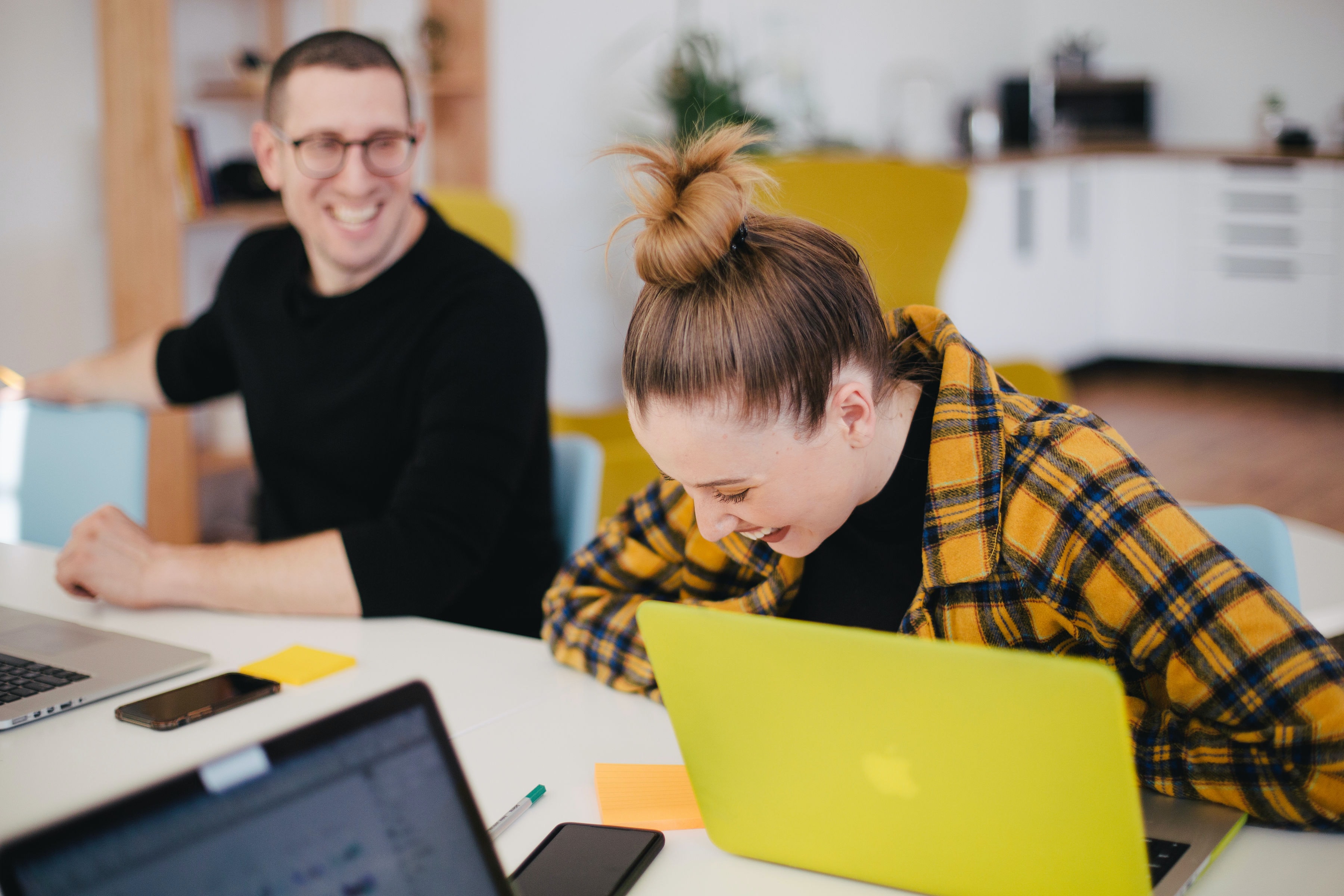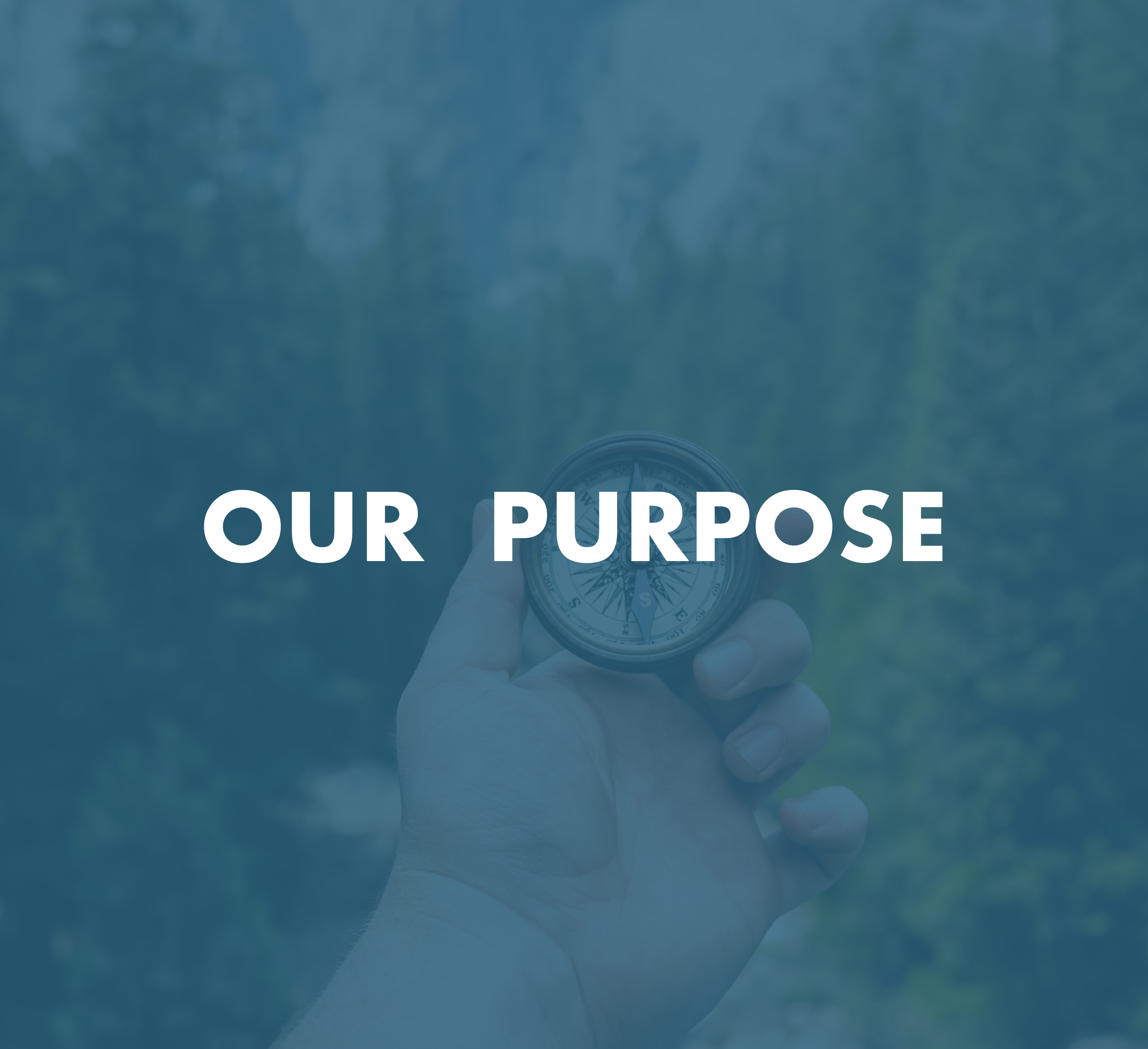 We do things differently here.
Think about things differently. Behave differently.
Instead of thinking about how to sell more insurance policies, we focus on helping growing companies and their employees achieve success.
We do this by helping our clients attract employees who fit their culture, create efficient processes so employees have time focus on what they love to do best (versus doing paperwork, unless that's what they love), protect them from the bad sh*# that can happen in life, and ultimately build something awesome together.
Although our clients do most of the hard work, it's intensely satisfying to know you are doing even a tiny bit to help a client diagnose cancer earlier, treat COVID-19 more effectively, or safely fly someone to their destination...by drone taxi (yes, these are actual clients).
We think of our purpose as:
"Changing the world, by helping companies that are changing the world."
You'll enjoy working here so much,
you'd probably do it for free!
But you don't have to. Click the icons to learn more about how we reward our team:
Keeping things fun is a Fundamental.
"While our passion for excellence is real, remember that the world has bigger problems than the daily challenges that make up our work. Stuff happens. Keep perspective. Don't take things personally or take yourself too seriously. Laugh every day."
- Fundamental #31 of The Kuzneski Way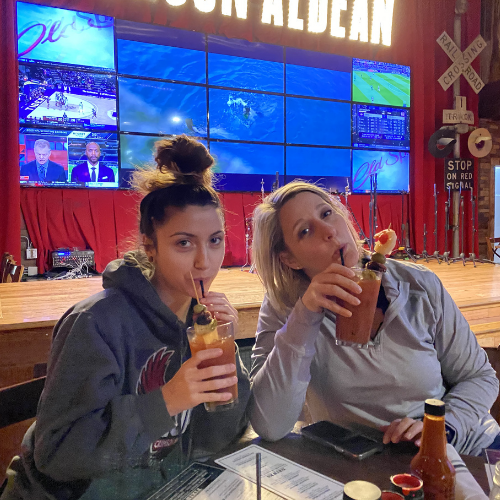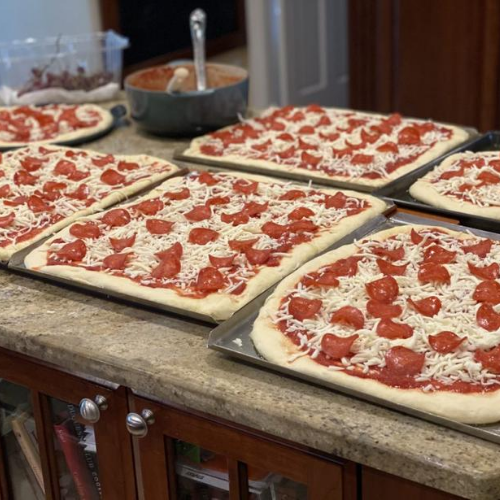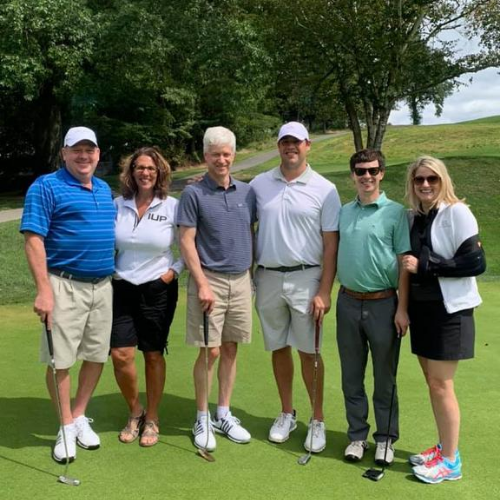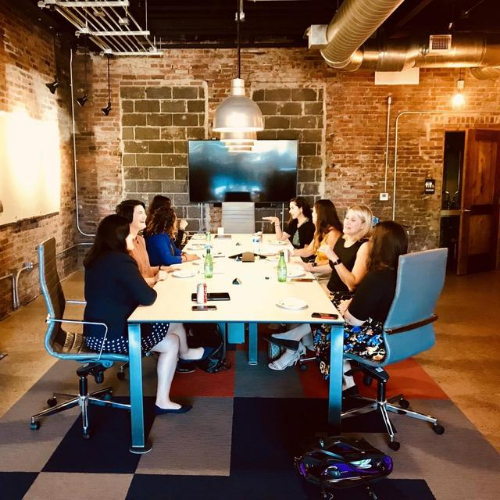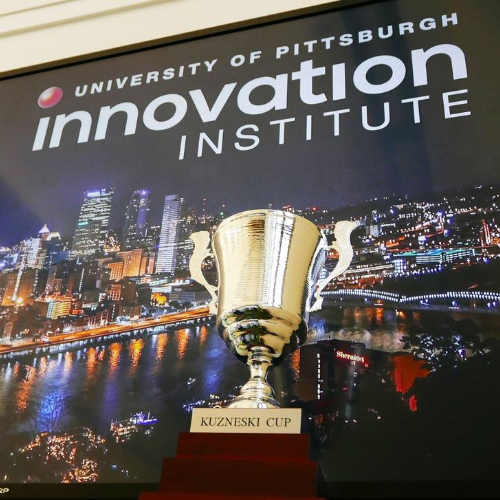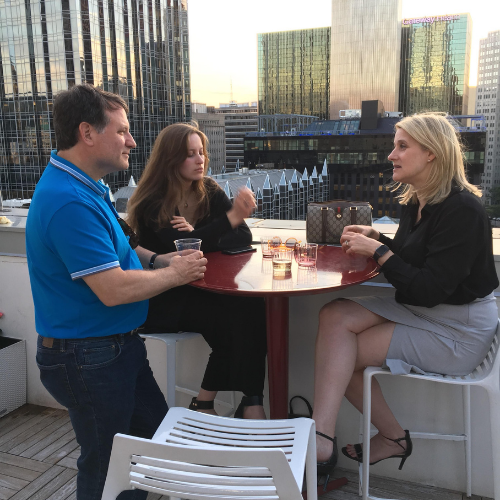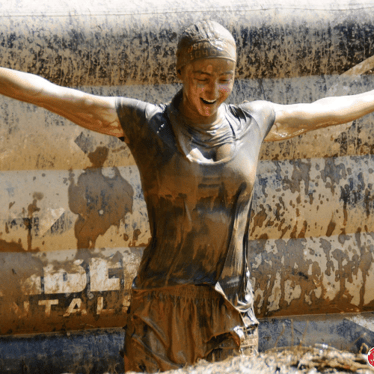 Why join our team?
Here's what they're saying at
the water cooler.
OK, we don't have a water cooler anymore ... everyone hated lifting the 5-gallon bottles. But we do have filtered water from the fridge.
Unlike the water, these comments from our team are totally unfiltered: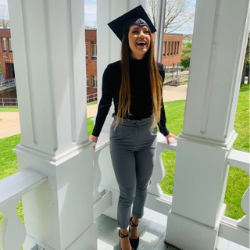 Laurie spoke at IUP, and I loved hearing about her balanced approach to life and career. I called her and that conversation led to an 8-month internship (yay!) and then a full-time job. I have learned so much about HR that they didn't teach me in school, and Laurie has been a great mentor to me (OK, Andy has been all right also). I'm really glad I joined KIG.
Melissa Craig
Client Advisor/Technology Support Associate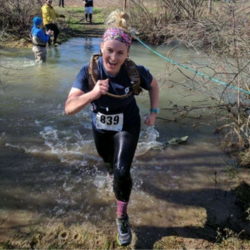 You'll love working here! We have the best culture and team! How many companies have said that to you during the interview process? How many companies actually live up to the hype? KIG doesn't just say these things - they actually walk the talk. Not only did I make the best decision for myself by accepting this job, but this is a group of people that loves what they do and where they work. Read more to understand why I think KIG's culture exceeds the hype.
Chelsea Moore
Benefit Advocate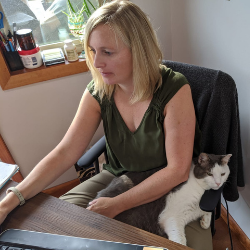 I like to ask questions...lots of them (we joke about it all the time). Partly to know the answers, and partly so I can teach our clients and our team what I have learned. If you are curious and have a teacher mentality, KIG is a great place to be!
Stephanie Rosenberger
Client Advisor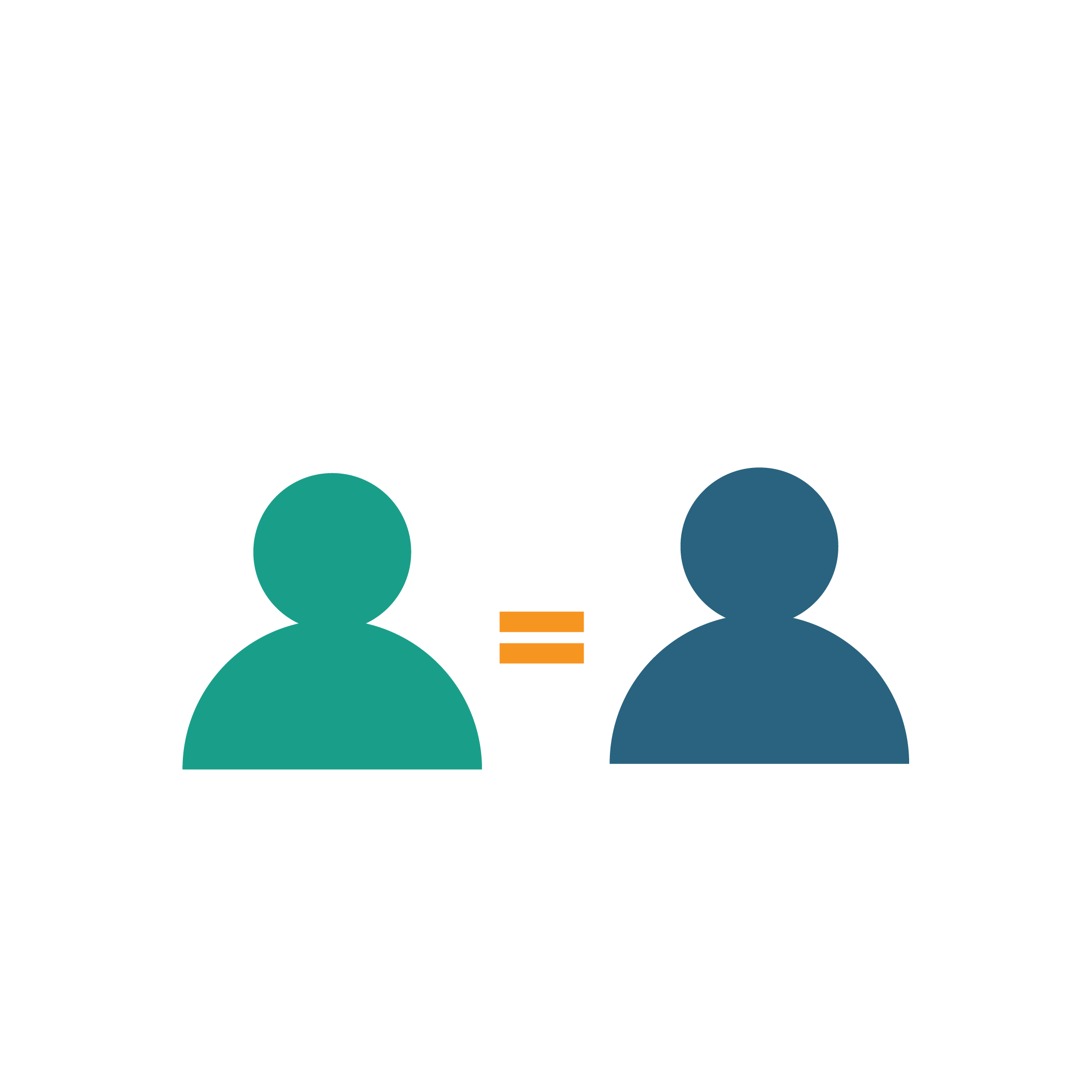 Equal Employment Opportunities
Kuzneski Insurance Group provides equal employment opportunities (EEO) to all employees and applicants for employment without regard to race, color, religion, sex, national origin, age, disability or genetics. In addition to federal law requirements, Kuzneski complies with applicable state and local laws governing nondiscrimination in employment in every location in which the company has facilities. This policy applies to all terms and conditions of employment, including recruiting, hiring, placement, promotion, termination, layoff, recall, transfer, leaves of absence, compensation, and training.
Kuzneski Career Advice:
Subscribe to our freshest ideas