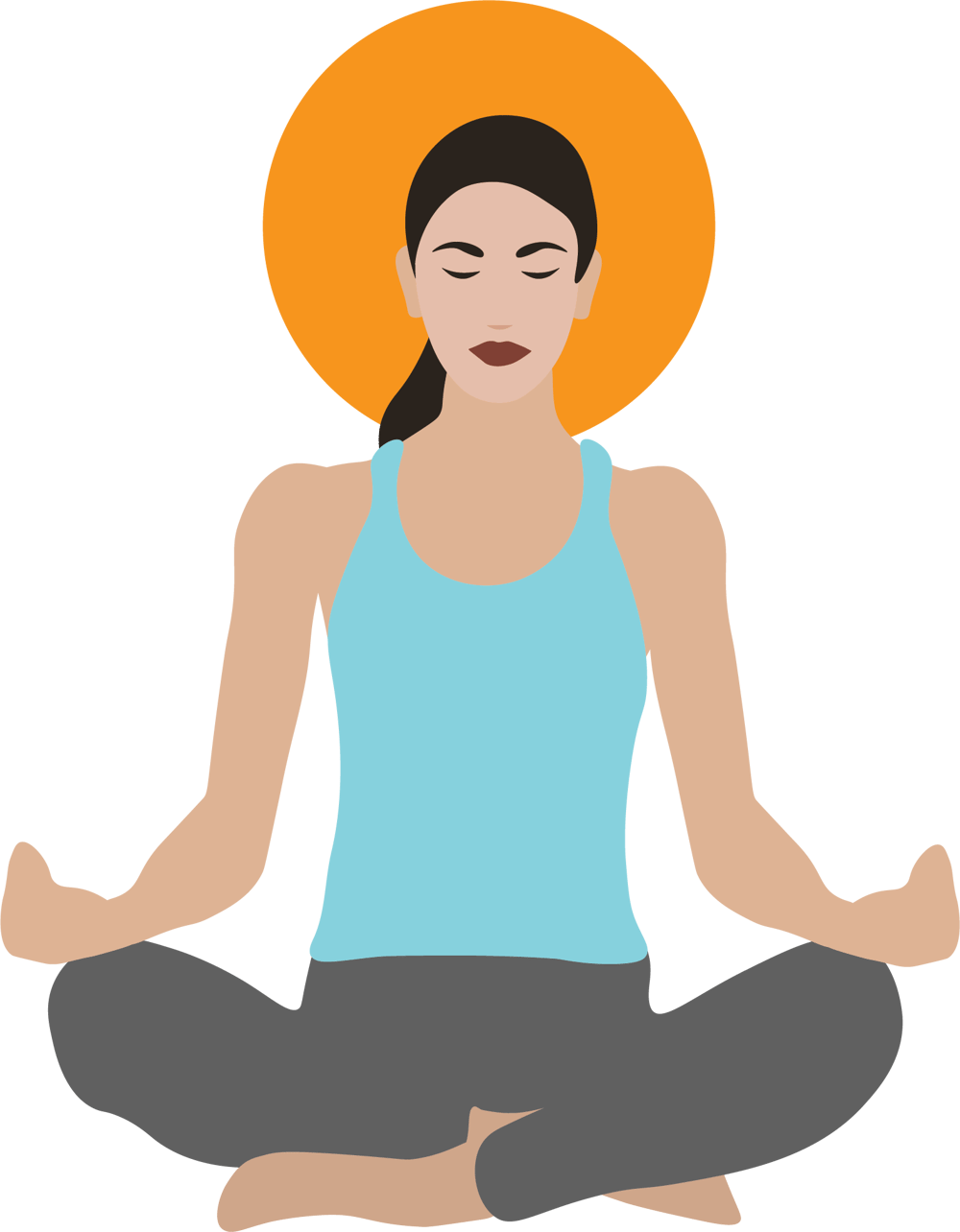 We can help with your People Operations!
Here's our special offer for you:
Exclusive 20% off Zenefits products with concierge service and a dedicated project manager from KIG for implementation

And the choice between:
Using Mineral's HR hotline, training videos, handbook builder and compliance tools can help leverage an HR Manager's time or fill in for one if you don't have that talent on your team. The best part is that we don't just give you a login to this powerful technology, we onboard and train you how to get the most out of it!
Take our Quick Start HR/PeopleOps Assessment in 10-12 minutes and our experts (who all have 15+ years of experience) will review your situation and develop a roadmap that highlights priorities and gaps in your HR/PeopleOps processes. You can use the information to DIY or you can hire our team to get your HR/PeopleOps heading in the right direction.
Exclusive webinars from our employment law partners Maynard Cooper & Gale (CE credits available). Afterward our HR experts will be available for a debrief to help you get the most out of the webinar.
LOOKING FOR A PARTNER?
So was Tejas.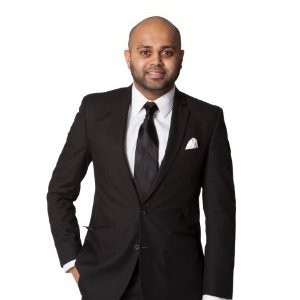 "I feel like I have an HR partner through Kuzneski Insurance Group. I feel so good right now about this!"
Tejas Rane
General Manager, Fifth Season, powered by RoBotany
Want to see if we are a good fit?