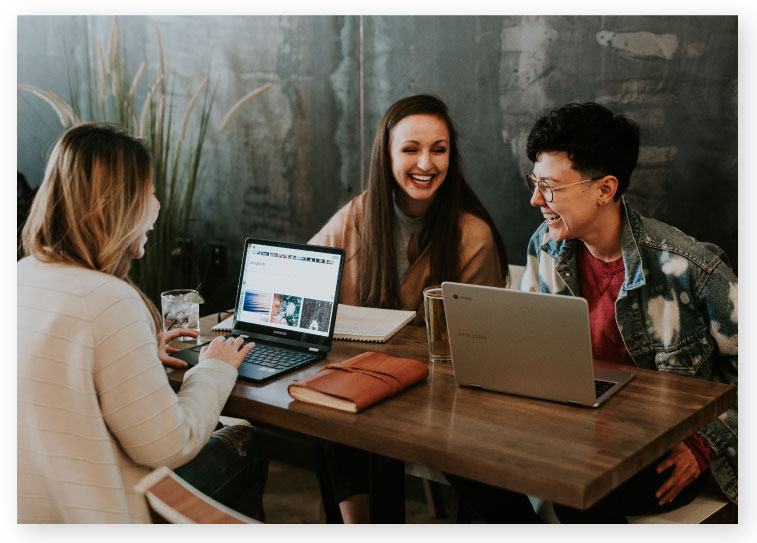 Looking for an Internship?
What We Offer
You won't be getting our coffee or shredding old files - unless you want to! The KIG Internship Program is a great learning experience for college students looking to gain knowledge in the areas of insurance, employee benefits, and HR solutions through various disciplines such as marketing, information technology, benefit management, and human resources.
KIG is a small, intimate office setting, allowing collaboration and individualized attention. Projects can range from social media development to working with licensed KIG team members to advise clients.
We offer opportunities for paid, full- and part-time internships with the option to earn credits toward your graduation.
Candidate Criteria
Applicants should be creative, flexible, detail-oriented, hard-working, willing to ask questions and work independently. KIG interns are expected to reach outside of their comfort zone and provide assistance in many different capacities.
3.25 cumulative GPA required
Business Admin

Communications

Computer Science or MIS

Human Resources

Journalism

Marketing

Public Relations

Risk Management

other related majors
At least two years of college completed by start of internship
Involvement in extra-curricular activities, such as school clubs and organizations
Worked in an office environment
Excellent verbal & written communication
Proficiency in Microsoft Word & Excel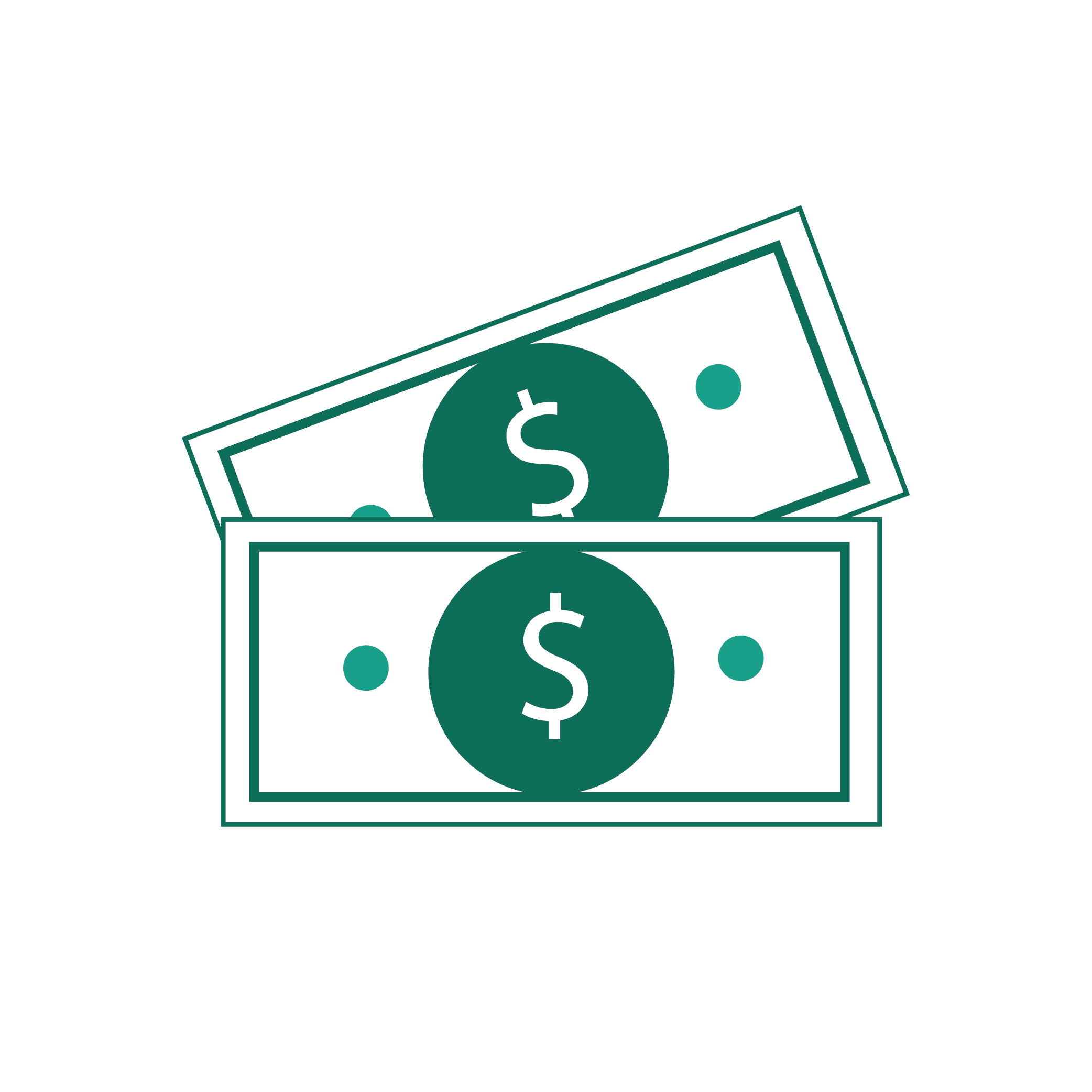 Hourly Wage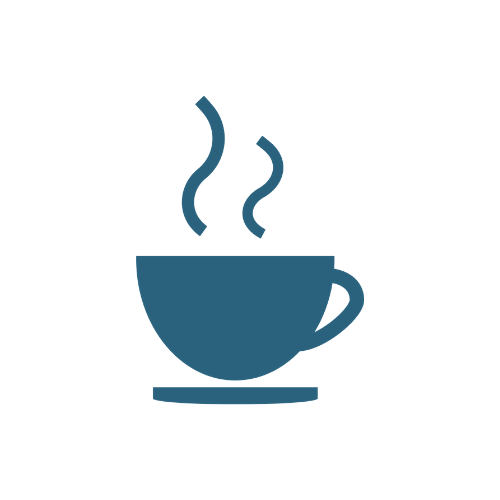 Healthy Snacks & Beverages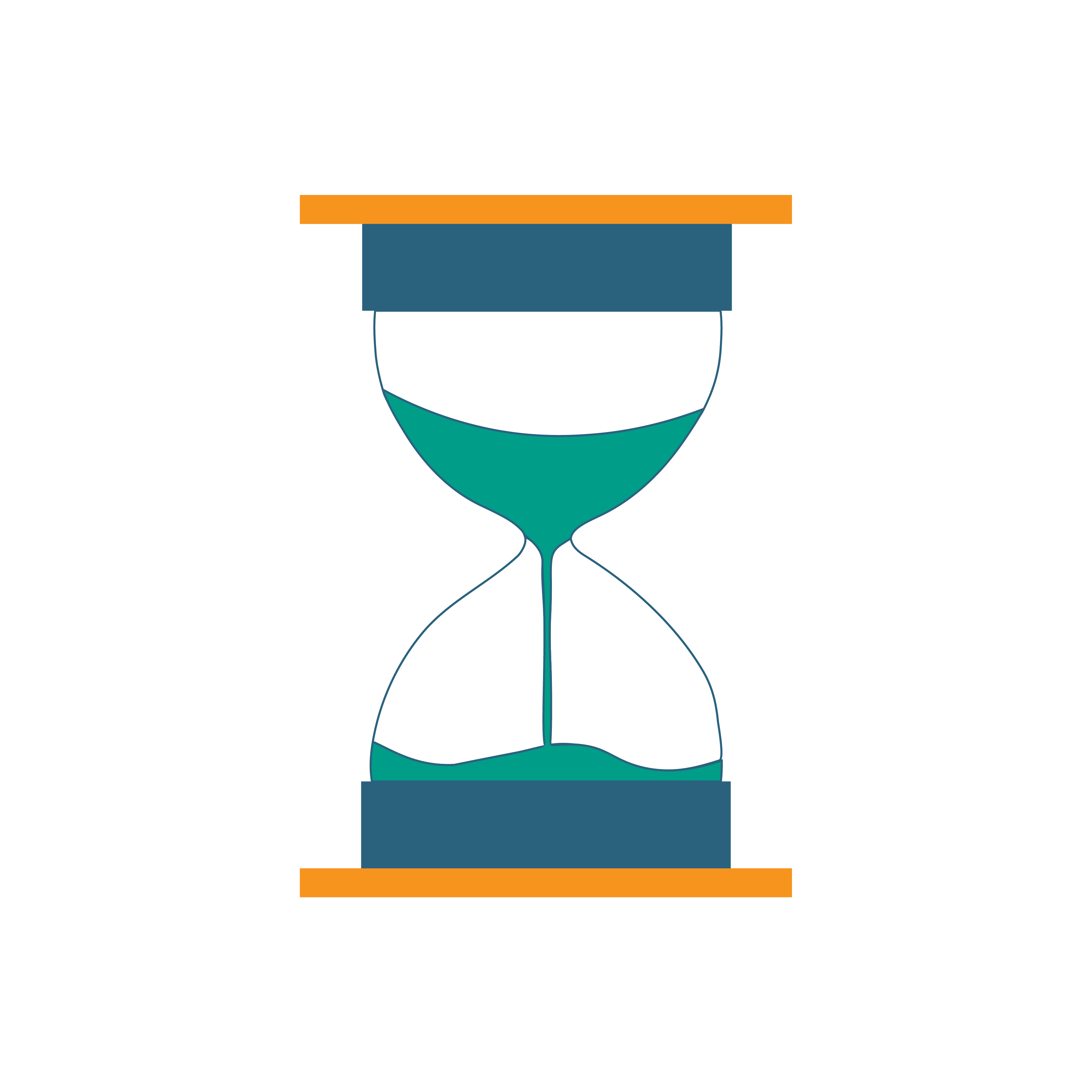 Flexible Work Hours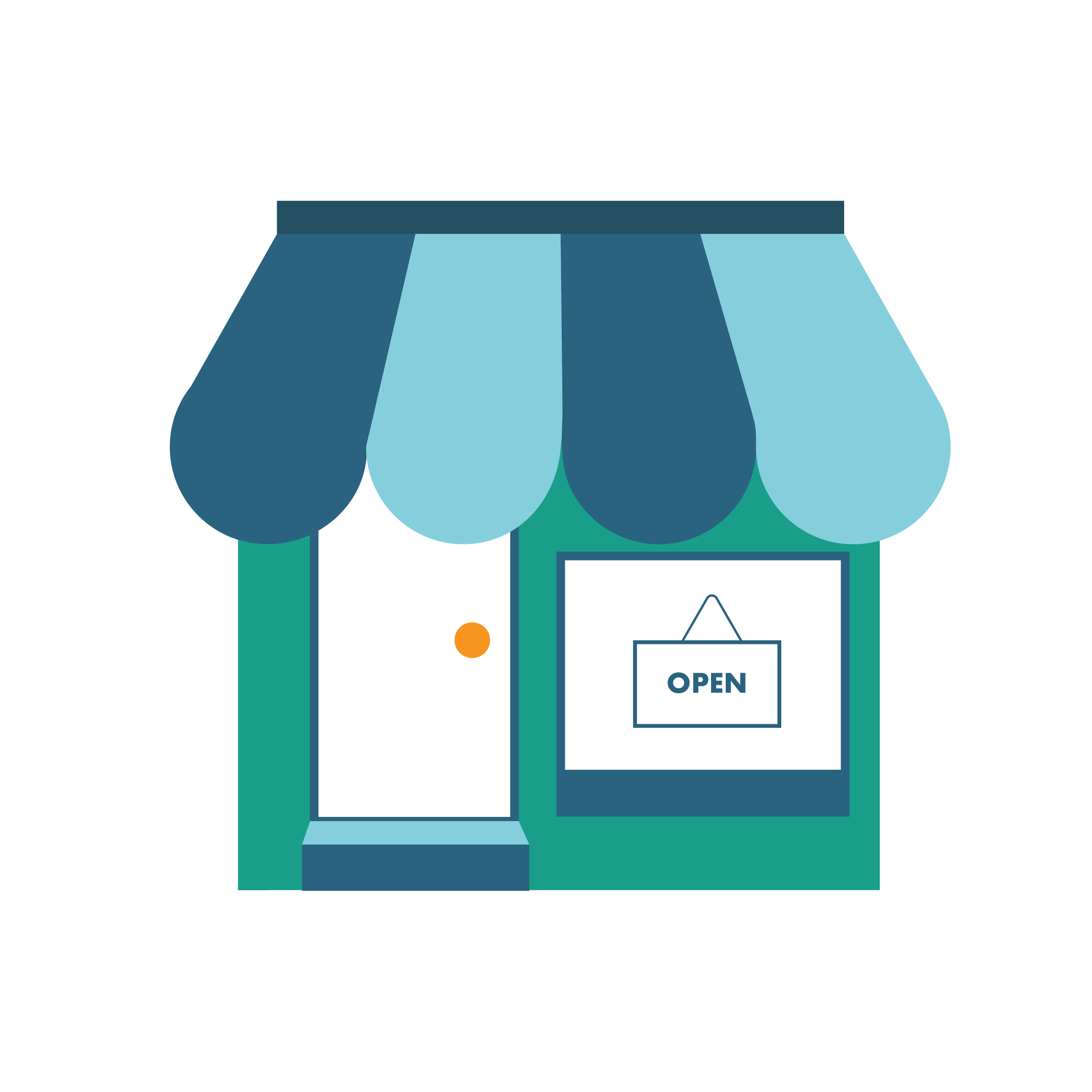 Office Locations in Pittsburgh & Indiana, PA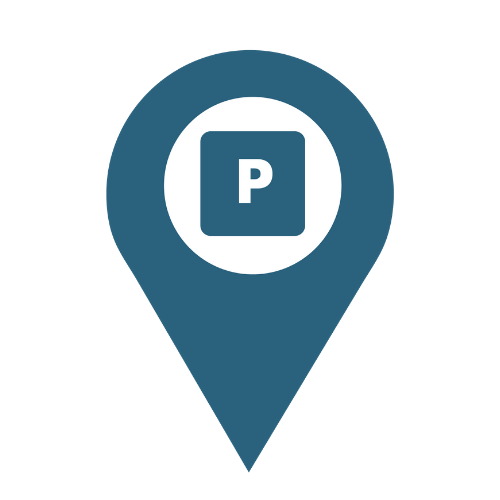 Free Parking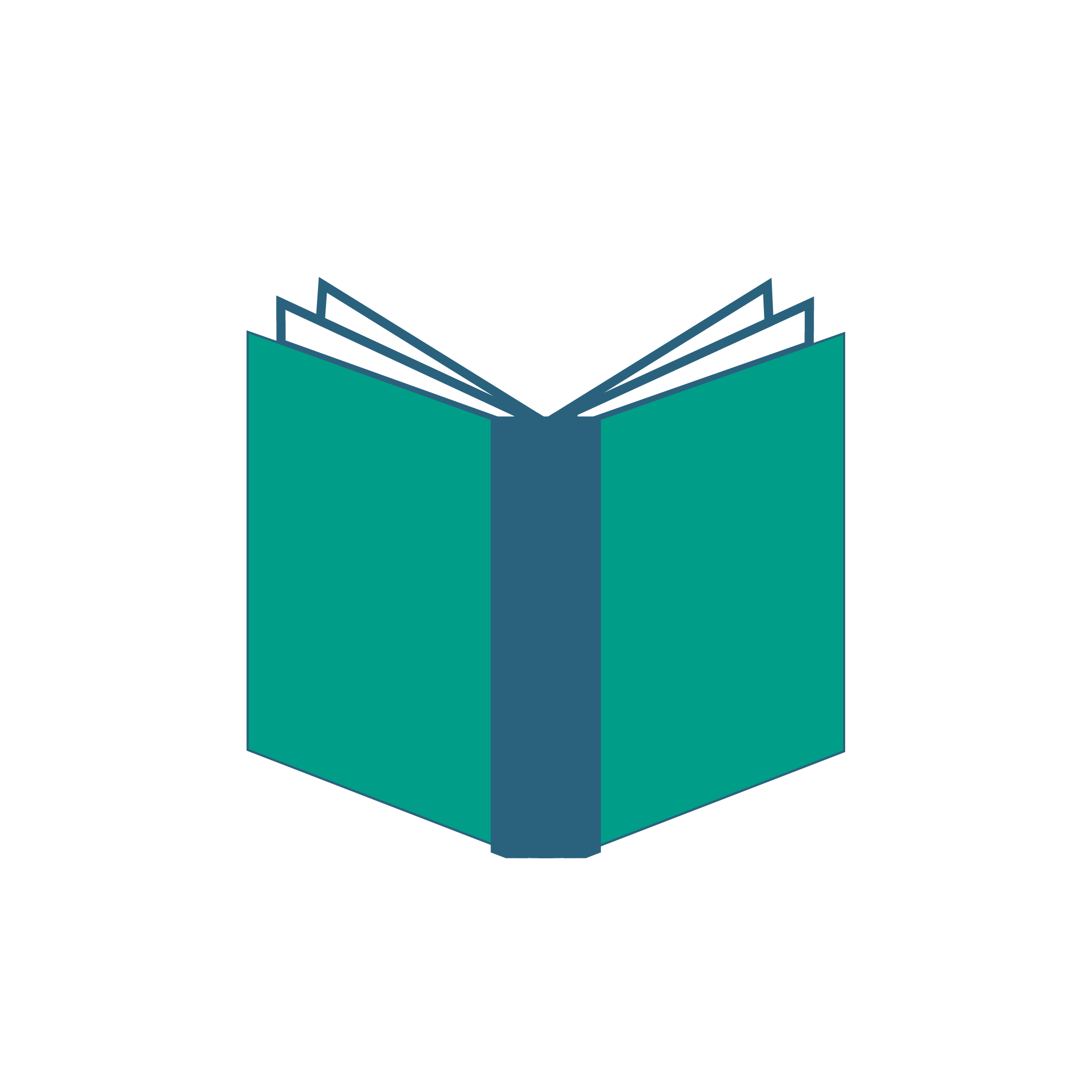 A Culture of Learning
intern testimonials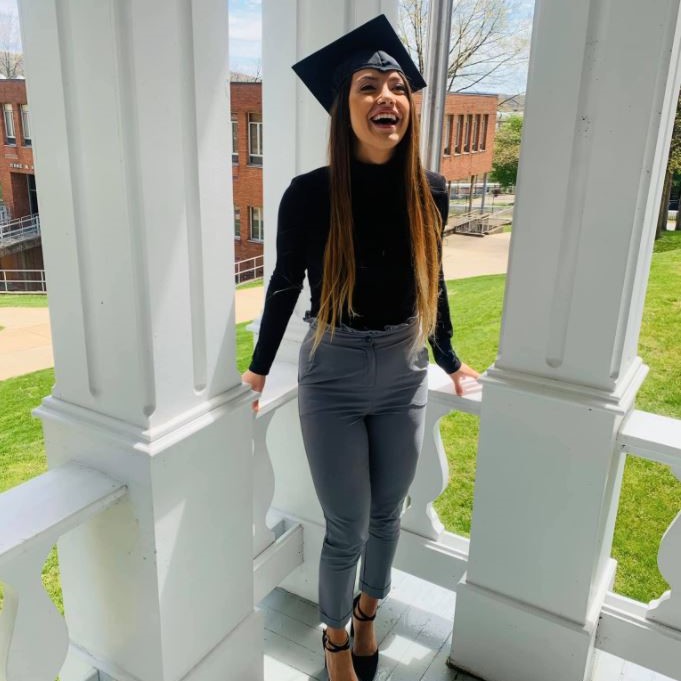 "As a member of the Management Club at IUP, I heard Laurie Kuzneski speak about the culture at KIG and I knew I wanted to work there. I emailed her to see if they were hiring and she brought me in for an interview. I started as an HR intern, worked around my class schedule, and learned what I wanted to do – and what I didn't want to do – with my career. After eight months as an intern, KIG offered me a full-time job before I graduated and has encouraged and supported me in getting my professional designation. I learned so much about HR during my internship - things that they didn't teach me in school - and Laurie has been such a great mentor to me. (OK, Andy has been alright also.) I'm really glad I joined KIG!"
Melissa Craig
Former HR Intern, Full-time Client Advisor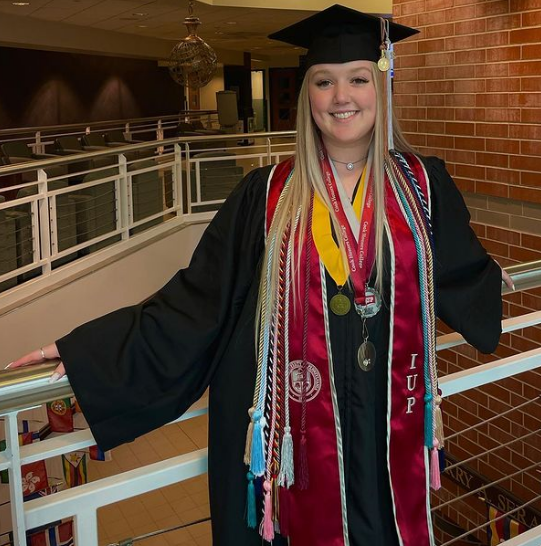 "My internship at KIG was a game changer for me. In the classroom, you don't get to experience the actual practices of HR. During my internship, I did. I was able to figure out what parts of HR I liked, loved, and absolutely did not like. I also got to figure out the type of work culture I like and what I want in my future employment. The experience I gained from my internship at KIG allowed me to narrow down what exactly I want in my future career."
Sarina Steigerwald
Former HR Intern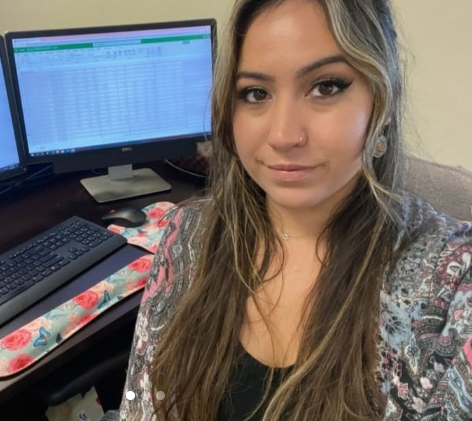 "KIG is a wonderful place to start your professional career. I gained business exposure

with

encouraging mentors that valued education and self-improvement in a non-judgmental environment. Through KIG's fractional HR work, I was able to gain experience with multiple companies and anticipate

needs

of various organizations. KIG is a great way to

complement

your education through real professional experiences."
Kayleigh LeVan
Former HR Intern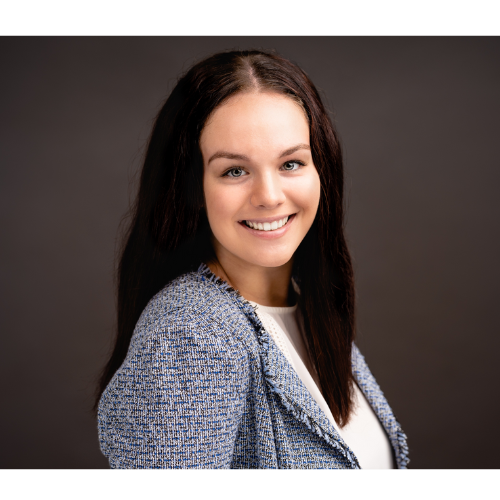 "As soon as Laurie Kuzneski came to speak at IUP for the Women in Business organization, I knew that I could see myself working with her. I messaged her on LinkedIn, and a few months later after some Zoom interviews, I became a summer intern! KIG has made me realize what I am looking for in a work culture and environment while teaching me key marketing skills that you cannot learn in the classroom. Gaining professional experience while feeling valued for my work was very important to me, and KIG never made me feel like 'just an intern.' Everyone is on the same team here, and everyone is treated as such. I am so fortunate that my first professional experience has been so fulfilling (and fun)!"
Miranda Federinko
Current KIG Marketing Intern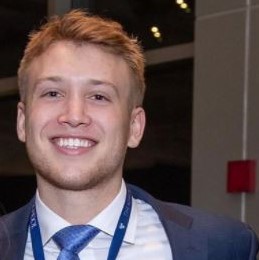 "Going into my internship with KIG, I was focused on gaining professional work experience and doing meaningful work for the company, and with KIG I was able to do both and more! It wasn't me getting coffee for everyone or making copies – not even close. They trusted me to give input and help on projects, and even lead segments of projects. KIG has provided me with not only a great experience, but great teachings, co-workers, and a clearer vision of what I want my career to look like. The daily lessons I learned from Laurie have made me think about marketing from different perspectives. I not only gained hands-on experience, but I have also met some of the nicest people I have ever met in my life. From top to bottom, everyone treats you the same. I cannot say enough good things about this internship experience, and I am so fortunate to have spent the time I did with KIG!"
Nate Manko
Former Marketing Intern, the "Marketing Mastermind"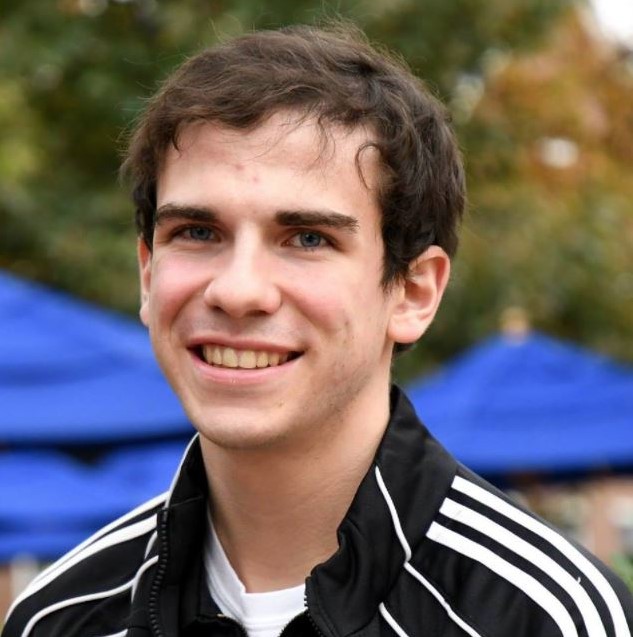 "Entering my internship with KIG, I hoped to simply learn more about the insurance industry. By the end of the summer, though, I found that I had gained a wealth of skills and lessons, including:
Exposure to various parts of the company through involvement in the daily activities of a functioning business

Knowledge about the entire process of insurance, which has aided me tremendously in my current role as a Pennsylvania market actuarial analyst

The importance of a family atmosphere. Between a close-knit Kuzneski team and strong involvement in the local and regional community, KIG set a very high bar for my expectations of a fulfilling and fun company culture
I highly recommend KIG to anyone looking for a positive place to learn and grow in their career!"
Paul Birch
Former Intern, Lover of Bullet Points
Check out our blogs written by KIG Interns