Compliance Webinar Series

STAY INFORMED WITH MAYNARD
Through our partnership with TRUE Network of Advisors, we are able to offer these unique and informative monthly compliance webinars conducted by our friends at Maynard Nexsen. All webinars start at 11 a.m. EST.
Click on the links below to watch the webinars and download the slides.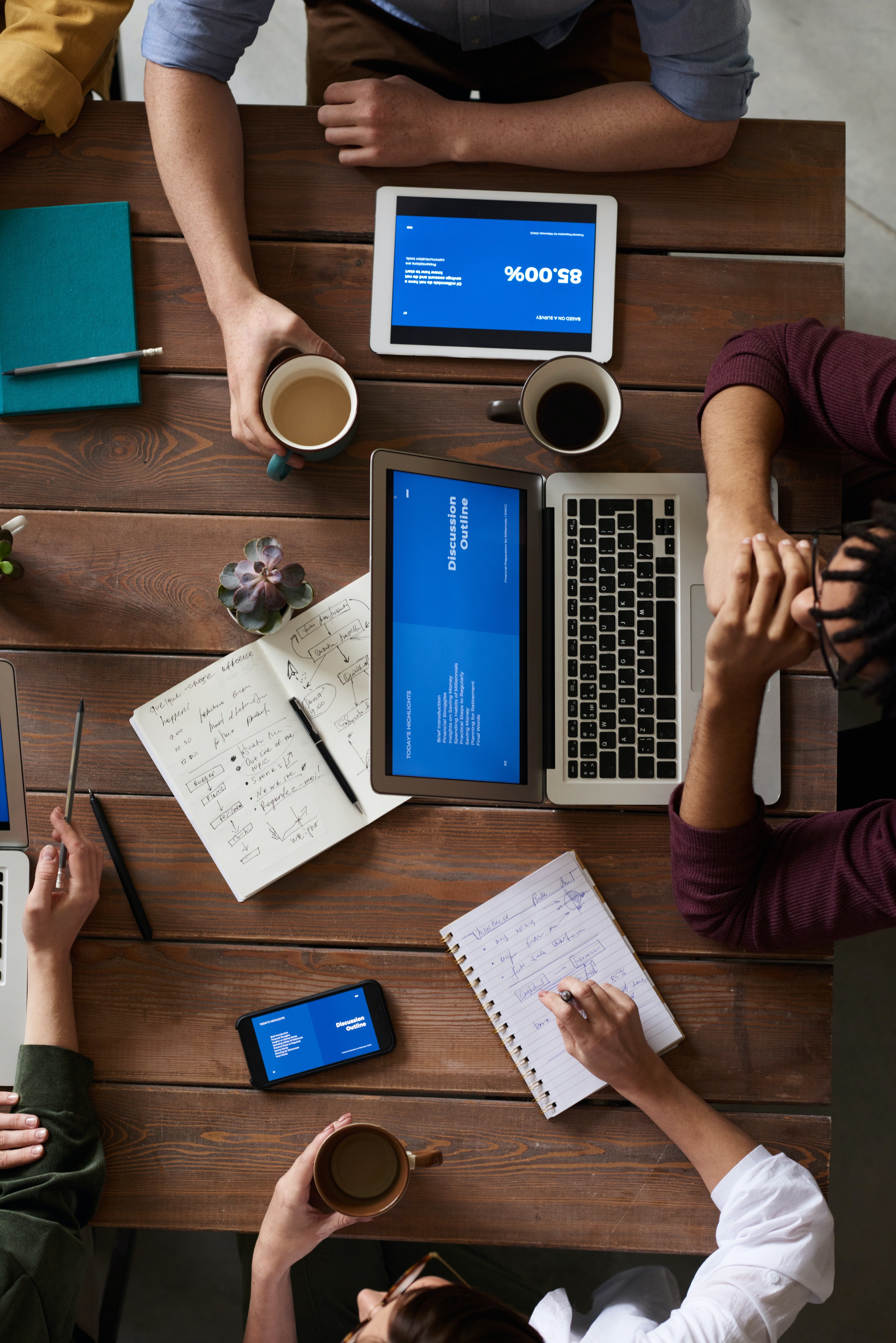 2023 Compliance Webinar Schedule

October 3, 2023
ERISA Playbook (ERISA 101)
September 12, 2023
Review of Paid Leave Requirements - Federal and General Overview of States
August 8, 2023
ADA Reasonable Accommodations & Your Interactive Process
July 11, 2023
Review of DOL Audit Playbook
June 6, 2023
Cafeteria Plan, Open Enrollment, and Election Change Best Practices
May 9, 2023
HIPAA Privacy and Security Training
April 4, 2023
End of the COVID-19 National Emergency: What Employers Need to Know
March 7, 2023
Final Stretch: 2023 ACA Reporting Season (for the 2022 Calendar Year)
February 7, 2023
Effective Use of Employee Non-Compete, Non-Solicit, and Confidentiality Agreements
January 10, 2023
2023 Compliance Calendar: Employee Benefits
December 6, 2022
2022 Employee Benefits Wrap-Up
November 8, 2022
Lessons Learned: ACA Reporting and IRS Penalties
October 4, 2022
ERISA Notice & Disclosure Requirements
September 6, 2022
Employer Primer: Employee Benefits Nondiscrimination Rules
August 9, 2022
TRUE Primer: FMLA Overview for Employers
July 12, 2022
Reversing Roe vs. Wade: Employer and Employee Benefits Considerations
June 7, 2022
Employer Considerations for Mid-Year Plan Amendments/Election Changes
May 3, 2022
Employment Update & Independent Contractor Considerations
April 5, 2022
HIPAA Privacy and Security Training
March 8, 2022
ERISA Overview for Employers: Lessons Learned
February 8, 2022
Consolidated Appropriations Act (CAA) Compliance Update
January 18, 2022
New Year, New Updates: Status of the OSHA ETS & ACA Reporting
December 7, 2021
OSHA Vaccine ETS: What Employers Need to Know
November 2, 2021
Fiduciary Responsibilities for Health & Welfare Plan Sponsors (And OSHA Vaccine Guidance)
October 5th, 2021
Vaccine Considerations & Employee Benefits Updates
September 7th, 2021
COVID Vaccine Mandates, Incentives, and Surcharges, Oh My!
August 3rd, 2021
What's New with Group Health Plan Disclosures?
July 6th, 2021
MHPAEA 101 What's New
June 2nd, 2021
COBRA Subsidies Continued: New Guidance Answers Outstanding Questions
May 4th, 2021
ARPA: COBRA Subsidies & Model Notices
April 23rd, 2021
Understanding the New Broker & Consultant Fee Disclosure Rules
April 6th, 2021
ARPA: What Employers Need to Know
March 2nd, 2021
2021 Wellness Program Update
February 2nd, 2021
2021 Moving Fast: New Benefits Guidance for Employers
January 5th, 2021
2021 Employer Update: What Employers Need to Know for the New Year