EXEMPT vs NON-EXEMPT Employee: Update!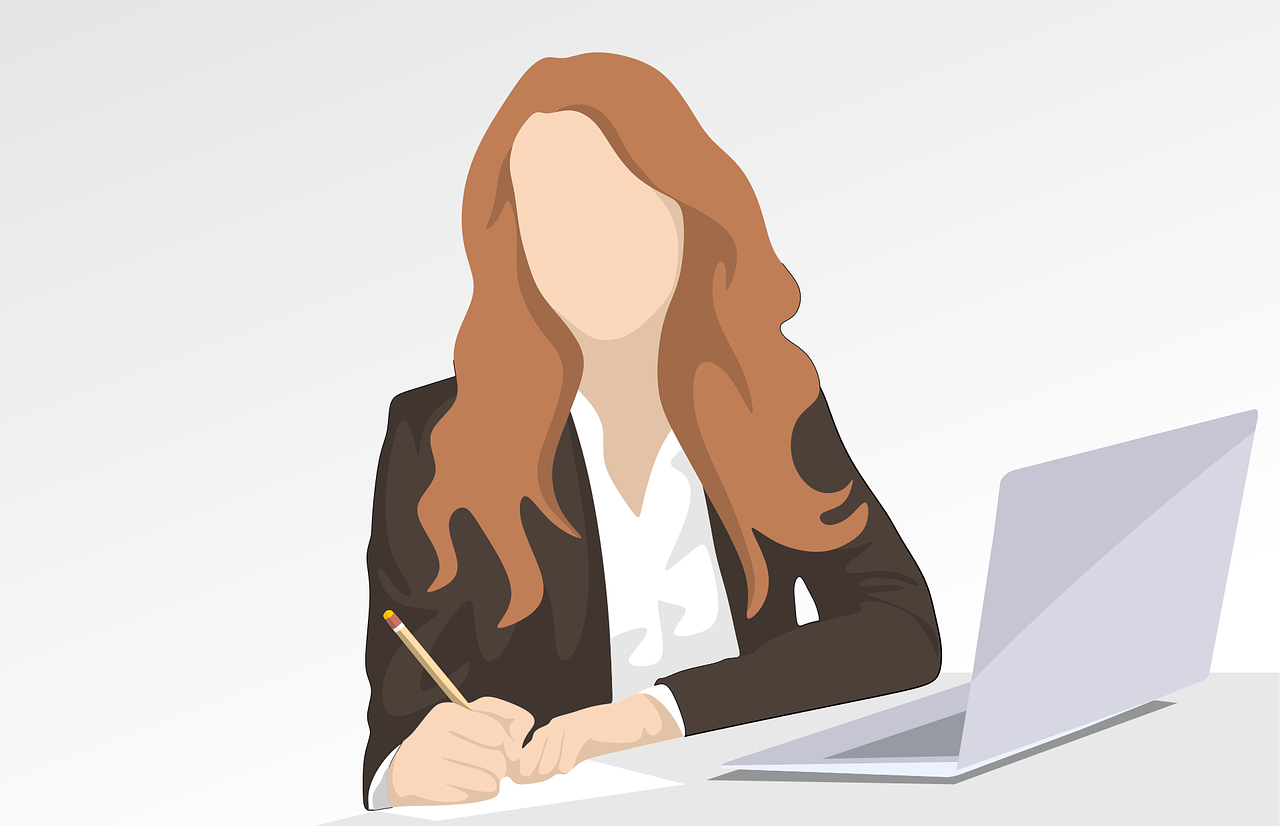 It seems as though the Overtime Rule for exempt vs non-exempt will be finalized later this month. Initially filed on March 15, 2016, the Office of Management and Budget (OMB) has between 30-60 days to make their final decision. Therefore, the new rule can be revealed as early as mid-May.
Here is what we know:
* Originally the exempt salary threshold was looking to be set at $50,440 but now it is looking to be more like $47,000 (up from $23,660)
Keep watching our blogs and we'll keep you updated as we learn more!