Important Dates to Remember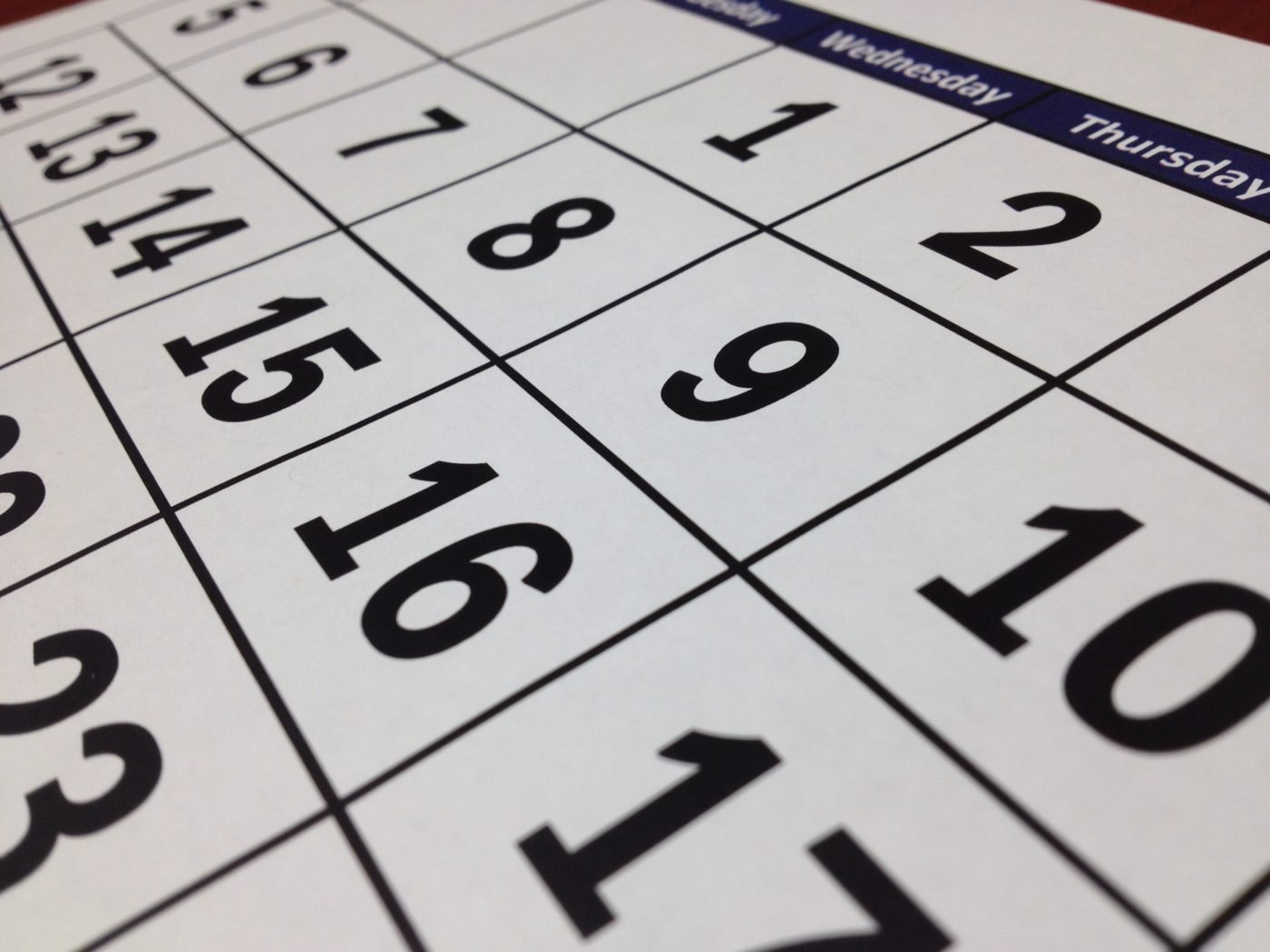 Our fiscal calendar runs January 1 to December 31st like most people's, but because of our clients' renewal cycles, which are CRAZY in the 4th quarter, we run a different schedule for our operational calendar. Therefore we spend the beginning of the new year doing what most businesses do at the end of the prior year: planning, reviewing our employees, budgets, projects, and everything else a business has to do. While we are doing this in the first quarter, we also have to remember to do all of the "Beginning of the year" stuff that is required of us as well.
Here's what's due this month if you want to stay out of hot water with the IRS, OSHA, the EEOC, and other agencies. Oh and Valentine's Day is February 14th - that's to help keep you out of hot water with your significant other. You're welcome.
Compliance deadlines coming up this month are: