Insurance for Start-Ups and Small Businesses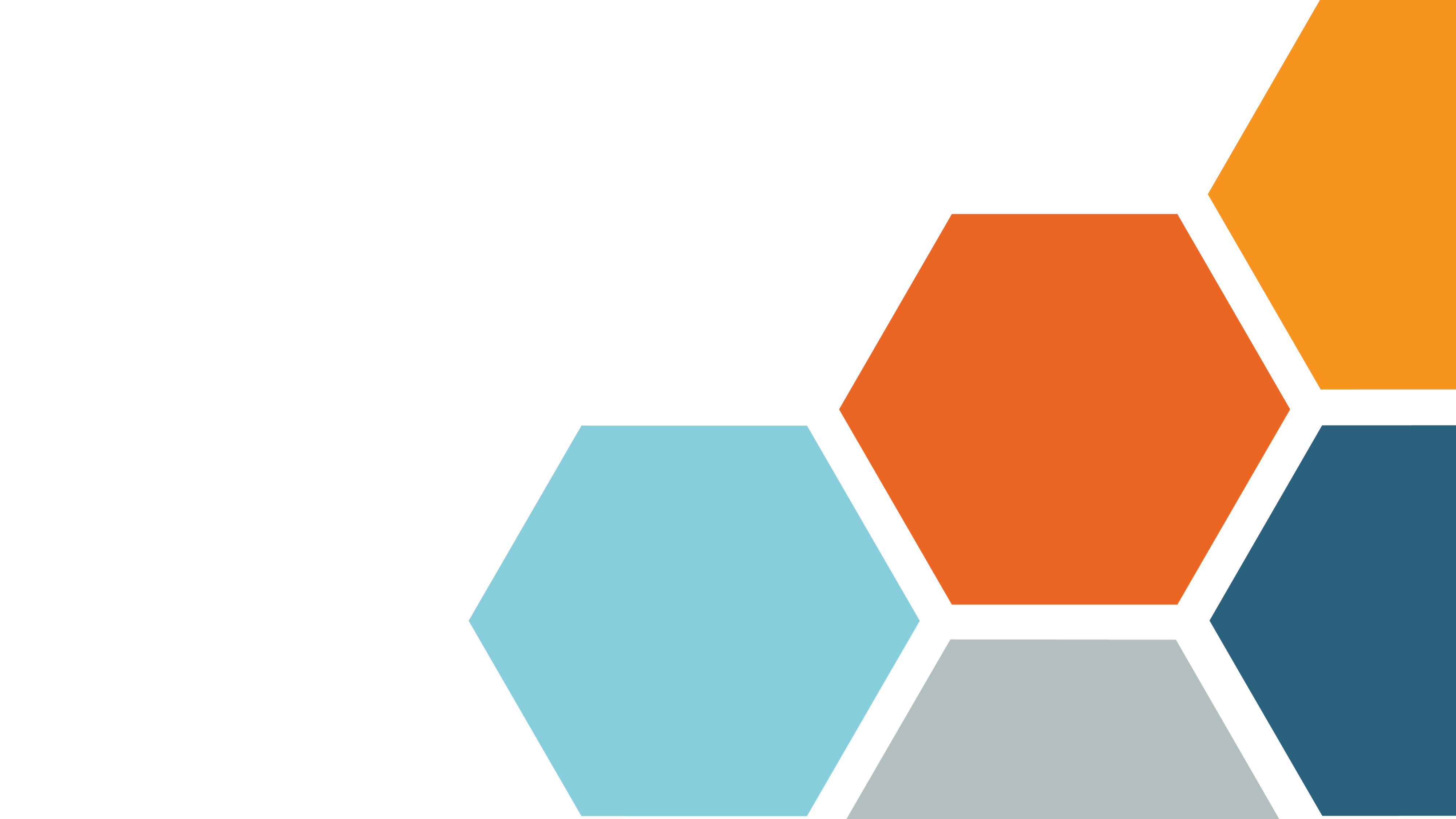 When entrepreneurs are working to make their dream become a reality, insurance may be the last thing on their mind. But at various stages of development for a startup company, securing different types of insurance can be crucial.
KIG's own Laurie Kuzneski spoke virtually to entrepreneurial students at Carnegie Mellon University about "Insurance for Startups and Small Businesses."
"This is to help you understand what you might need to think about as you're building your business," she said.
So, what does "an insurance lady" know about startups?
Well, in Laurie's case, she's been an entrepreneur herself, a mentor to numerous startup companies and an angel investor for 20 years. She ran Miss Laurie's Gourmet Kitchen for 16 years, teaching cooking classes to more than 1,500 children and producing and shipping thousands of pounds of her special-recipe peanut brittle all over the world.
And she and husband Andy run their 55-year-old business like a startup, always looking for innovative ways to do business and help their clients: "We try to be where the puck is going to be, not where it is."
Insurance basics
"We always say insurance is something you buy to help you sleep at night," she said. "It's a way of protecting your assets, your company, your ideas, your product, your investors. If you don't have this and something goes wrong, you could lose your whole business."
One of the most common questions centers around cost. And that depends, she said, on the types of insurance and business you have. A startup developing a video game app would cost far less to insure than, say, a fireworks manufacturer.
"Make sure what you're doing matches up with what the company is insuring. It's really important that you work with someone who understands what you do, because if the insurance company doesn't understand what you do, they may rate you incorrectly, or they might even decline you."
Before you get too far, it's a good idea to make sure your business is insurable in the first place, Laurie said.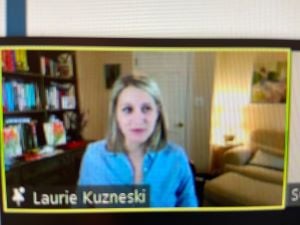 What do you need and when?
Insurance needs can differ depending on the life cycle of a business, Laurie cautioned, whether it's pitching to investors, opening your doors or selling your products, trying to attract talent or running full steam ahead.
Even early on, some type of insurance may be required. If you're dealing with a landlord, a university, vendors, the state, investors or a bank, you will in all likelihood be required to have business insurance.
So, what types of coverage do you need to consider? There's general liability, product liability, a business owner's policy (BOP), cyber security insurance and auto insurance, if you're using a car for business purposes.
When working with investors, you will probably want directors and officers insurance. If someone sues the organization, this would cover the legal fees. D&O insurance is also important for nonprofits, she said. You may also want key person life insurance. This is a type of policy that provides death benefits to a business if its owner or another significant employee gets hit with the proverbial bus.
Before you open a physical location, you'll need general liability, which covers someone else if they get injured on your premises. You may also want errors and omissions insurance as well as product liability insurance, depending on your circumstances.
Once you're ready to hire employees, you'll need to look at medical, dental, vision, life/disability and perhaps voluntary benefits, a 401(k), workers' compensation insurance and employment practices liability insurance in the event of a lawsuit for wrongful termination.
What does it cost?
Honestly, even though we sell insurance, this is always a tough question for us to answer -- not because we don't understand insurance or we have something to hide, but because there is no straightforward answer. Asking what business insurance costs is like asking generally how much it costs to buy a house. There are many variables that influence the price.
What else?
Beyond insurance, having a consistent, clear employee handbook and solid onboarding procedures are important. Addendums may become necessary, especially when responding to employees who work from home. "Having consistent procedures is a free way to have peace of mind," Laurie says.
Make sure you pay insurance bills or a policy could be canceled. Laurie has seen some people who are working remotely run into trouble because they neglected to open their mail in a timely manner.
It's also important to review and renew coverage annually. Think about whether the coverage still fits your business a year later. Did you buy new equipment? Did the business change direction or add employees? Make sure you update your carrier/broker on any changes.
"You don't want to have to use insurance, but it's there if you need to. We think educated clients are the best clients," Laurie said.
If you think it's time to discuss insurance of some type for your business, give us a call. That's why we're here!