Tax Credits for Small Businesses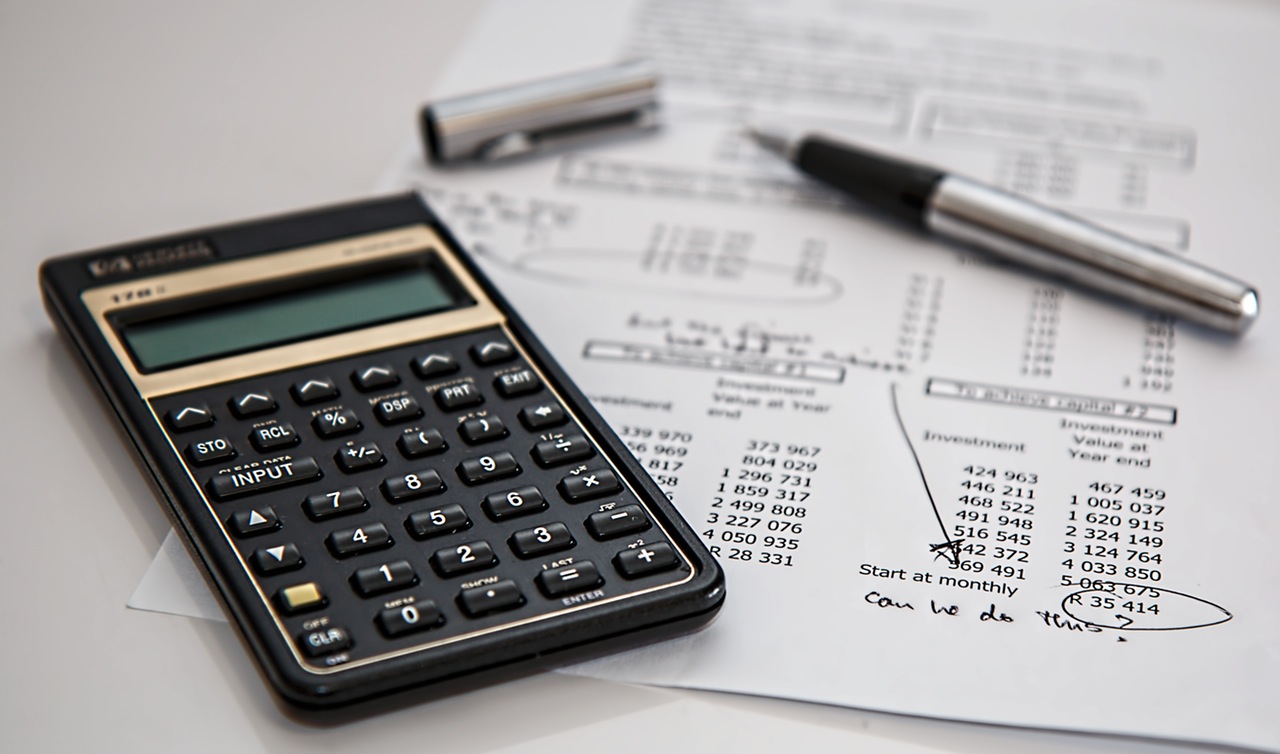 Why Benefit Packages are the Key
Provisions of the Affordable Care Act (ACA) present a great opportunity to small businesses – tax credits. Based on company size and benefit contributions, your business may be eligible for tax savings.
Company Qualifications
According to the IRS, a company with less than 25 full-time employees and an average annual employee wage of $50,000 or less should take a look at their benefits packages offered. If the employer is contributing at least half of the employee's monthly premium, the business is more than likely eligible for this tax credit. To claim the credit, a company must have purchased coverage through the SHOP Marketplace.
Credit Size
Is it worth checking into? Absolutely! After 2014, the government increased tax credit limits to 50% of premiums for businesses and 35% for tax-exempt employers and is available for two consecutive taxable years, according to the IRS. For most companies, the biggest cost after wages is benefit premiums. If this is already part of the company's expenses, it is worth looking over the credit application with an advisor.
Claiming the Credit
The first step we take in the claims process is ensuring your coverage has been obtained through the SHOP Marketplace. Using either Form 8941 for small business employers or Form 990-T for tax-exempt entities, we calculate your credit and file the claim. A great provision under this law is the option to carry the credit forward or back a certain number of years. If tax-exempt, you may be eligible to file for a refund as well. The best part about working with a broker is that we do all the work for you! No scouring through tax code or filing copious amounts of paperwork.
As is typical when working with the IRS, there are a few other restrictions to qualify for a credit, so asking your benefits consultant or financial advisor to go through these steps with your business would be beneficial. At Kuzneski Financial Group, our client advisors are always willing to guide you towards the best option for your group. Contact us for more on the small business tax credit or other benefit package questions.
Sources: https://www.irs.gov/affordable-care-act/employers/small-business-health-care-tax-credit-and-the-shop-marketplace