OPEN ENROLLMENT: What you need to know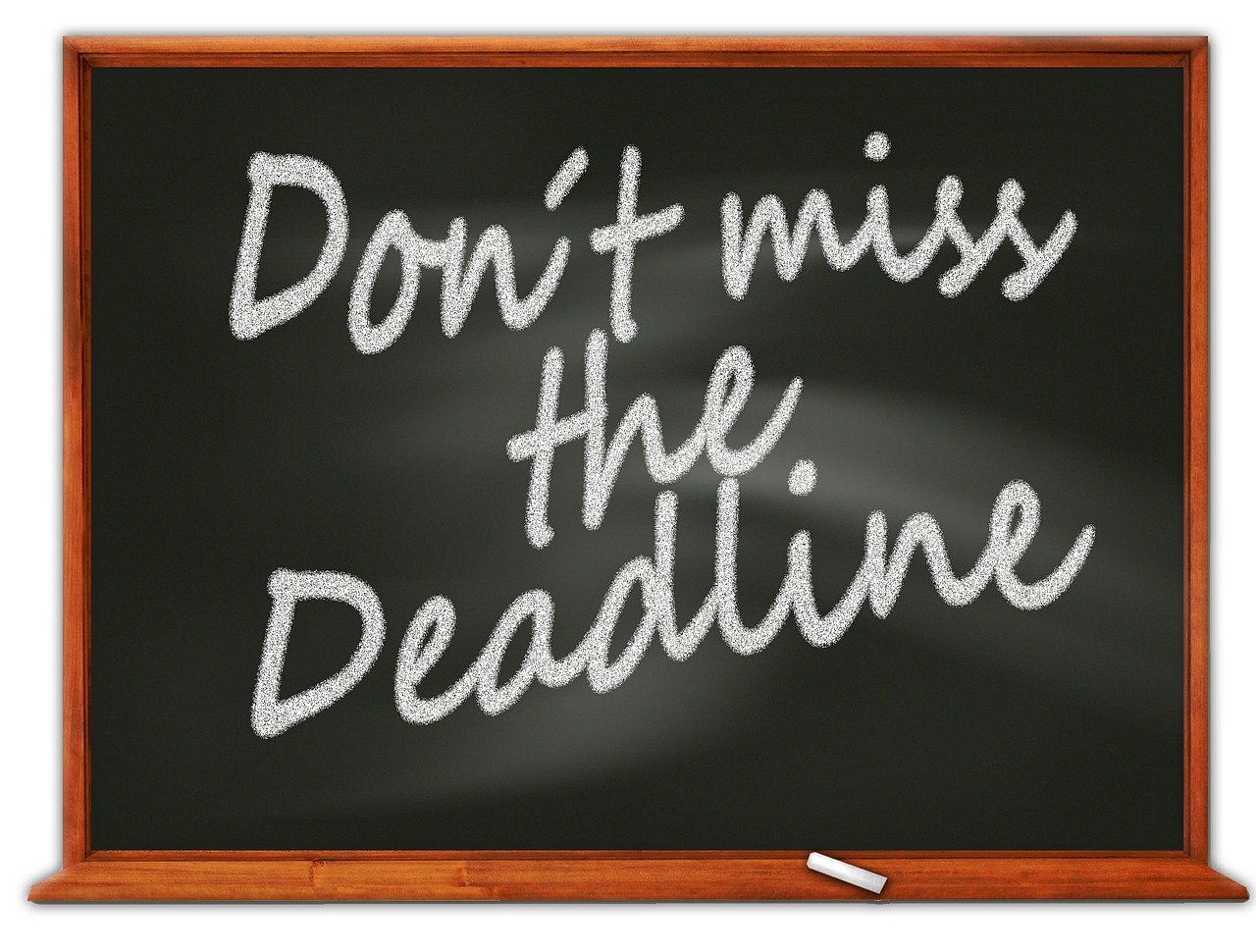 By now you've seen the commercials on television, the ads in the paper or have received the brochures, letters and fliers in the mail reminding you to sign up for or to renew your individual health benefits for 2017.
With all the propaganda out there it is easy to get lost or confused so we are going to make it easy for you. Here are the top 10 things you need to know about selecting health insurance for 2017.
Open enrollment begins November 1, 2016 and runs through January 31, 2017.
In order to receive benefits effective January 1, enrollment must be completed no later than December 15, 2016.
Open enrollment is the only time throughout the year that you can choose or make changes to your health insurance benefits - barring any qualifying events such as birth of a child, marriage, loss of a job, divorce, or marriage to name a few. (Please call us for a complete list of qualifying events.)
There are penalties for not having health coverage. The penalty is 2.5% of household income or $695 per adult (whichever is more) and the penalty for each child is $347.50. The maximum penalty is $2,085 per household.
You may be eligible for tax credits or subsidies. The calculation depends on a variety of factors including household income and number of dependents. We can help you calculate this or determine your eligibility.
Plans change. Although a carrier may announce 2016 plans are still available in 2017, there may be plan design changes. Sometimes the plan change may not be obvious until you use the plan. Staying informed of all changes and options will help with projecting your 2017 health care costs.
The rumors are and aren't true. Many people have come to us stating carriers have pulled out of the market and are not offering individual coverage. While this is true of some carriers - not all carriers have done this. In fact, there are still many carriers and options to choose from.
Lower monthly premium costs does not necessarily mean lower out-of-pocket cost. Although initially there may be a sticker shock with a higher monthly premium, a deeper dive into the plan will help decide which plan is best for you. If you are a heavy plan user, co-pays can add up and with out-of-pocket maximums being higher, you can end up paying more overall if you choose a plan with a lower monthly premium.
Prescription plans are important. One of the biggest costs to an individual is prescription costs. There are different tiers of prescription coverage and understanding what prescription drugs you take and what your options are (generic vs. name branded vs. specialty), can help control your overall prescription drug costs.
The election will not make a difference. Whispers of the Affordable Care Act (ACA) coming to an end can be heard all over the country but the truth is, regardless of who gets elected, the ACA will not be overturned in time for 2017.