Update on Individual Insurance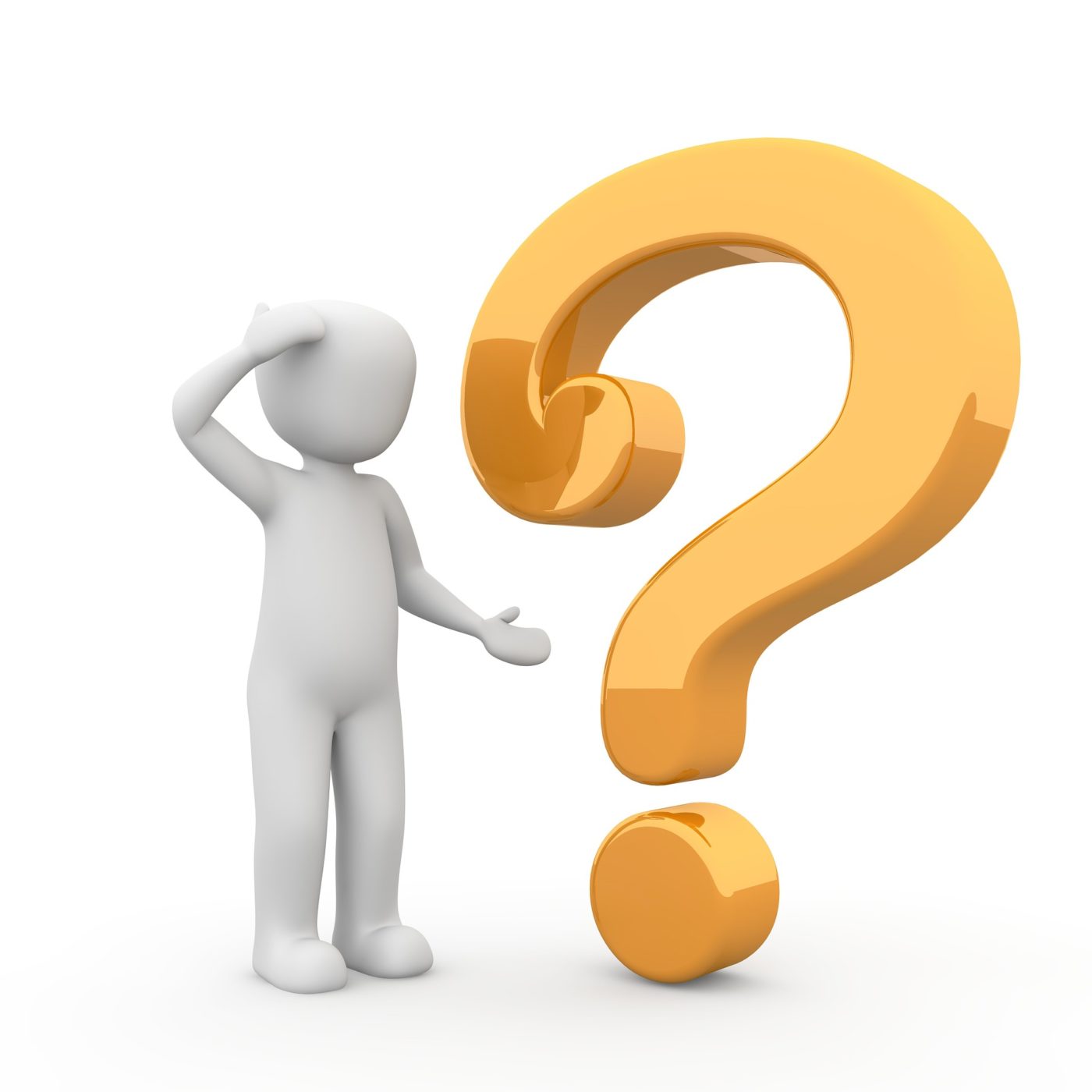 Recently we had an employer decide that they can no longer offer group health insurance to their employees. This has prompted many questions on individual health insurance so it seemed like the perfect time for a reminder on the basics of individual coverage under the Affordable Care Act. Below is a list of a few things to remember, but in true insurance fashion, it's not always black and white.
Under the Affordable Care Act, individual insurance runs on a calendar year basis through the annual open enrollment period which begins in the fall and extends through the early part of the new year.
Because all individual plans run on a calendar year basis, if you need to get a plan throughout the year, your first year will be shortened and you will have to renew for the following year.
To obtain individual insurance outside of the annual open enrollment period, you must have experienced a qualifying event such as loss of coverage, divorce, marriage, etc. An individual has 60 days from the qualifying event to obtain new coverage, this is called your special election period.
Credits are available to qualified applicants through the Marketplace to reduce your monthly premium and possibly even your out-of-pocket costs. However there are many factors involved in the credit determination, so it is best to discuss with a licensed broker. For example, one of the lesser known criteria is that if you have coverage available through a spouse, you are not eligible for a credit through the Marketplace.
Again, insurance is not the easiest thing to navigate on your own – don't hesitate to reach out to a KFG advisor with questions. We are here to make the insurance world easier for you!