Mileage Rates Set for 2020 - Are You Covered?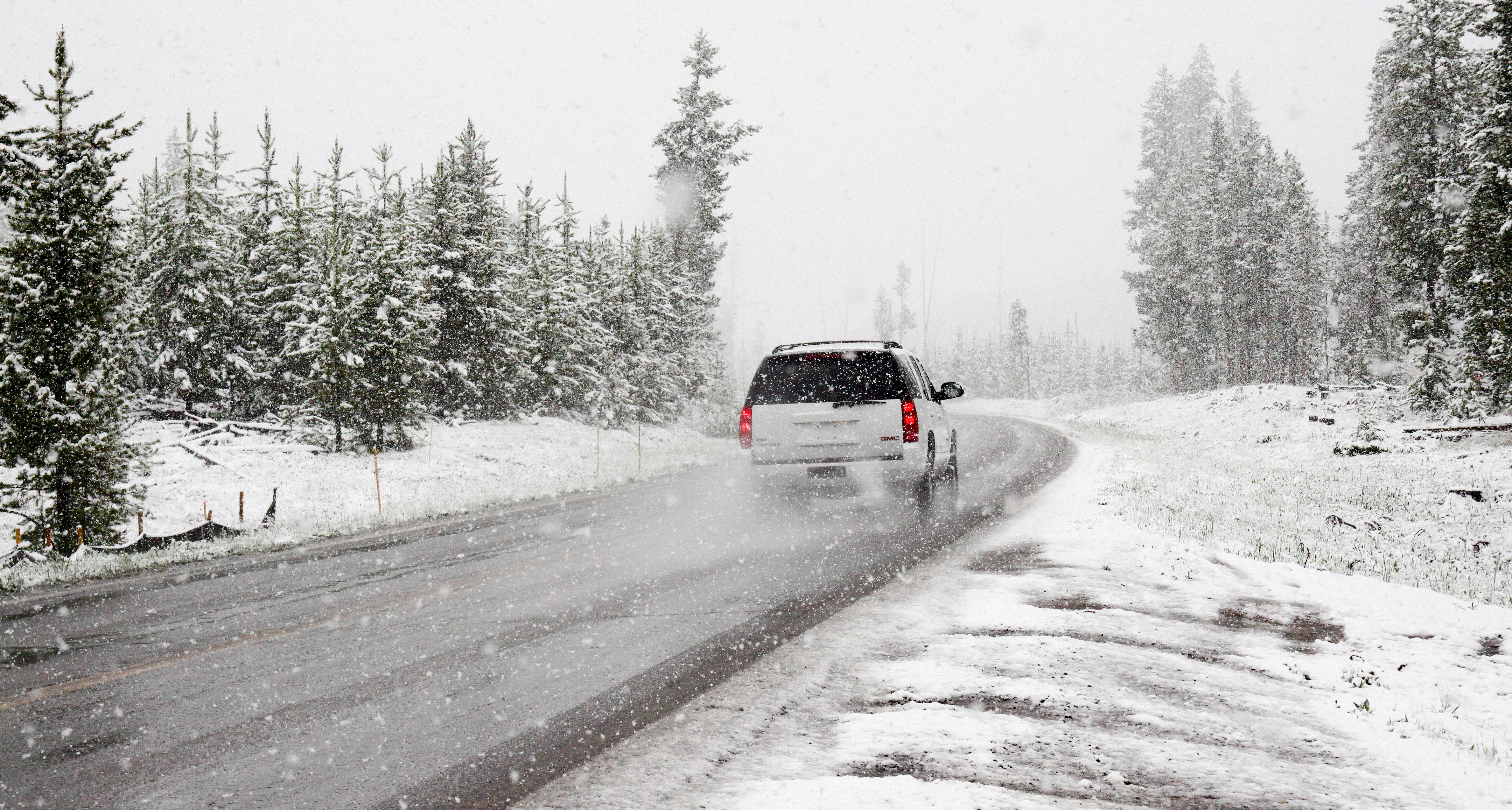 The IRS has issued the 2020 standard mileage rates used to calculate the deductible costs of operating an automobile for business and charitable purposes.
For business use of a car, van, pickup truck, or panel truck, the rate for 2020 will be 57.5 cents per mile down from 58 cents per mile in 2019.
The rate for service to a charitable organization is unchanged, set by statute at 14 cents per mile.
While this information affects your taxes and employee reimbursements and questions regarding mileage should be asked of your accountant, it is important to note that if you and/or your employees are driving for work-related purposes, you should take some time to check your auto coverage through your business. The biggest question to ask - do you have it?