Temporary Telehealth Relief Returns for HSA Plans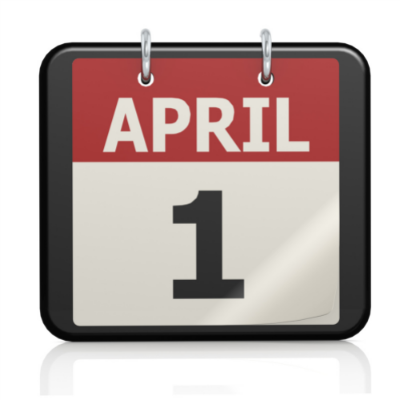 If you have a Health Savings Account (HSA), you will soon be able to again receive first-dollar coverage of telehealth services. Starting April 1, and continuing through the end of 2022, individuals with an HSA will be allowed to use telehealth or other remote care services without applying a deductible.
You must have a High Deductible Health Plan (HDHP) to participate in an HSA. Normally, telehealth and other remote health services are considered "other health care coverage" that, if provided before satisfaction of the required deductible under an HDHP, may disqualify you from contributing to an HSA.
The Consolidated Appropriations Act (CAA) of 2022 (signed into law on March 15) allowed those covered under an HDHP to waive the deductible for these services to maintain HSA eligibility. Initially, the CARES Act (signed into law on March 27, 2020) offered relief related to telehealth services when offered with an HSA through Dec. 31, 2021.
However, the relief is not retroactive, according to KIG partner Emerson Reid. Because the CARES Act relief expired after Dec. 31, 2021, telehealth services that are provided for free or at a reduced cost before satisfaction of the deductible between Jan. 1 and March 31, 2022, may disqualify you from eligibility in an HSA.
What it means for employers ...
Firstly, this ruling is optional, so employers are not required to provide free or reduced-cost telehealth services to employees.
If the HDHP is fully insured, the plan sponsor should contact its HDHP carrier to ascertain whether the carrier's plans will adopt the Extended Telehealth Relief from April to December 2022.

If the HDHP is self-insured, the plan sponsor should consult its stop-loss carrier and Third Party Administrator regarding the telehealth relief extension.

In either case,

ensure that any changes are made in the plan documents and that employees who are participating in an HDHP are notified of the changes.