Pennsylvania Whistleblower Law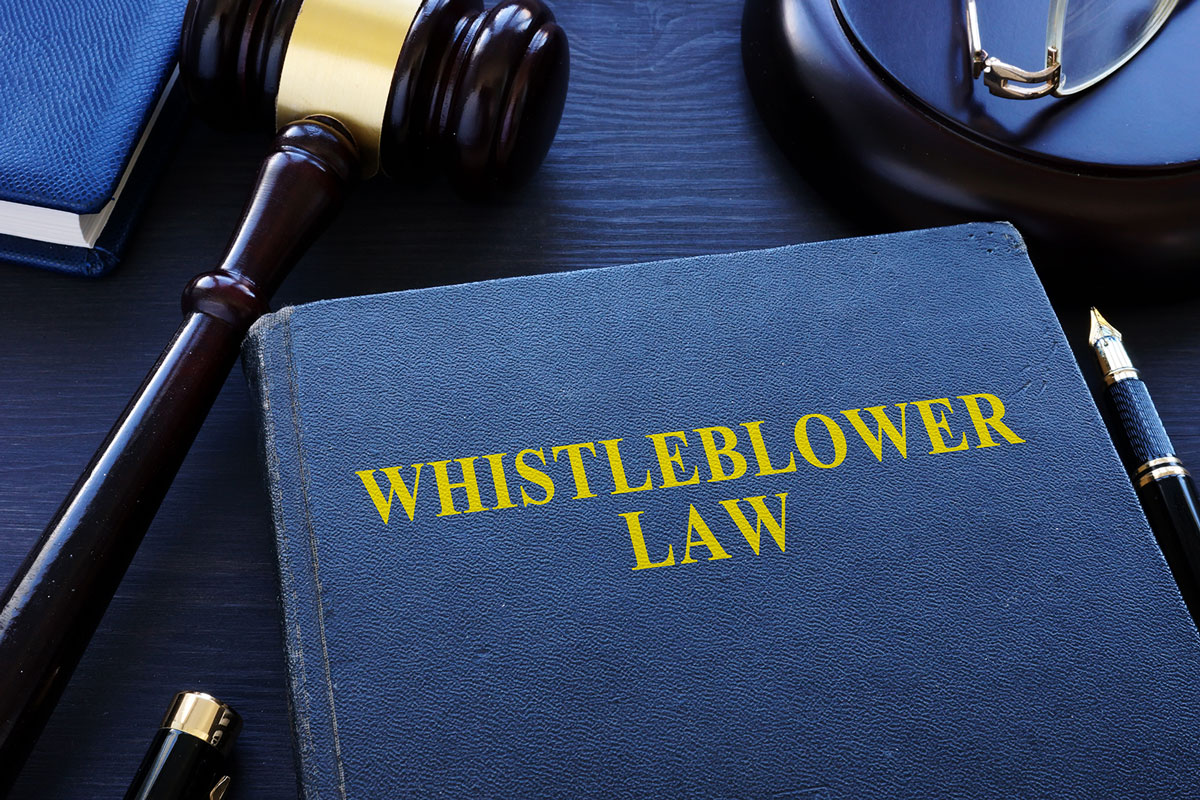 There has been A LOT of talk about whistleblowers - and their rights and protections - in the the news recently and it got me wondering about the Whistleblower Law in Pennsylvania. Below is what I found out for PA. If you need the law for another state, or if you need more information, we can did deeper for you.
The Pennsylvania Whistleblower Law is located at 43 Pa. Consol.
Stat. Ann. §§ 1421 – 1428.
Covered Employer
Pennsylvania's Whistleblower Law generally covers any of the
following employers that receive money from a public body to perform work or
provide services relative to the performance of work for, or the provision of
services to, a public body:
An individual.
A partnership.
An association.
A corporation for profit.
A corporation not for profit.
Covered Employee
Covered employees are persons who perform a service for wages or
other remuneration under a contract of hire, written or verbal, express or
implied, for an employer.
Protections
Pursuant to the law, an employer may not discharge, threaten, or
otherwise discriminate or retaliate against an employee in their compensation,
terms, conditions, location, or employment privileges because:
An employee, or a person acting on their behalf, makes a good faith report or is about to report — verbally or in writing — to the employer or appropriate authority an instance of wrongdoing or waste by a public body or an instance of waste by another employer. Waste is an employer's conduct or omission resulting in substantial abuse, misuse, destruction, or loss of funds or resources that belong to or derive from the commonwealth or political subdivision sources.
An appropriate authority requests that an employee participate in its investigation, hearing, or inquiry or in a court action. An appropriate authority is:

A federal, state, or local government body, agency, or organization having jurisdiction over criminal law enforcement, regulatory violations, professional conduct, or ethics.
A member, officer, agent, representative or supervisory employee of the body, agency, or organization.
The Office of Inspector General, the Office of Attorney General, the Department of the Auditor General, the Treasury Department, the General Assembly, and committees of the General Assembly having the power and duty to investigate criminal law enforcement, regulatory violations, professional conduct or ethics, or waste.
Employers may take disciplinary action against an employee who
filed a report in bad faith.
Disclosure
A whistleblower's identity may not be disclosed by the appropriate
authority (in receipt of the report) without the whistleblower's consent unless
disclosure is unavoidable in the investigation of the alleged violation.
Notice
Employers must post notices and use other appropriate means to
notify employees and keep them informed of the protections and obligations
under the Whistleblower Law.
Enforcement
A person who alleges a violation of the act may bring a civil
action for appropriate injunctive relief or damages, or both, within 180 days
after the alleged violation's occurrence, and the court may order:
Employee's reinstatement.
Payment of back wage.
Full reinstatement of fringe benefits and seniority rights.
Actual damages.
Any combination thereof.
A court may also award the complainant all or a portion of the
costs of litigation, including reasonable attorney fees and witness fees, if
the complainant prevails. Of note, it is a defense to an action under the
Whistleblower Law if the defendant (employer) proves by a preponderance of the
evidence that the actions it took occurred for separate and legitimate reasons
that are not merely pretextual.