3 Workforce Trends You Should Be Paying Attention To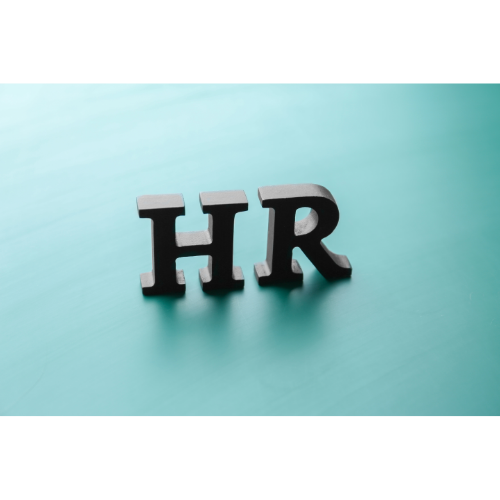 You may be familiar with one of KIG's partners, ThinkHR, which is now Mineral. Under their new name, they continue to provide some excellent content. Here is a recent example regarding some trending issues in HR. If you are facing some of these issues, you are not alone! We can help.
Like 2020, this year has presented new HR challenges and complexities for employers. In the third quarter alone, the experts at Mineral addressed more than 42,000 HR and compliance issues for clients. As a result, Mineral reports it has seen three fundamental shifts for employers:
A more distributed workforce
The rise of remote work has increased HR complexity in two ways: it's caused employers to re-examine their policies and practices for managing people, and it's caused employers to expand the geography within which they hire. Hiring employees in different cities, counties and states increases the laws and regulations employers must adhere to, and Mineral has seen a rise in questions regarding the additional complexities of employing remote workers in multiple states.

Through Mineral, new-hire kits are available for all 50 states and, through Mineral Intelligence, the company proactively alerts clients to compliance changes associated with expanding into a new state.
A greater concern about health and safety
The pandemic significantly expanded the issues employers need to manage on behalf of their employees. This is particularly true for workplace health and safety, where employees now have higher expectations for how their employers will ensure that they and their coworkers are healthy and safe. For instance, Mineral reports a spike in client questions about employee COVID-19 exposures, vaccination protocols, quarantine guidance, and related questions about wage and hour obligations.

Through its new Mineral Platform, health and safety is now a dedicated and expanded content area, and the Mineral Experts are well-versed in guiding employers through the compliance considerations, such as religious accommodations, ADA and Title 7 implications.
A tightening labor market
"Help Wanted" signs are everywhere, as more than 4 million Americans quit their jobs in August, the highest recorded number ever for that month. "The Great Resignation" has continued to produce record turnover levels. Combined with a tight labor market, it has created significant HR challenges relating to recruiting, hiring, compensation and retention. For many employers, hiring and staffing are now just as significant a concern as compliance has been.

To help with these challenges, Mineral features a recruiting toolkit with comprehensive recruiting and hiring information for every state, salary comparison and other important information to help with recruiting, hiring, compensation and employee retention.
At a high level, these issues have been building throughout the year. Now, as businesses prepare their budgets and priorities for 2022, they are in full view.
We have been fielding many of these same questions and concerns from our clients and have been helping them work through their processes for attracting and retaining top talent. Let us know if we can help you with these or any other HR issues you might be facing. Give us a call at 724-349-1919.