Demo Day 2016: A College Perspective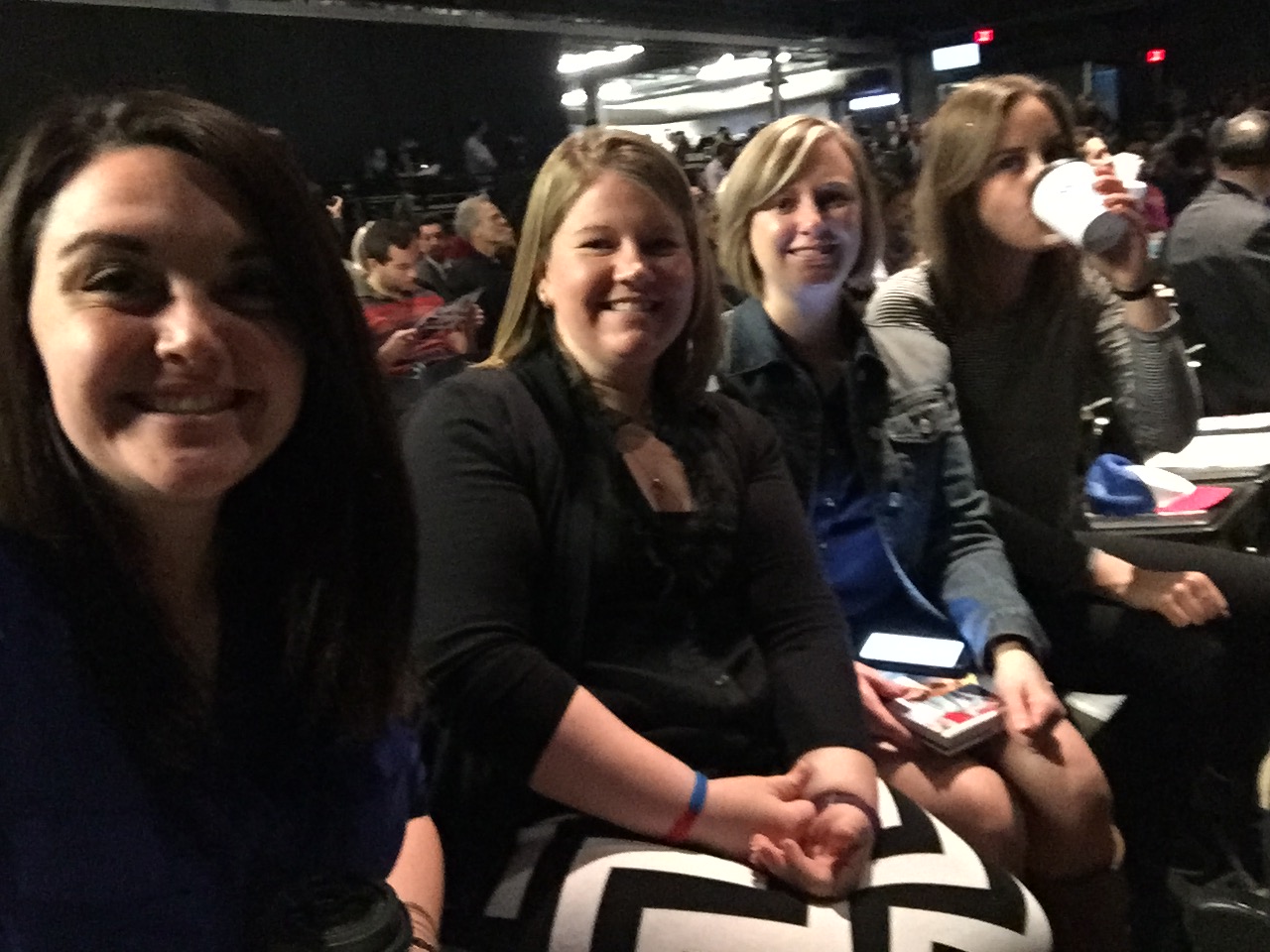 As a junior in college, I would have never imagined I would experience Demo Day at Stage AE where local startup companies pitch their startup businesses. Thanks to sponsors like the Kuzneski Financial Group (KFG), I listened to presentations on products and services reinventing how people approach industries such as technology, medical devices, transportation, and travel.
Before starting the internship program at KFG, I was asked to tag along on the trip to Pittsburgh to attend this event presented by Innovation Works, Alpha Lab and Alpha Lab Gear. With not much knowledge of the companies or event itself, I immediately jumped on board.
With all of the hustle and bustle of the morning crowd, it was easy to become overwhelmed. But after sitting in the crowd and reading the program, I was more excited than ever to learn about the presenting startups. Each company showcased a unique idea and well developed business model to their mentors, investors, and the Pittsburgh community.
Each presentation revealed a current problem or improvement opportunity in some market, and these young, motivated entrepreneurs have dedicated themselves to finding a solution. Their motivation inspired many students to pursue their dreams while simultaneously ensuring investors of the market potential in these industries. After these presentations, a networking session opened up to allow audience members visit booths with company teams. The day consisted of high energy and enthusiasm for progress and innovation in every field imaginable.
Having the opportunity to experience Demo Day was beneficial in order to understand the clientele of KFG and was the perfect way to introduce myself to the company staff. I feel very lucky to have attended the event and I look forward to seeing these companies take off in the near future.