New Job, New Mindset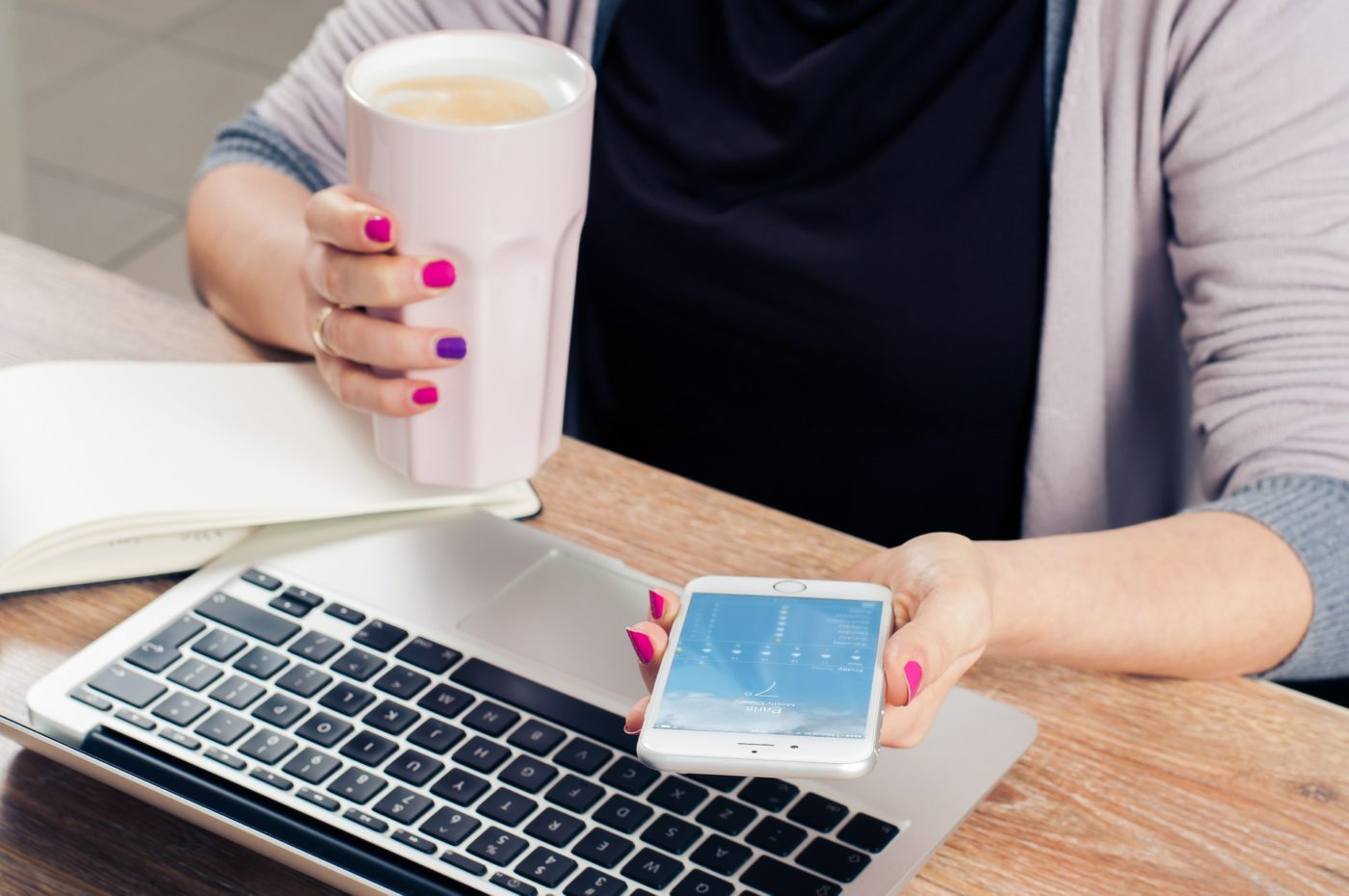 No matter what your position is in a company, the first week is typically the most awkward and least productive. Other employees might know your name and some basic facts about you, but you haven't had a conversation with many of them. You're hearing names you don't know and discussing topics you're unsure of. Someone may come over and comment that you're sitting at a former employee's old desk or using their supplies. It's overwhelming, but with the right attitude, you can present the best version of yourself the very first week.
I know coming into a new job while in college and having basically no experience in the insurance industry was difficult. I had no idea what these benefits and plans were and I felt lost in the jargon. But having an introduction to the things I needed to learn made me feel confident that I would learn and eventually understand the words flying around the office.
The best way for me to learn is a hands-on experience. While I am a marketing intern, I still need to know what it is we are selling! A project I worked on during my first week involved both marketing and learning about insurance in one, fun project. Not only was I designing and creating a brand recognizable piece, I was researching and writing content on one of our products. This was a perfect project to work on early in my internship because it immersed me in different parts of the business and let me work creatively and autonomously.
Not every job or employee will benefit from something like this, but the important takeaway is this: find a win-win. Figure out what best fits your skills and needs as a worker and fit it into something that the company can also benefit from. Put your best foot forward and don't be afraid to take the initiative with a project. Find the best, most efficient and most beneficial way to add value to the business, and find this early on in your position.