Sometimes Work Isn't About Output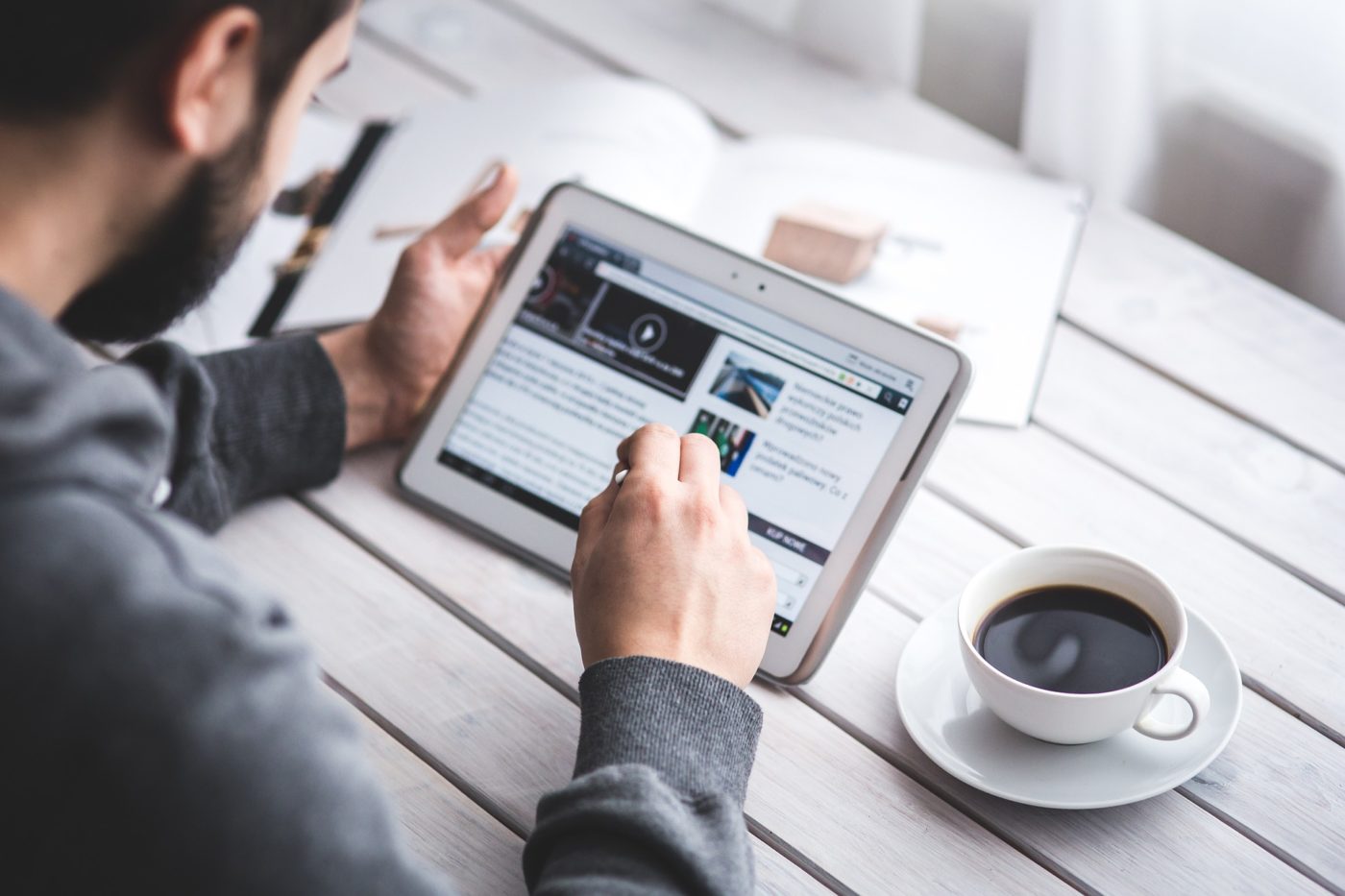 Here's something they don't teach you in college – you're not always going to be doing something in the real world. You won't always be in meetings or typing up a report or running data. Sometimes, it's reading and continual education. One would think that a learning institution would better prepare students to keep learning, but that doesn't seem to be the case.
This week, I did so much reading I thought my contacts were going to shrivel up and fall out. Working on specialized projects in an unfamiliar industry means I have to catch up before writing anything. Learning the competitors, drilling down into the business itself, and gaining knowledge in the insurance and human resources industries have been my main focuses in the past few days.
It's important to know what's going on before making assumptions and suggestions. I've always had a pretty good understanding of my surroundings in my jobs. I know the goals and competition. I know what my role is. I know how to accomplish it. Now, I'm constantly thinking how else I can contribute to the overall business other than designing pretty flyers and writing social media posts. How can I make a mark on Kuzneski Financial Group?
To do this, I've been researching and taking notes on anything I can. My advice to anyone starting in a new industry or at a new company would be to take notes and keep writing things down. Label the notes and any research done. Take notes on those notes if needed! College doesn't teach students how to perform these unstructured problems. Maybe the boss wants a project done, but they aren't going to provide a rubric. They aren't going to say a presentation should be a certain length or to make sure certain elements are included. There aren't grades given out for each assignment.
In short, it's easy to be overwhelmed in the first couple of weeks, but don't let that stop you from getting your job done. Learn what you need to know and stay on top of it. You'll do great if you put the effort in!