Taking Initiative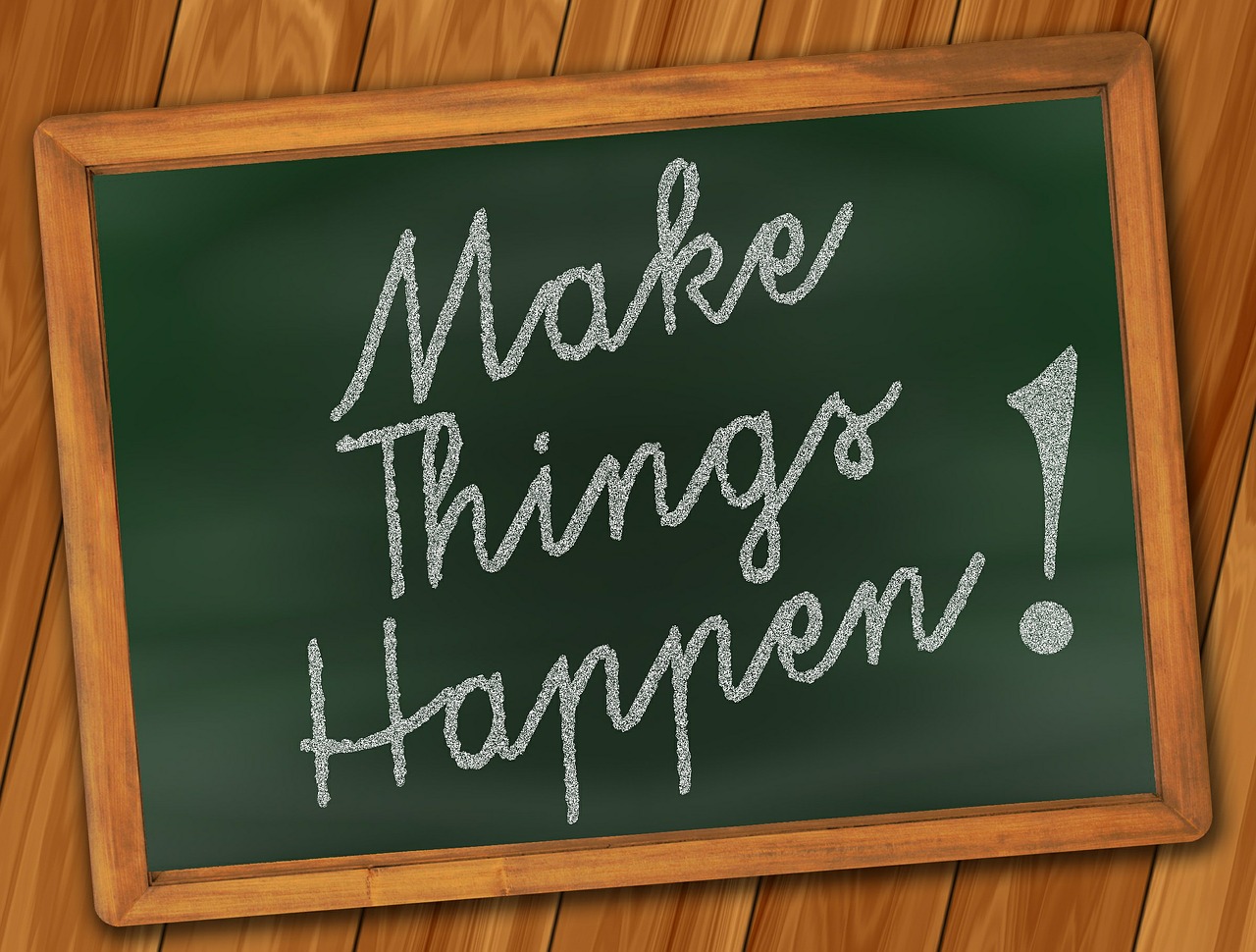 We don't always get explicit instructions on projects and a lot of times there's no way of knowing what should be done. It's a new project or process, a new tool or something different than the way it's always been done. Not many interns can say that they get the freedom to take a project and run with it, but thankfully I've had that opportunity.
Most times when I'm given a task, there isn't an explicit outline of what is needed. It's a trial and error process to find the best approach. Even though it can be difficult to rethink the same project several times, it's only making the end product better. The time spent in the planning stages can save even more hours of undoing or changing what's been done.
My experiences at Kuzneski Financial Group span from social media, which I've had lots of experience, to building a website from scratch in which I have much less expertise. In all of these projects, I've had to revisit the drawing board or revamp my process because no one gets it right on the first try. The most important things I've learned through is process is to take the initiative and try something new even if it hasn't been expressly requested.
Of course, you want to deliver on the things that were mentioned, but it's not always bad to show a different route, especially when it includes creative work. Sometimes people aren't quite sure what they want, so it's on you to figure it out – even if what you do is what they don't want! Every new reveal should be a step closer to the final product.
With all of the vacations in our office the summer, it leaves others to take a stab at various projects and guess what their direction should be. This outlet for creative juices often results in great ideas that can be used to enhance that end goal. In my experience, I've had luck in taking a leap of faith in one direction. Even if it's not what we want, it gets us closer to what we do!