Resumes & Cover Letters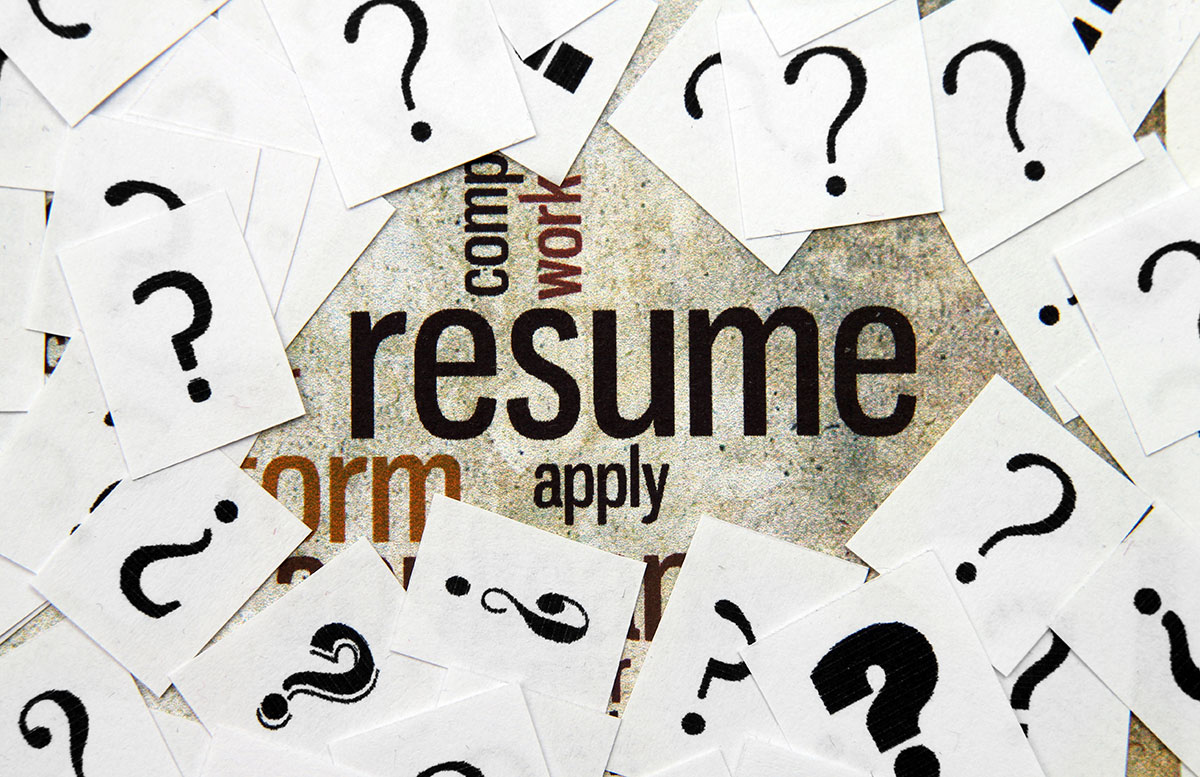 We have been lucky to have have Melissa Craig, HR & Supply Chain Management student from Indiana University of Pennsylvania, as our intern this semester. Beyond taking on a full load of classes at IUP, she works here at KIG, in the advancement office at IUP and is the President of the Management Association on campus. (Oh to be young again and have that kind of energy!) Melissa regularly plans seminars for the group - some of which included a Six Sigma course and more recently, a class on perfecting your resume and cover letters. Here's what they learned.
Throughout my four years of being a business student, there has been significant stress drawn to perfecting resumes and cover letters. Your resume and cover letter, paper or electronic, is a selling point for yourself.
Whether it be through emphasizing your experience, accomplishments or skills – you want both to have characteristics that will distinguish you from others.
RESUME TIPS
A resume requires sections such as a header that provides contact information, your education and relevant experience. Some optional sections (which many have in their resume) could include professional development, skills, volunteer experience, research
experience, honors and more…
Your contact information needs to consist of your name, your local address and your professional e-mail. Avoid anypersonal information such as marital status, gender, age and do not include inappropriate emails.
DO: john.smith@example.com
DON'T: sexydiva345@sparkledance.com
Chronological resumes are the most traditional and popular style of resumes. It begins with your most recent work experiences and below have detailed descriptions of your experience formatted in bullet point statements. They should usually stay around one line and should have no more than 3-5 bullets per section. This
tends to be the hardest part of the resume for most people. The correct formula for creating a great statement is:
Action Word + Quantity + Brief Description
Finally, you want your resume to be visually appealing. All the information on your resume should be condensed to ONE page and be single spaced. Use fonts such as Arial, Calibri, Cambria and Times New Roman, keep font size between 10-12 point and have margins ranging from 1 to ½ inch. The flow of your resume is key because
you want it to grab your future employers' attention!
COVER LETTER TIPS
There are three components to a cover letter – intro, body and conclusion. As mentioned earlier, this is your "sales pitch", so sell yourself! You never want to exceed one page and you always want to maintain visual appeal, just as your resume! Doing research on the company is crucial because you can relate the similarities between your values and experiences. Always address this letter to a specific person – even if that means contacting the employer to figure out who you will be interviewing with.
Intro
State who you are, communicate your intentions about applying, how you learned of the position, how your values match the company's and provide a compelling thesis statement!
Body
Discuss your background relative to desired position and always
use specific examples. Do NOT repeat your resume, they are separate, and a cover letter acts as an opportunity to highlight relevant skills and experience that you can relate back to the job that you are applying for.
Conclusion
Express interest in discussing the position further in an interview, add contact information, thank the person for their time and consideration and always include a handwritten signature at the end!
REMEMBER
Be consistent, be honest, do your research, review and revise!