Pittsburgh Entrepreneurs Forum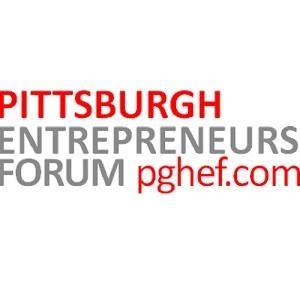 Kuzneski Financial Group's President, Andy Kuzneski, was a member of the board of the MIT Enterprise Forum, and is now a founding board member of the newly-launched Pittsburgh Entrepreneurs Forum. Check out the recent article by Patty Tascarella from the Pittsburgh Business Times.
Keep an eye out for great programming and exciting events like the Pittsburgh Presents Robotics Event on March 23 at the Pittsburgh Athletic Association from 5:30-8:30 pm.