Pittsburgh Paid Sick Leave to Take Effect in 2020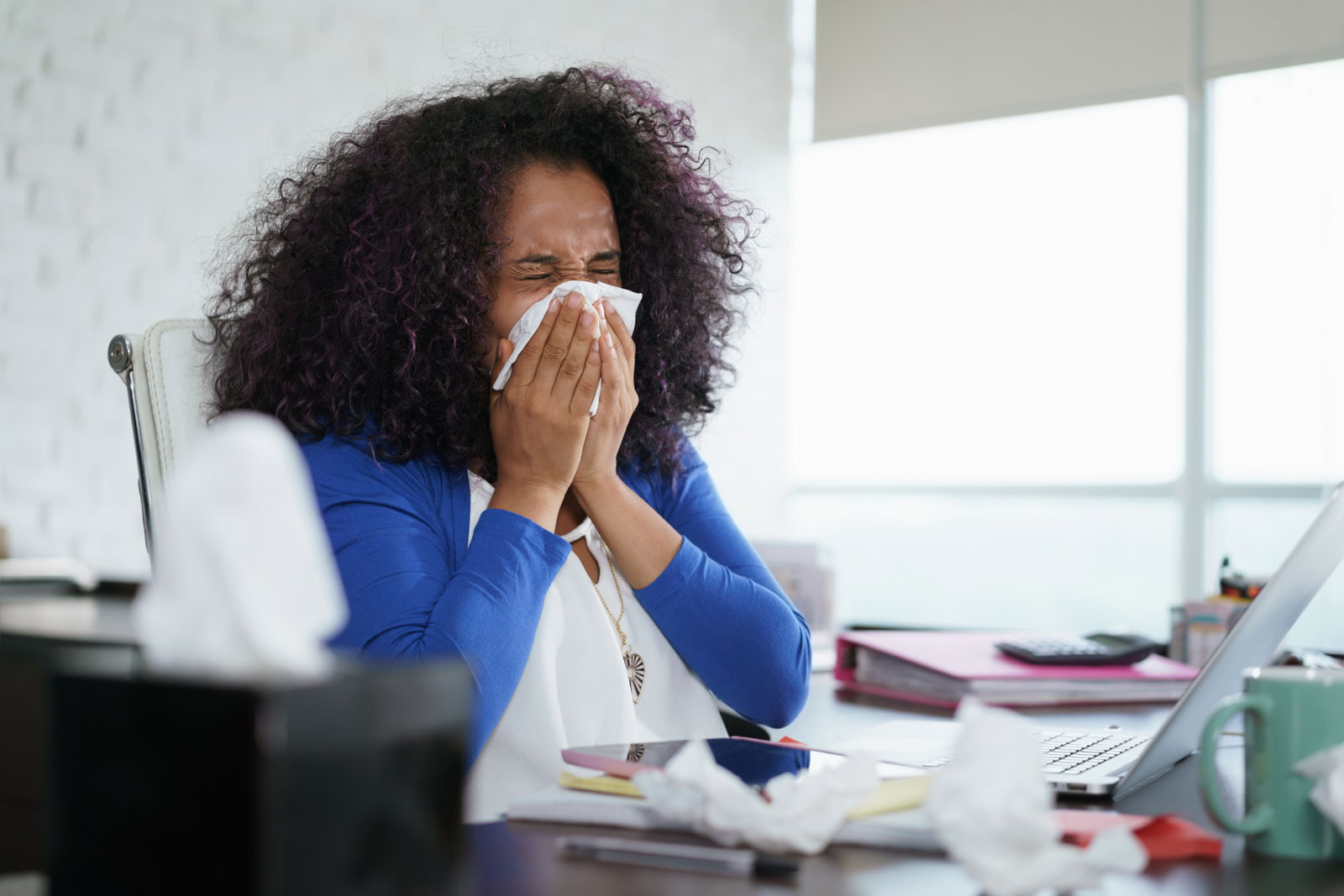 On December 17, 2019, the City of Pittsburgh announced that its Paid Sick Days Act will take effect in 2020. The city also updated its guidelines for administering the act along with the mandatory notice.
Under the act, employers with 15 or more employees must provide eligible employees with paid sick time to care for their (or a family member's) illness, injury, or health condition; or in the event of a public health emergency or family member's exposure to a communicable disease.
The leave is effective March 15, 2020.
Read more about the city's paid sick leave, download the guidelines, and the notice.