Flexible Workweek Method for Overtime: Prohibited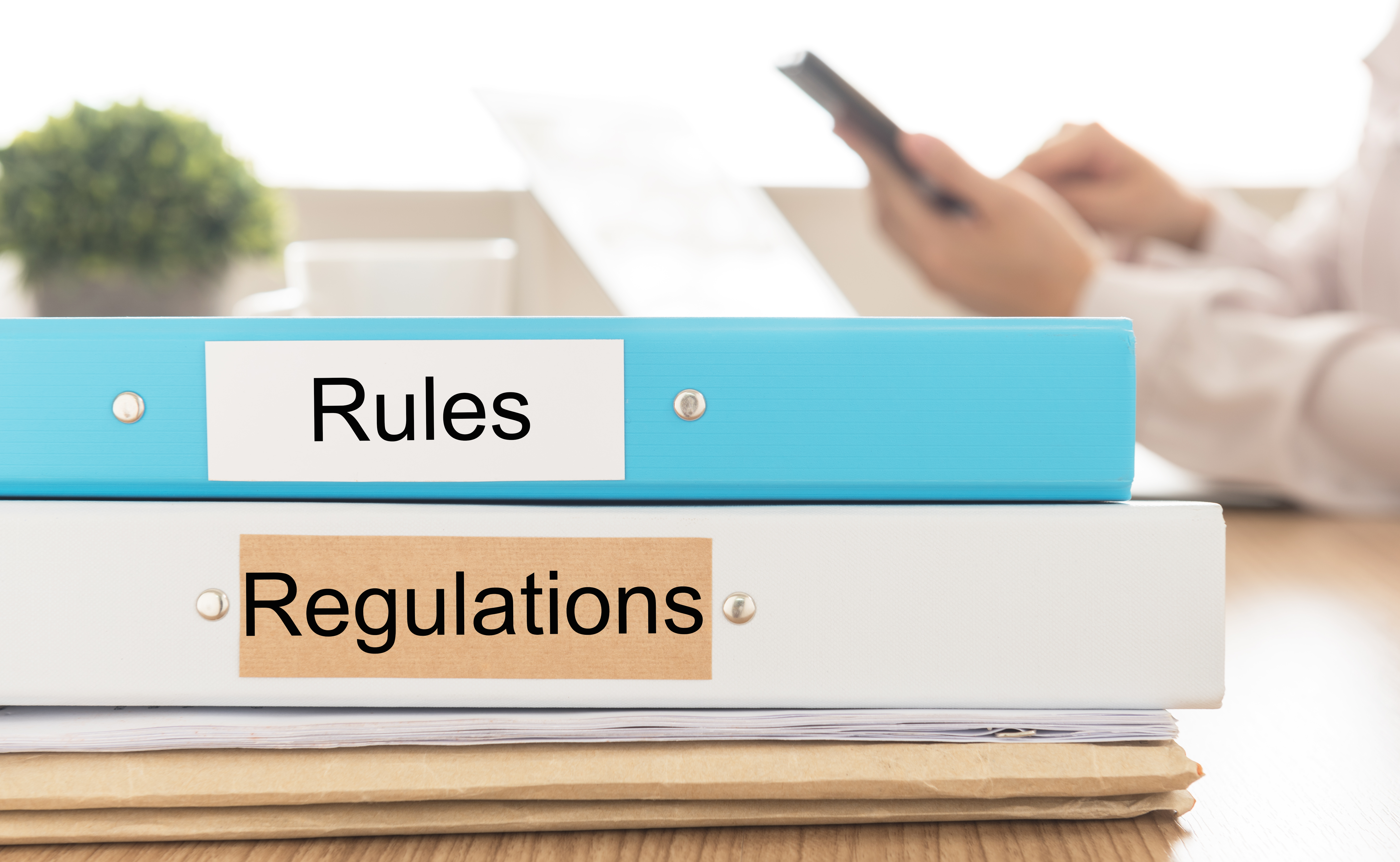 On November 20, 2019, the Supreme Court of Pennsylvania ruled in Chevalier v. GNC, Sup. Ct. W. D. Pa., No. 22 WAP 2018, that the fluctuating workweek method (FWW method) for calculating overtime compensation for salaried employees working fluctuating hours is prohibited by Pennsylvania law. The court ruled that the FWW method is prohibited because it does not compensate overtime-eligible employees at the mandatory rate of one-and-one-half times their regular rate of pay for overtime hours worked.
To read the entire decision, click here.
If you have questions regarding overtime pay, or the new final rule on FLSA White Collar Exemptions that will go into effect on January 1, 2020, let us know. We are happy to help you sort it out!