New Rule Established on Sex Discrimination in the Workplace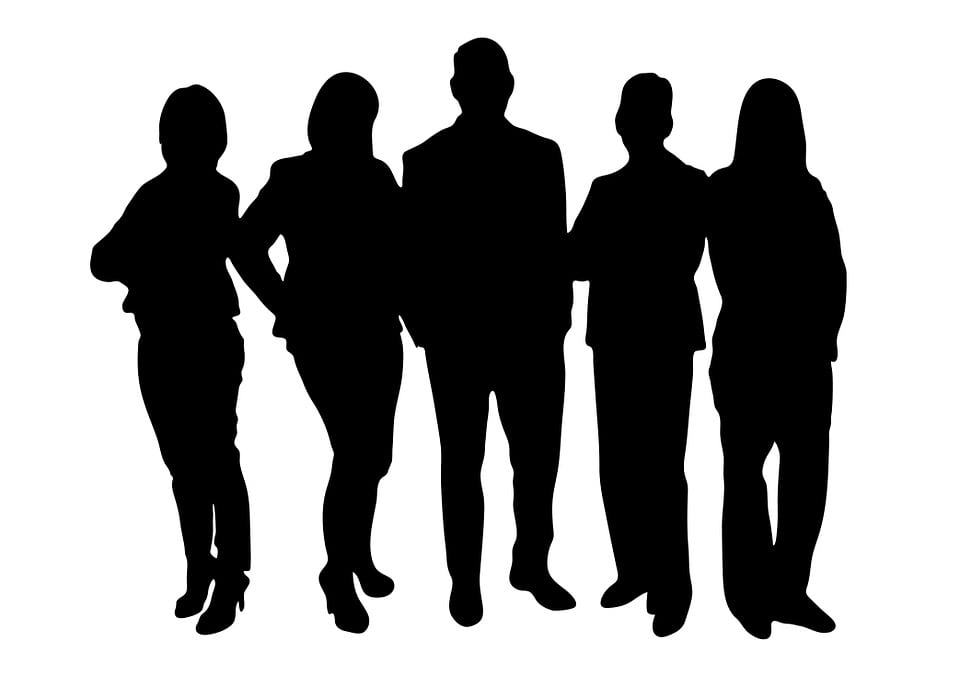 An update to the E.O. 11246 rule now covers a wider range of issues under sex discrimination, pregnancy, and care-giving. This law originally established basic sex discrimination rules for the workplace with regards to hiring decisions and equal pay. However, today's workplace should be much more considerate of workers and their home life, so the rule now reflects more scenarios to support employees.
Here we have listed the provisions under the new rule:
Provides more guidance on sex discrimination.
Protects treatment based on pregnancy, childbirth, and related medical conditions, including loss of jobs, wages, or health care coverage. Accommodations for those pregnant or suffering from related complications must be implemented (like extra bathroom breaks or limited physical activity), similar to accommodations for those with disabilities or injuries.
Reinforces fair pay practices and how workers are paid based on gender.
Prohibits that fringe benefits and other privileges of employment be discriminated based on sex.
Defends workers from a hostile work environment by prohibiting unwelcome advances, sexual favors, offensive remarks, sexually-motivated verbal or physical conduct, and other conduct that interferes with a worker's performance.
Equalizes access to jobs and workforce development by prohibiting employers from making requirements where gender or gender characteristics (like height and weight) would exclude them.
Protects workers from employment discrimination based on faulty assumptions that women will need a more flexible schedule in the case of pregnancy and childcare. Fathers are also covered to allow them the same care-giving opportunities as a mother's.
Shields workers from discrimination based on their gender identity and requires contractors to allow transgender workers to use facilities the match the gender they identify with. The rule also defines coverage for gender dysphoria or transition must be implemented so as to not discriminate individuals solely based on their gender identification.
Safeguards employees from sex stereotypes and expectations on "how women should look or act" or "what type of jobs they should perform."
There are many updates to the rules on sex discrimination, but here are some tips for preparing for its implementation and also keeping your staff feeling safe and respected:
Avoid job titles like "foreman" that seem gender-specific.
For single-user facilities, designate them as gender-neutral rather than men/women.
Offer flexible time off policies for both men and women.
Provide men with the same encouragement for care-giving activities as women.
Create a safe company environment that communicates these policies, provides training on harassment, and implement procedures for handling claims of discrimination or harassment.
Have any questions on the new rule or does your company need help with compliance? Give Kuzneski Financial Group a call and we can help you sort through the new regulations.