IRS Issues Withholding Calculator for Paycheck Checkup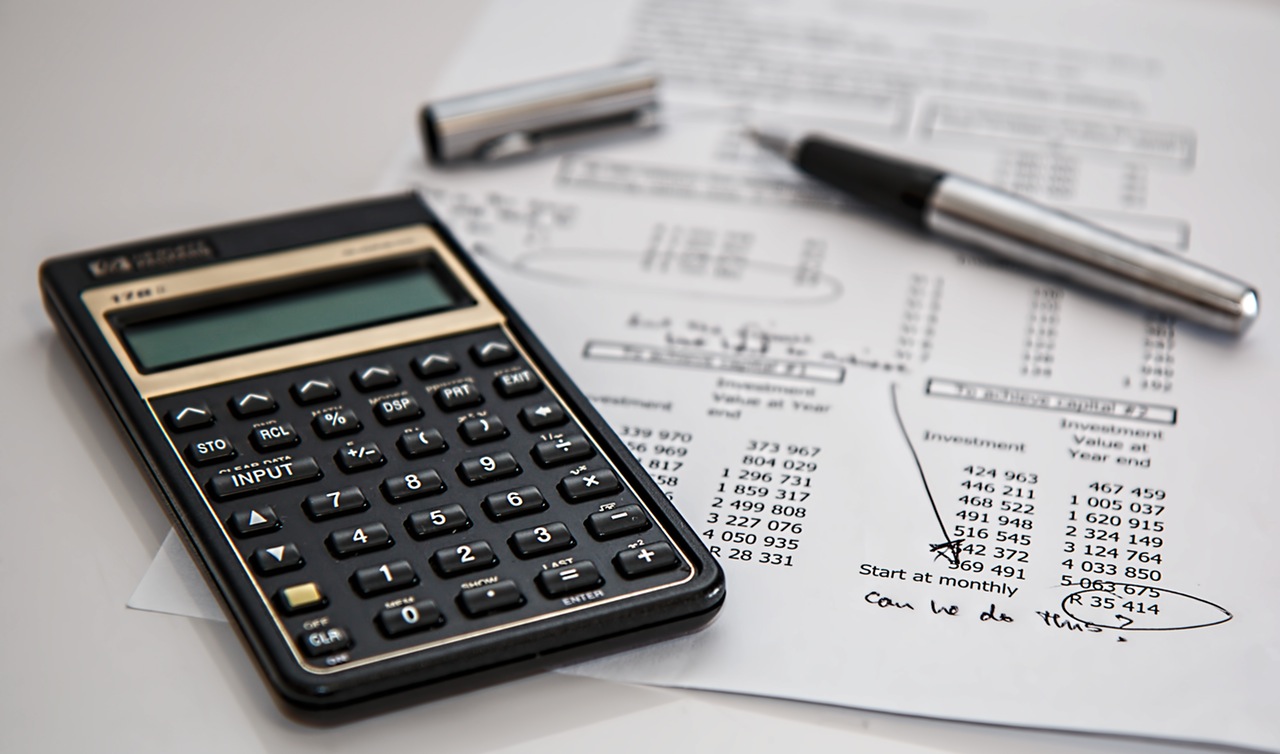 While it is always a good idea to check your paycheck for errors, it is especially important to do so now. With the sweeping tax changes made by Republicans in December and the speed with which they rushed the plan through Congress, the IRS is advising workers to check their withholding amounts! Recently, they IRS issued a new online withholding calculator to make sure workers' personal withholdings are correct. Remember, errors can be too much or too little being withheld - neither is good! Check your paycheck today by clicking here and make sure your 2018 withholdings are correct. If you find an error, talk to your payroll manager ASAP.
Keep in mind that these tax changes are not applicable to 2017 taxes which are due April 15th. These tax changes apply to your 2018 paychecks.
Want more information? Here's a great article!