ER or Urgent Care: Where Should You Go?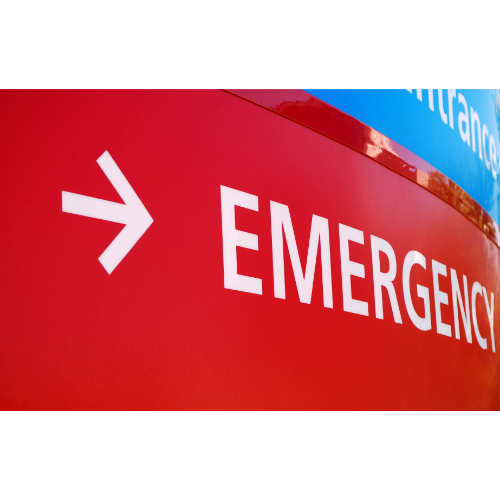 When you need medical care, there are times when the ER is clearly the best bet. To quote Taylor Swift, "Band-Aids don't fix bullet holes." Then again, you shouldn't necessarily run to the ER every time you have a cough or a sore throat. If you can avoid the hospital, your medical care will be cheaper at an urgent care clinic. Here is some guidance on which option may be best.
When to go to the ER:
Sudden numbness, dizziness or weakness

Disorientation or difficulty speaking

Seizure or loss of consciousness

Asthma attack

Blurry or loss of vision

Severe cuts or burns

Heart attack, chest pain, chest pressure

Overdose

Uncontrolled bleeding

Vomiting blood

Severe allergic reactions
Go to urgent care center for:
Earaches and ear infections

Minor cuts, sprains, burns

Animal bites

Mild asthma

Urinary tract infection

Headaches

Back and joint pain

Pinkeye

Bug bite or sting
A virtual visit will suffice for:
Fever

Cough, sore throat, flu

Rash

Aches and pains

Anxiety

Gastrointestinal issues

Post-surgical follow-ups
Sources: UPMC, Cleveland Clinic
Be a smart consumer of health.