UPMC Health Plan's Network is Expanding!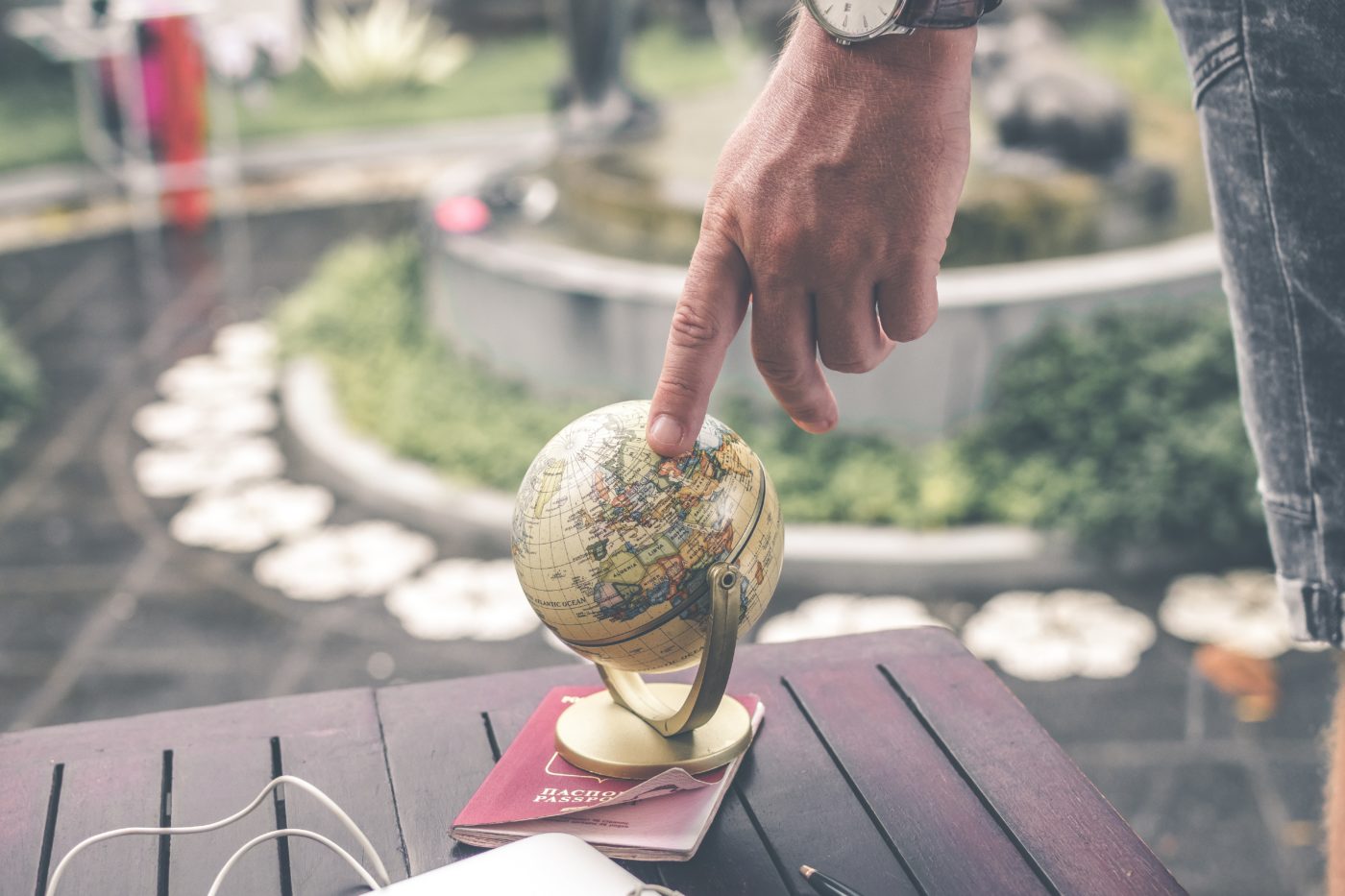 We just received word from UPMC and we wanted to share the news with you!
Effective July 1, 2018, the UPMC Health Plan premium network will expand across northeastern Pennsylvania. The new counties are: Bradford, Clinton, Columbia, Lackawanna, Luzerne, Snyder, and Wyoming. Here is a map of the new premium network service area.
What does this mean?
This means businesses and organizations with UPMC health plans who have employees residing in the expansion counties, and who have an out-of-area PPO established for those employees will now be able to move them to the in-network plans upon renewal after July 1, 2018.
UPMC Health Plan will change from using PHCS-MultiPlan contracted providers to direct contracted providers in the expansion counties as of July 1, 2018. UPMC assures us they have been working diligently over the past year to direct contract with the PHCS-MultiPlan providers in the expansion counties. However, there are some providers who chose not to contract with UPMC Health Plan. To allow the affected members sufficient time to find a participating provider, UPMC notified them by mail the week of April 30, 2018. In addition, UPMC's Health Care Concierge team will reach out to these members by phone to assist them in locating participating providers in their area. A transition of care period will be available for members who apply and qualify for the extension.
Many employers provided out-of-area coverage if they had employees residing in these counties. With this expansion, there may no longer be a need for the out-of-area PPO and we can help terminate the out-of-area subgroups. Those employers could see a reduction in premium costs.
UPMC Health Plan's online provider directory was updated to reflect the expanded service area.
If you have any questions, please reach out to us. In the meantime, we will be contacting our clients who will be affected by this change.