DOL Opinion Letter: Service Providers and Independent Contractors Under the FLSA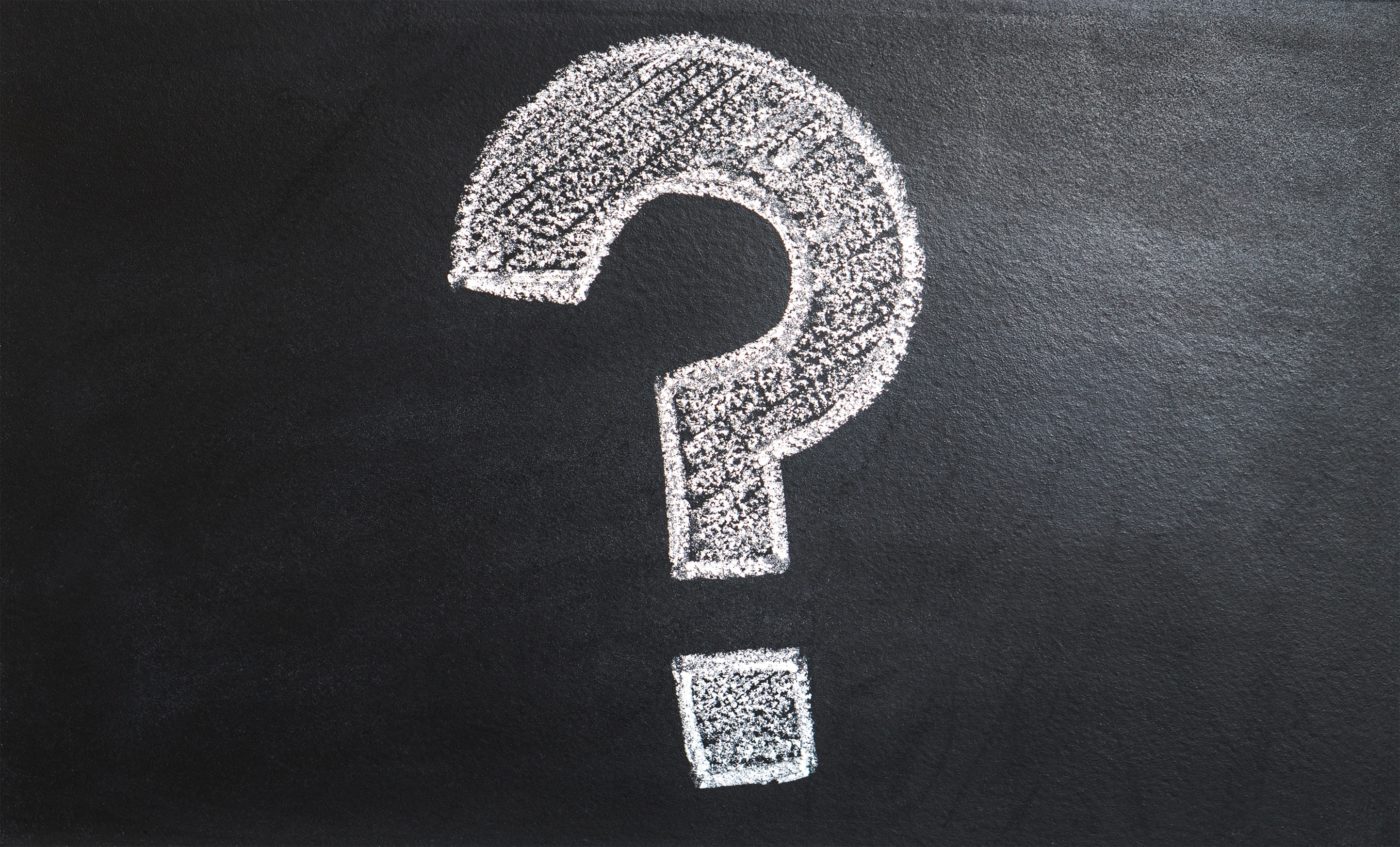 We get asked a lot when an employee is an employee versus an independent contractor. Here's a little recent guidance on the subject from the DOL and our friends at ThinkHr.
On April 29, 2019, the U.S. Department of Labor (DOL) announced that it has issued a new opinion letter (FLSA2019-6) addressing compliance issues related to the Fair Labor Standards Act (FLSA). Specifically, the opinion letter addresses whether a service provider for a virtual marketplace company is an employee of the company or an independent contractor under the FLSA and responds to a request on behalf of a particular virtual marketplace company. It concludes that the workers who provide services to consumers through this specific company's virtual platform are independent contractors, not employees of the company.
To make this determination, the DOL's Wage and Hour Division (WHD) applied its six-factor balancing test, taking into account the following:
The nature and degree of the potential employer's control;
The permanency of the worker's relationship with the potential employer;
The amount of the worker's investment in facilities, equipment, or helpers;
The amount of skill, initiative, judgment, or foresight required for the worker's services;
The worker's opportunities for profit or loss; and
The extent of integration of the worker's services into the potential employer's business.
An opinion letter is an official, written opinion by the WHD on how a particular law applies in specific circumstances presented by the individual person or entity that requested the letter. If you have questions regarding this or other HR issues, please don't hesitate to contact us.