DOL's New Wage Determination Website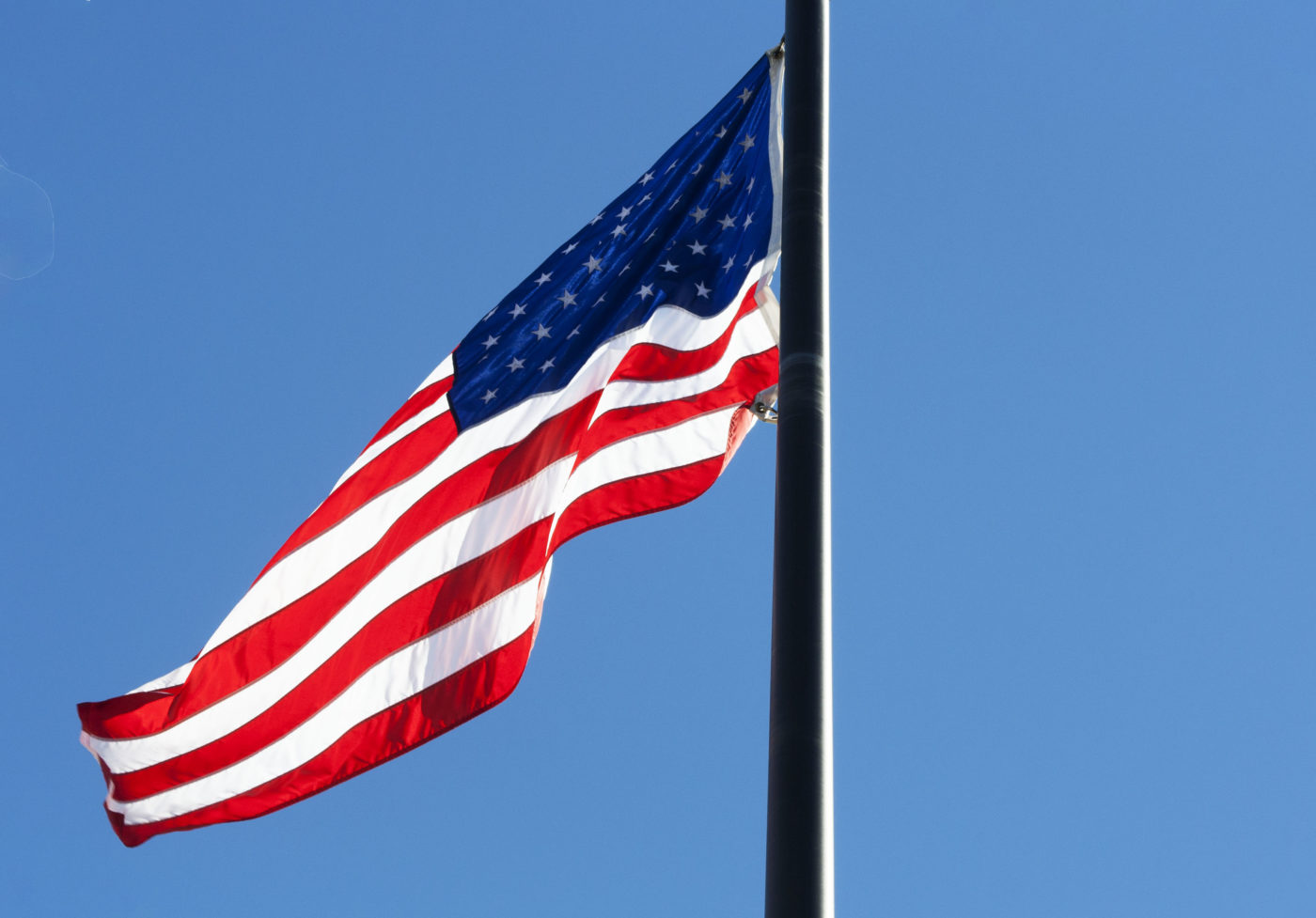 While everyone was celebrating Flag Day on June 14, 2019, the U.S. Department of Labor was transitioning its website from WDOL.gov to https://beta.SAM.gov, which will become the new website for wage determination data.
Features of the new website include:
Search-based structure: Users may search for a variety of information including specific Davis-Bacon Act and McNamara-O'Hara Service Contract Act wage determinations.
Learning Center with tutorial videos, tools, and other information to familiarize users with the new site. Other features include:

The ability to filter and search for content in the Learning Center. Users will find links to Federal Acquisition Regulation (FAR) and Code of Federal Regulations citations for specific subjects via a Cross Index page for Contract Labor Standards.
The new site features more FAR Supplements and other acquisition regulations than the previous site.
A Transition Quick Start Guide will be available soon.

Create an account: By creating an account, users may access certain features of the system only available to account holders. For example, users can:

Save previous searches.
Start or modify a Collective Bargaining Agreement.
"Follow" specific wage determinations and receive email alerts when changes or modifications are published. Users will determine what to follow and the frequency of email alerts.

Timeline and history of changes to wage determinations.
Support for the wage determinations on the new site will continue to be provided by the Federal Service Desk. Employers can also find compliance assistance resources from the Department of Labor at:
Websites - like the DOL's - can be a great resource for research and questions about compliance. If you aren't sure where to start or if you need help navigating an issue, let us know - we are always happy to help!