The PneuChair is Innovative and Inclusive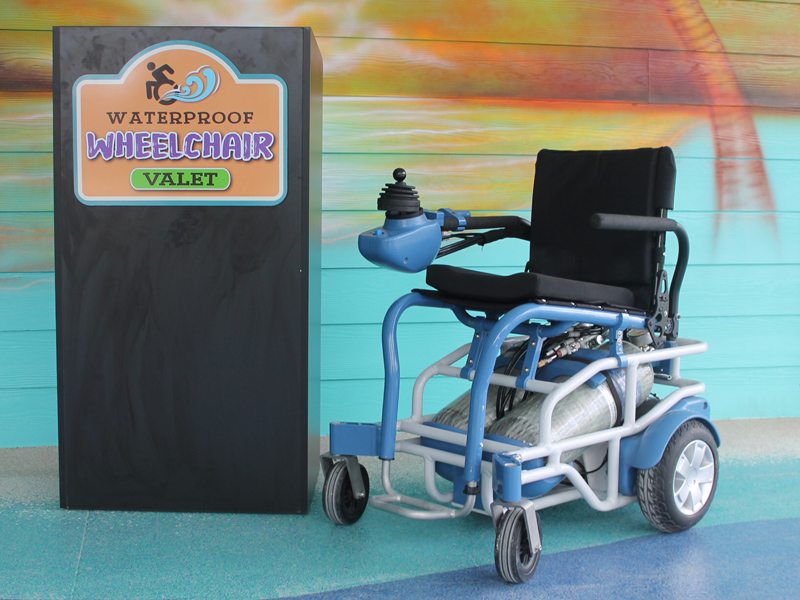 The PneuChair was developed at the Human Engineering Research Laboratories at the University of Pittsburgh. It won first place at the Kuzneski Innovation Cup in 2017. What makes this wheelchair unique is that it is propelled purely by compressed air.
This is important because it makes the chair waterproof and the perfect solution for a water park that wants to be inclusive to children with disabilities.
Both the lab and the water park have been inundated with requests from people who want a waterproof wheelchair for recreation. This innovation promotes inclusion of all people in everyday activities but more importantly, it lets them be a part of the fun. We are proud to be a part of helping companies like PneuChair change the world.
Check out this cool video from an article from the New York Times!