Busy Night Out in the 'Burgh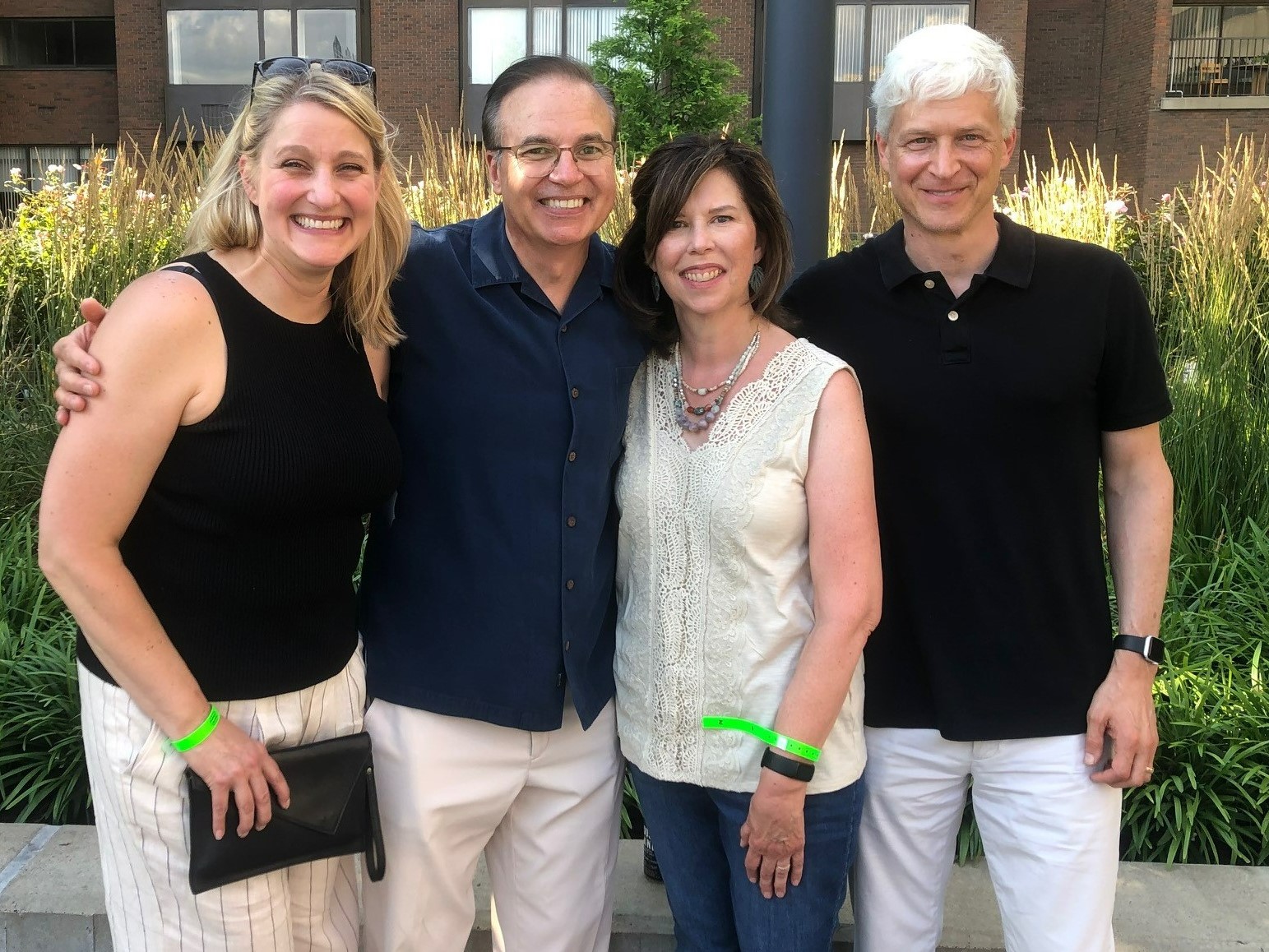 When two exciting events got scheduled on the same evening, we knew we were in for a busy but fun-filled night!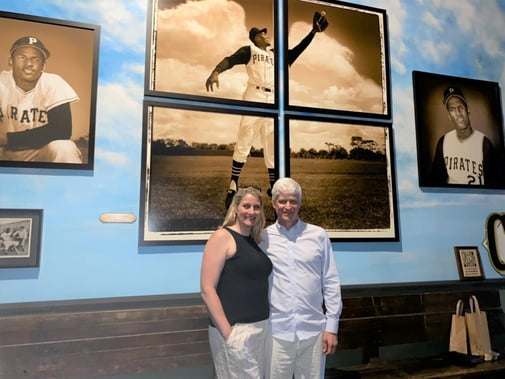 We had a beautiful day to celebrate our longtime friend Rich Lunak as he prepares to retire from his role as President & CEO of Innovation Works. Rich took on the role about 17 years ago, and has since helped grow IW into one of the most active seed stage investors in the United States. We are grateful to him for all that he has done to help the innovation and start-up space in Pittsburgh.
Cheers, Rich!
Then, it was on to a tour of The Roberto Clemente Museum, complete with samples of some great vino from Engine House 25 (which is connected to the museum). It was all part of an event for members of the Pittsburgh Chapter of the Entrepreneurs' Organization (EO), which Andy joined earlier this year.