Big Changes Coming For Form I-9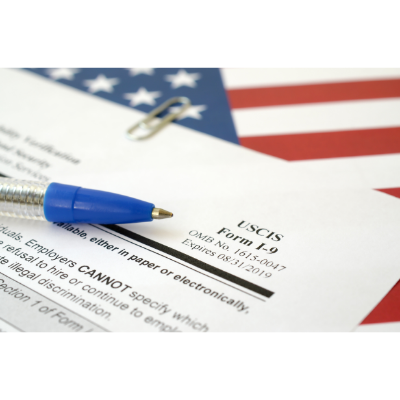 It figures to be more of a treat than a trick for employers come this Halloween now that the Department of Homeland Security has announced some significant changes to the ubiquitous Form I-9, whose current form will be retired on Oct. 31.
Among the proposed changes:
Compressing Sections 1 and 2 from two pages to one to reduce paper use

Moving Section 3 to a separate, optional "Reverification and Rehire Supplement"

Reducing and simplifying the form's instructions from 15 pages to 7 pages

Updating the list of acceptable documents to include a link to

List C supporting documents

Smoothing out some enhancements to ensure that the form can be completed on a variety of electronic devices
The N/A requirement
Another big change on the horizon: Employers and employees can leave fields on the I-9 blank if they do not apply. Currently, that is a big no-no -- non-applicable fields must be marked "N/A." Immigration and Customs Enforcement has been known to levy penalties for that oversight. Until the rule changes, there are three exceptions to the N/A rule: the fields asking for telephone number, email address and Social Security number (unless the employer participates in E-Verify.)
Have your say
You can help shape what the form ultimately looks like with public comment by May 31. And, hey, if they don't take your suggestions to heart, you always have the right to complain about it!