Court Strikes Down COVID-19 Vaccine Mandate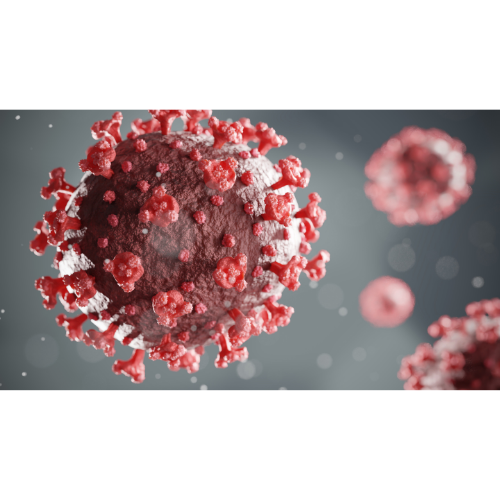 The U.S. Supreme Court on Jan. 13 blocked OSHA's vaccine mandate for employers with 100 employees or more. The high court's 6-3 decision in NFIB v. OSHA enjoins the Biden administration from taking further steps to implement or enforce the order. The mandate required that workers at businesses with 100 or more employees to get vaccinated or submit a negative COVID-19 test weekly to enter the workplace. It also required unvaccinated workers to wear masks indoors at work. Though the mandate technically went into effect Jan. 10, enforcement was not set to begin until mid-February.
Affected employers that had taken steps to meet the compliance deadline may now decide whether to withdraw that policy or proceed with their own vaccine mandate.
At the same time, the court also authorized the Centers for Medicare and Medicaid Services (CMS) to proceed with its vaccine mandate, which the court reasoned was consistent with federal authority granted by Congress. That 5-4 decision lifts prior injunctions that lower courts had imposed on the CMS vaccine mandate, allowing the rule to be implemented and enforced. That rule applies to about 10.3 million health care workers at hospitals, nursing homes and other facilities that accept Medicare or Medicaid payments.
Background
The original action by OSHA was announced Nov. 4 and had been lobbed from one court to another. On Nov. 15, OSHA reversed course and suspended the implementation of its mandate after the 5th Circuit Court of Appeals stayed OSHA's order. On Dec. 17, the 6th U.S. Circuit Court of Appeals lifted the stay, and to give employers time to comply, OSHA delayed enforcement. Standards that would have taken effect on Dec. 6, such as vaccination verification rules and indoor masking requirements for unvaccinated workers, were moved to Jan. 10. Weekly COVID-19 testing policies for unvaccinated workers were extended to Feb. 9.
The directive stems from an announcement made by the Biden administration in early September aimed at getting more Americans vaccinated against COVID-19. The rule would have affected more than 80 million private-sector workers.