At-Home COVID-19 Tests Free Starting Jan. 15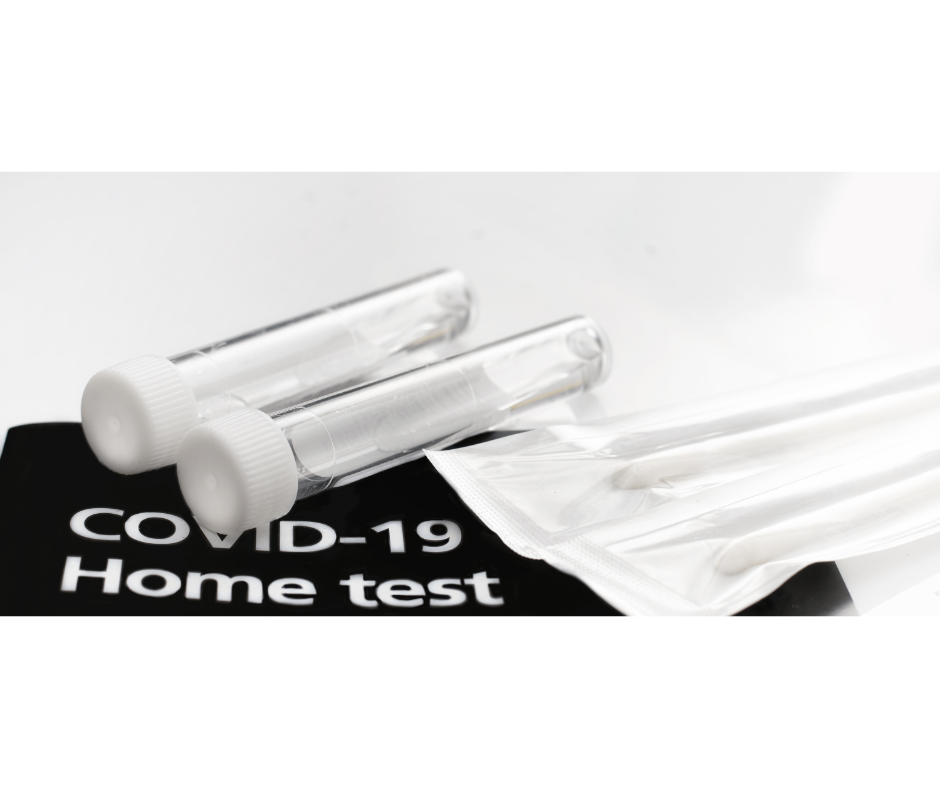 Starting Jan. 15, COVID-19 test kits will not cost anything for anyone who has health insurance – if you can find a test, that is. A nationwide shortage has made them scarce.
The U.S. Department of Labor (DOL) has issued guidance to implement President Joe Biden's order that, starting Jan. 15, health plans must cover or reimburse costs for over-the-counter, rapid COVID-19 tests, making them free for plan participants. Employees and dependents covered by an employer-sponsored health plan can buy an FDA-approved test and either get it paid for upfront by their health plan or get reimbursed by submitting a claim to their plan. The kits can be purchased without a doctor's order.
Insurers may limit the frequency of covered COVID-19 tests but must allow up to eight tests every 30 days. That's 32 tests per month for a family of four who are on the same health plan. They may also limit the number of free tests if they are ordered by a health care provider. Insurers are required to reimburse customers who purchase the tests outside of that network, up to $12 per test, or the cost of the test, whichever is less.
Those on Medicare will not be able to get their at-home tests reimbursed through the program. However, Medicaid and Children's Health Insurance Program (CHIP) plans are required to cover the cost of at-home tests.
To alleviate the nationwide shortage, the government has promised to acquire 500 million test kits to be sent free to Americans – insured and uninsured alike -- who request them through a website. But that program, which was to begin by the end of January, may be delayed, ironically, because of the shortage.
More information from the DOL can be found here.