Free COVID-19 Tests Now Available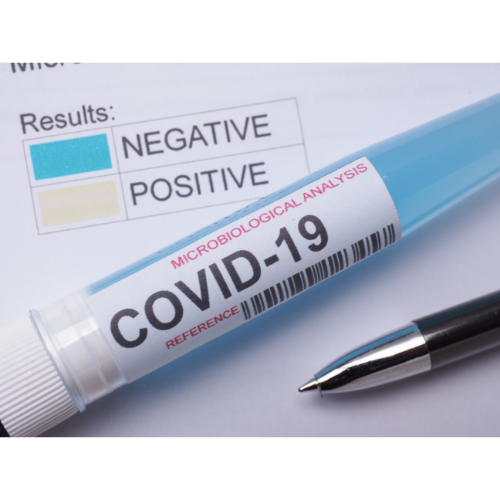 Americans can now order free COVID-19 tests on the new federal government website, COVIDTests.gov.
While the website was expected to start accepting orders on Jan. 19, the option was added a day early. Clicking the "Order Free At-Home Tests" button brings users to the U.S. Postal Service website to order four at-home free tests.
Once ordered, the tests are to be mailed in seven to 12 days. The tests are completely free, with no shipping costs. Recipients cannot choose which type of test they receive, but they are all FDA-approved.
President Biden recently announced that the administration plans to buy 1 billion at-home tests for Americans and said the White House will make high-quality masks available for free, with details on that released soon. There will also be a phone number so those without access to computers or high-speed internet can place orders.
In a statement, the White House said it will prioritize shipments of test kits from ZIP codes that have experienced high rates of COVID-19 cases and deaths, with the first 20 percent of each day's orders going to those areas.
Some users immediately identified at least one problem: Orders made by different people living in the same apartment building but in different units were rejected as duplicates. Americans are supposed to be able to order up to four kits per address.