Vaccine Mandate Halted For Federal Workers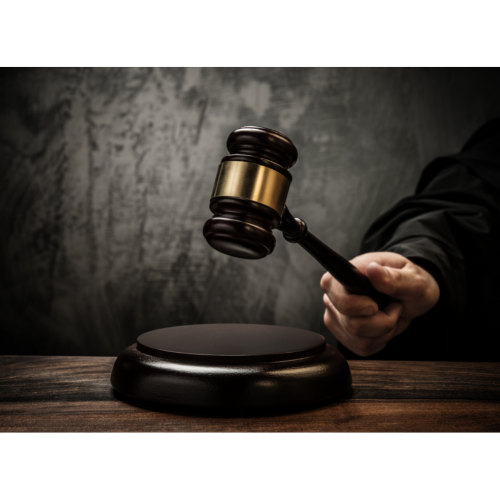 In yet another twist and turn, a federal judge in Texas ruled Jan. 21 that the Biden administration cannot enforce its vaccine mandate for federal employees, issuing a nationwide injunction against the requirement. Judge Jeffrey Brown found that the president had no legal authority to require feds to get vaccinated.
In question is an executive order from September. The government had told the court that federal employees could start being disciplined for being unvaccinated as soon as Jan. 21. The timing, the judge said, put those employees at risk of "imminent harm."
"This case is not about whether folks should get vaccinated against COVID-19 — the court believes they should," he wrote. "It is not even about the federal government's power, exercised properly, to mandate vaccination of its employees. It is instead about whether the president can, with the stroke of a pen and without the input of Congress, require millions of federal employees to undergo a medical procedure as a condition of their employment. That, under the current state of the law as just recently expressed by the Supreme Court, is a bridge too far."
The Supreme Court recently struck down the Occupational Safety and Health Administration's vaccine mandate for private employers with 100 or more employees. The high court reasoned that the case — NFIB v. OSHA — made clear that OSHA can impose workplace safety standards, but not public health measures.