What Insurance Means to an Uninformed Intern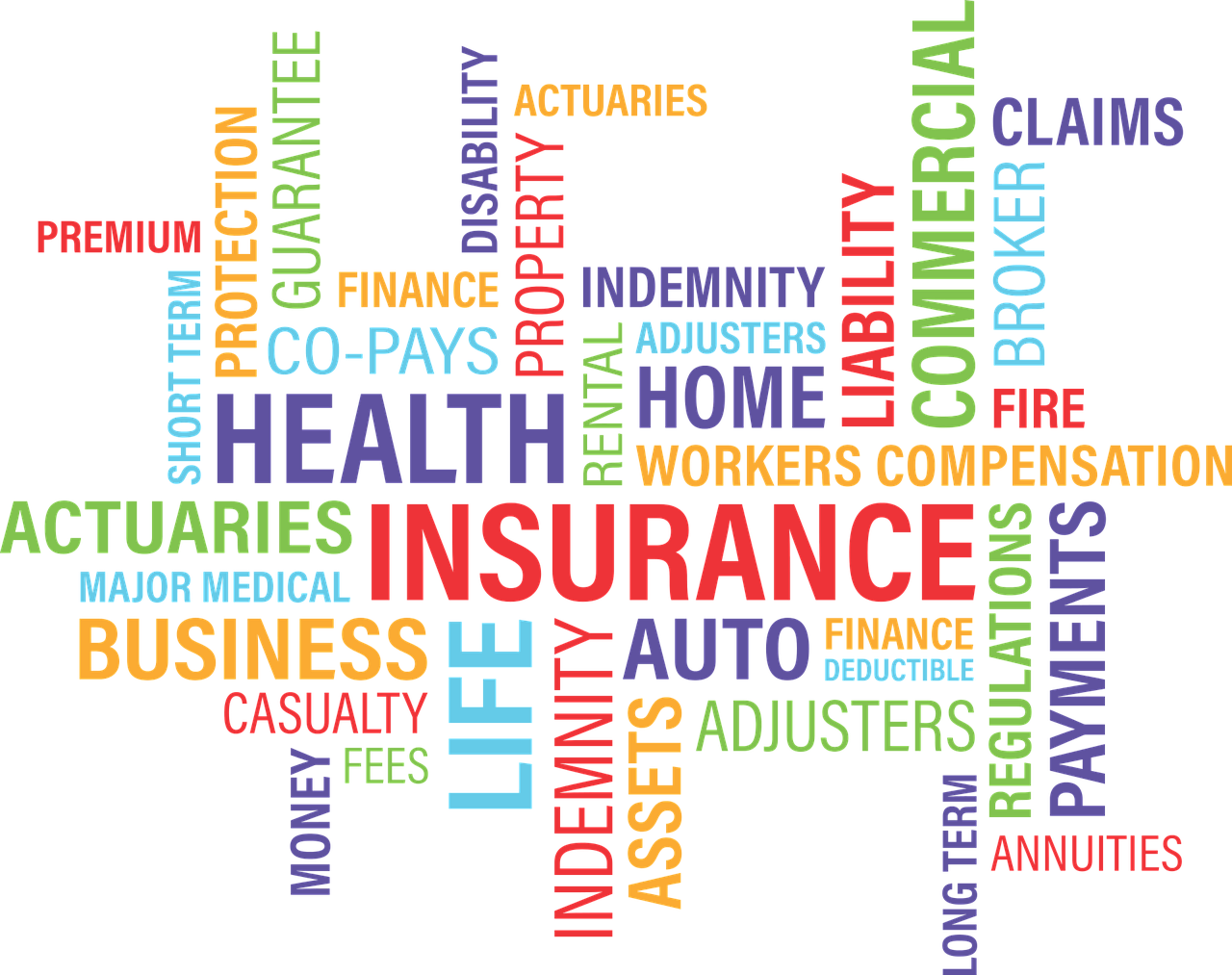 What does a newly twenty-one year old know about insurance? Well, I know you need it for your car or you can't drive it. Your parents need it for all of their stuff and the house. Some people get it for their life in case they unfortunately pass too soon. But what is it and what are the options available?
In an interview with Andy, KFG's President with 20+ years of insurance experience, I asked him what insurance lines most businesses need. He chuckled and told me this phone call would be too long if we really delve into it. At first, I was confused. Just tell me the biggest and most important products and let me write this blog! But as we went through the different lines, I began to realize how complicated the insurance industry really is. Andy was able to break it down like this:
Personal P&C: auto, home, jewelry, etc.
Individual Life, Accident & Health: life, annuities, disability, health, etc.
Employee Benefit: group medical, life, etc.
Commercial P&C: general liability, worker's compensation, etc.
In each of these subtopics of insurance, there are dozens of kinds of coverage that people may need. For example, here at Kuzneski Financial Group, one of our areas of focus is employee benefits. Under those, there are medical, dental, vision, disability, long-term care and so many more types of coverage. How do you sort through and decide what's right for you? There's a reason you're in business – you do something unique. That means your needs are just as unique.
Our main focus is to find out what our client needs, and then deliver it based on what our carriers provide. There's a reason you don't get a checklist that expressly tells you what you need and how to get it. It's far too complicated for most people, so we have folks that are licensed to work with and advise our clients. Like real estate or law, many things you can do yourself but you eventually need someone trained and certified in the field to help out. There's no one list of insurances a company may need, so Kuzneski Financial Group is here to help out figure out the best options.
Our client-centric approach enables us to help businesses grow without having to worry about these necessities. We've helped startups get started and get going. We've helped mature companies reinvent their benefit packages. We've helped individuals unable to find coverage through an employer to protect themselves. Not only are we here to help with your insurance needs, but we have HR and payroll solutions available to help with managing your employees and ultimately your business.
I now understand the laughter I received when I asked what type of insurance businesses need. It's too confusing to understand in just one month of working at Kuzneski Financial Group. Like any field, knowledge grows with experience.