Mentoring on the Road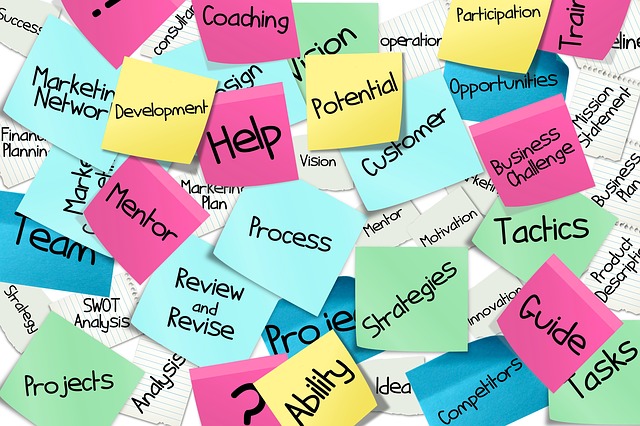 I have had the opportunity recently to head out of the office and MENTOR entrepreneurs! One was for Project Olympus and the other for AlphaLab. Project Olympus is Carnegie Mellon University's startup incubator program that encourages and supports entrepreneurship on campus. It helps faculty, students, and staff turn their cutting-edge research and great ideas into startups.
At Project Olympus my role was to give a group of entrepreneurs an overview of Insurance, Employee Benefits, Payroll, and HR, and to discuss when they need it, and how to build a solid foundation on which to grow their companies. It was pretty interesting for me to teach about half a dozen CMU professors about insurance, but they were great students and had great questions. A LOT of great questions!
AlphaLab was a slightly different set-up. They tout on their website that they provide early-stage technology companies with an extensive mentor network, educational sessions with industry leaders, and a rich entrepreneurial work environment within their nationally ranked accelerator program. They aren't kidding.
Andy and I have been mentoring there for years, and I think one of their greatest strengths is the network of mentors they have built and expose their startups to. Instead of a group setting, I held office hours at AlphaLab. Each entrepreneur had a session with me where we discussed their business idea, where they were having challenges, and how I could help. I may not be able to help code the next phase of their product, but I know how to attract programmers and other employees. My experience in marketing helps me help an entrepreneur come up with creative ways to market their product. And when they ask, "Who do you know in this space or Who do you know with this expertise?" I can go through my network and see who I know that could help this company get to the next stage of business life.
The best part of working with and investing in startups all of these years (20+) and having my own startup is being able to share that experience, knowledge and network with the next generation entrepreneur.