#PGHDemoDay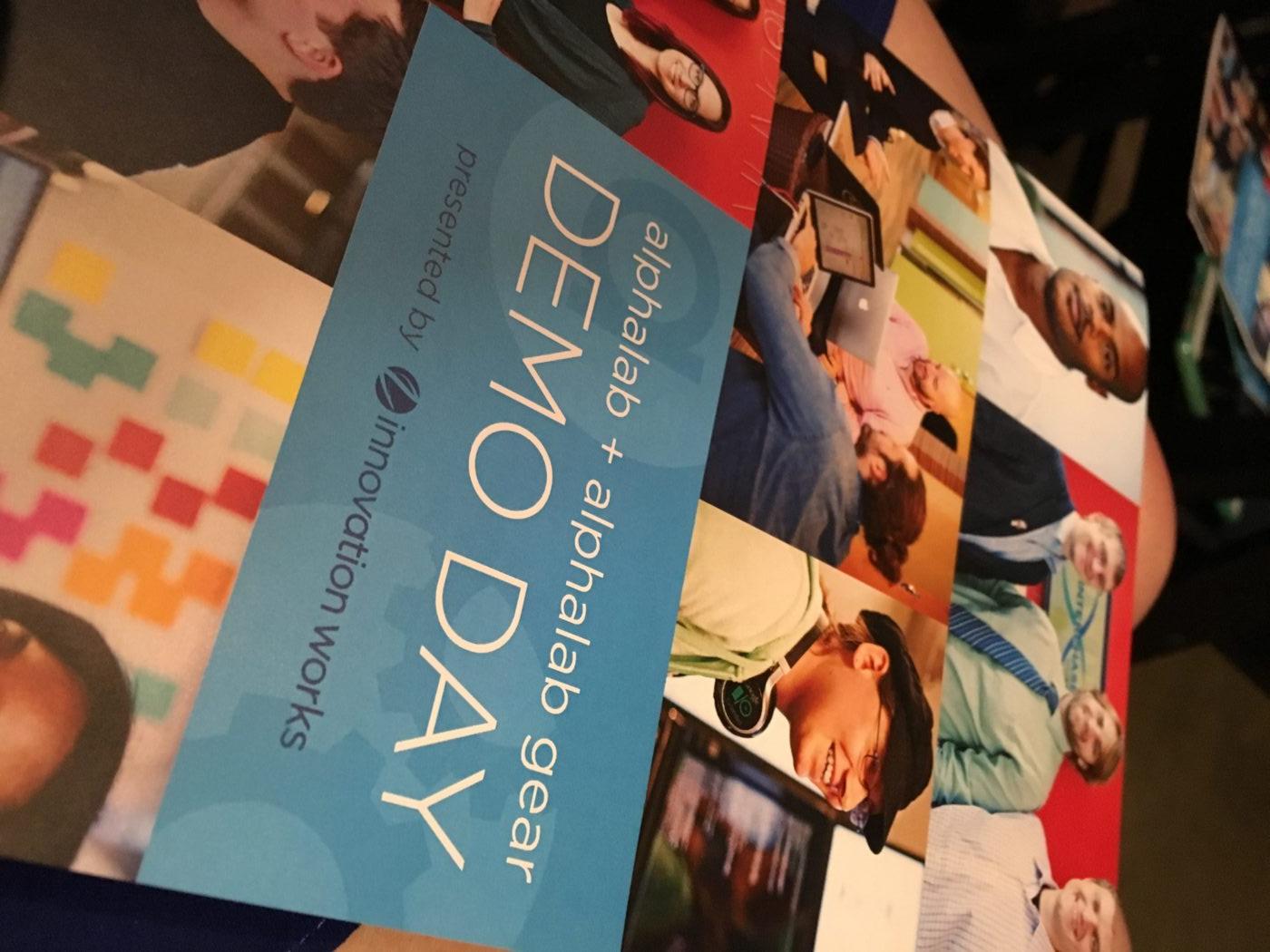 Tech. Startup. Entrepreneurs. StageAE. What do these words mean to you? Too many insurance companies it may not mean much, but to us, it is our ecosystem, our passion, our expertise.
This past week, our team attended the 15th annual Pittsburgh Demo Day founded by Innovation Works. This day was a graduation of sorts for the 2015-2016 class of companies involved in the AlphaLab & AlphaLab Gear accelerators. Our very own Laurie Kuzneski was even a mentor to one of this year's companies joining the ranks of fellow mentors like Philip Pelusi, Marta Dalton from Coca-Cola and Anna Mamo from Highmark.
And while we can sit here and discuss the whos, whats and whys of the event, there was one underlying theme that caught our attention. Something that all of these companies had in common. Something all of the mentors had in common. And that was spirit.
To be an entrepreneur, heck to just be a successful businessperson, employee or individual in general, you need spirit. Spirit to do what you love, spirit to never give up, spirit to get up again after you fail. Spirit to make you curious enough to ask why, to do the research and to find a solution.
Anyone can be an entrepreneur. Anyone can have an idea and say, "I'm going to invent this". But it takes true spirit to actually put forth the effort, the drive to succeed and the follow through.
At Kuzneski, we feel the same way about our clients. We have the spirit needed to ensure our clients, regardless of industry, length of service, or size have what they need to be successful. And we aren't just talking insurance. Sure, we can make sure you have the proper workers compensation coverage, general liability, or health coverage to keep you covered and compliant but we also have the services any company needs when it comes to onboarding, offboarding and other HR related items. We look at your business as a whole but we look deeper and ask, "Who are you", "What are you about," "What inspires you?"
We want to take your spirit to the next levels. We want to be a part of your team, we want to see you succeed. We are not in the business of failing. So if you have spirit, we ask you to call us today. We will help you take your business to the next level.
kuzneski.com