Women Investing in Women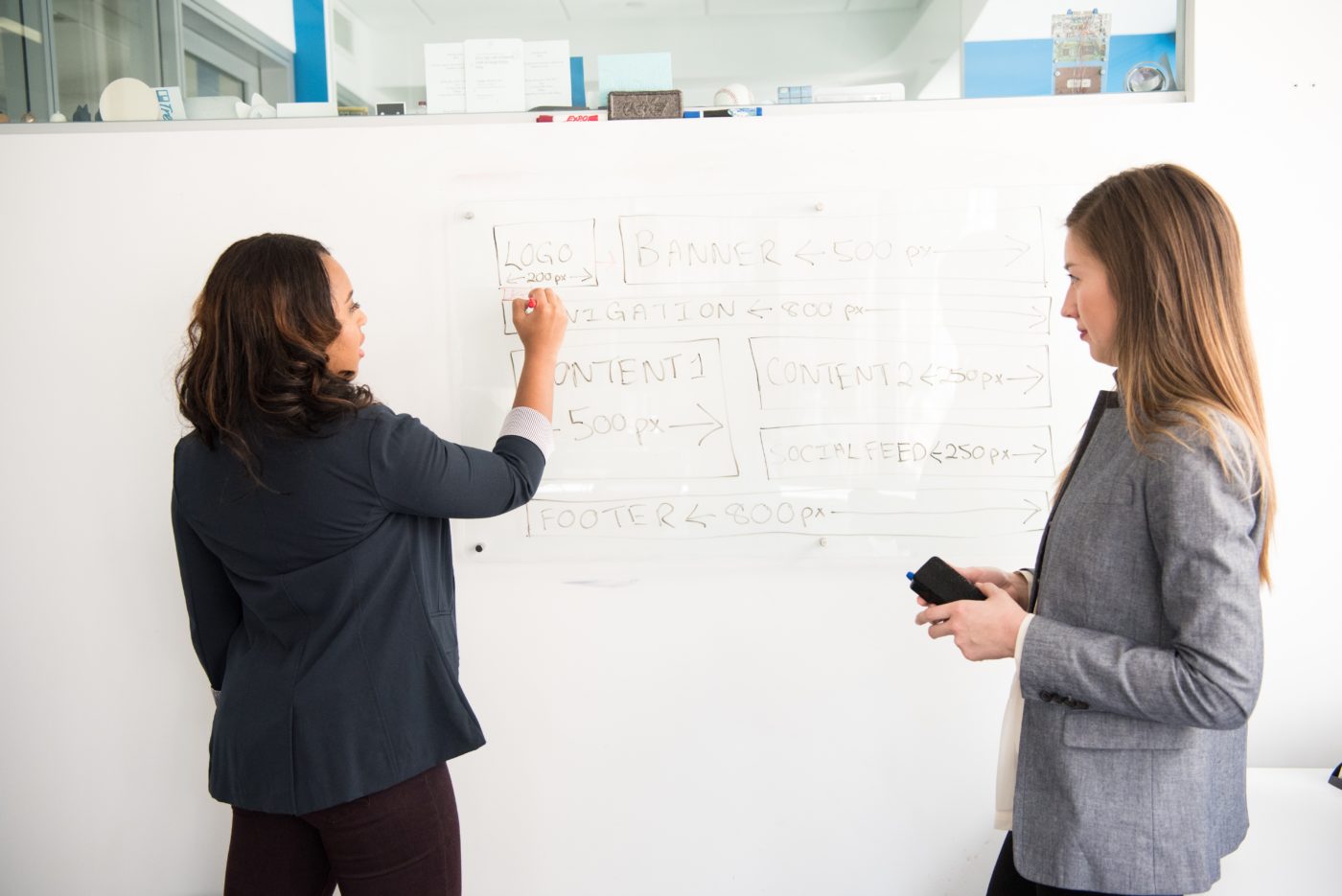 As angel investors, Andy and I have invested in a lot of start-ups over the last 20 years. We've been members of multiple groups in and out of the area and have seen more deals than we can count. I recall in the beginning being one of the few females in the room and many times fielded questions similar to, "Why does your husband drag you to things like this?" To which I always replied, "Because I sign the checks."
Over the past 5 years or so, questions like that have waned. More and more women are becoming angel investors and more and more female entrepreneurs are out there raising money. It's exciting to see the shift. One of the big drivers of this shift is groups like The Rising Tide Fund, the FemTech Fund and Pittsburgh's own Next Act Fund. These are angel groups aimed at teaching women how to be an angel investors by investing. They also offer educational seminars, webinars, book clubs and social/networking events.
I was one of 100 women in the first Rising Tide Fund (now the Next Wave Impact Fund) which described itself as a pilot program that sought to narrow the gender gap in angel investing by providing 100 women a unique learning opportunity that allowed them to build a diversified portfolio of investments, receive mentoring by women who are experienced angel investors, and an education and training program around angel investing. The fund deployed over $1 million and invested in 10 women-led companies. While not every company we invested in was a winner, we have had our first exit and the quarterly updates from the entrepreneurs have been promising and educational.
I am in the process of joining the Portfolia FemTech Fund which focuses emerging technologies, products and services that improve women's health and wellness throughout their lives. From fertility solutions to menopausal care and overall fitness, the fund will invest in high-potential opportunities that can be both profitable and grant women greater health and wellness.
While both of these groups meet virtually and occasionally in real life at events, I wanted to be in a group that is local that is supporting local entrepreneurs as well as those from outside our region. I joined the Next Act Fund in Pittsburgh and while I have only been to a couple of meetings so far, it truly feels like a sisterhood. The Next Act Fund was started as an opportunity for women to be involved in the angel investment community with other like-minded women. Next Act Fund investors get a seat at the table where the economic growth of our region is decided, and at the same time heighten the impact of women-owned/led businesses. As members, our goal is to create opportunities and jobs for others, while growing our own personal wealth.
One thing I see with all of these groups is they always ask the entrepreneurs, "How can we help?" It's amazing to see the response from the women in these groups. The depth of their experience and expertise, the breadth of their networks, and their willingness to support the entrepreneur is what I think will make these new groups successful. It's truly exciting to be a part of this surge of angel investors.
Are you interested in learning about how to be an angel investor? If so, checkout these funds, or get in touch with me. If you are a women-owned or -led business looking for funding or guidance, I'd love to help point you in the right direction.