Giving Back to the YMCA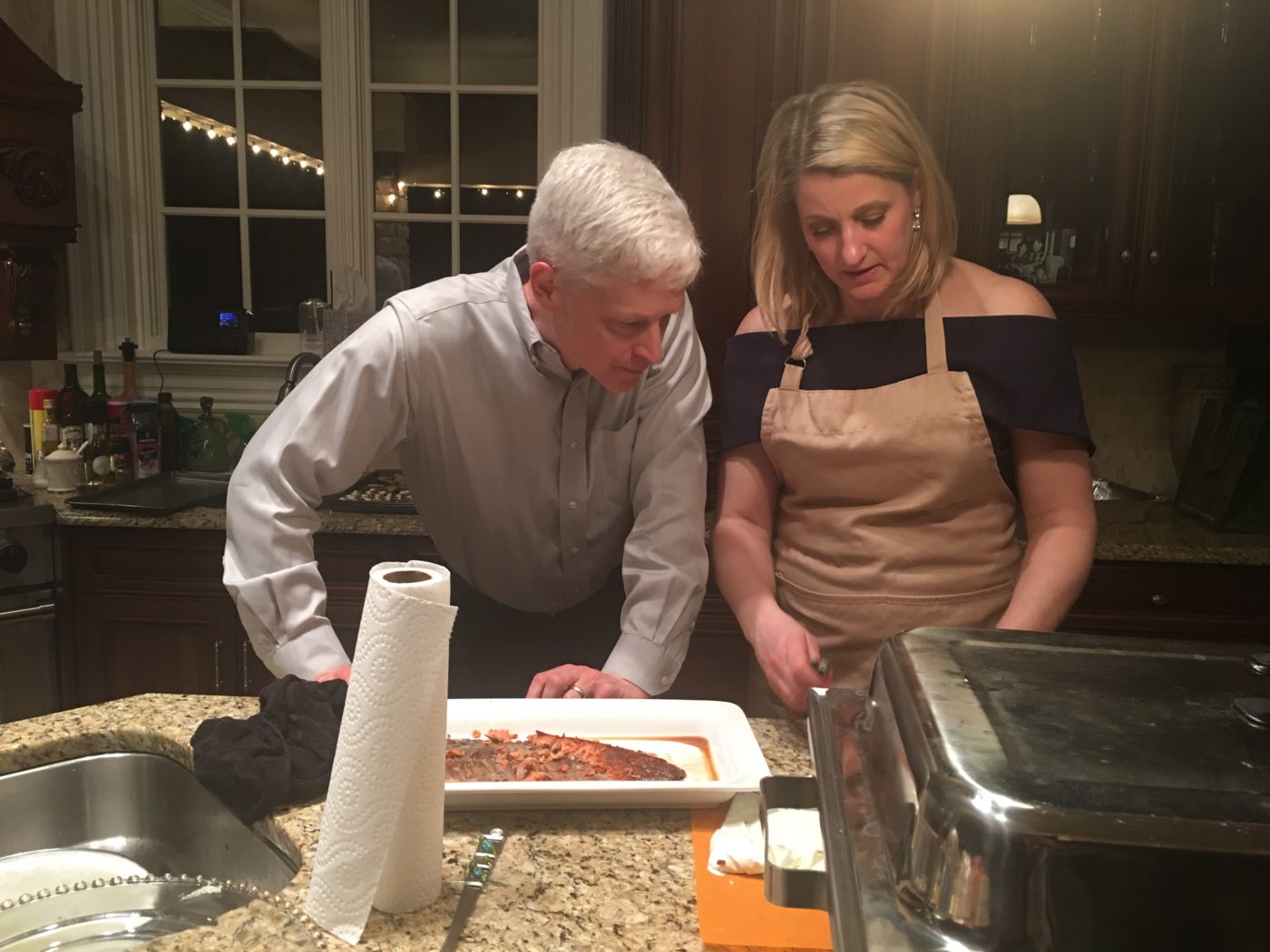 This weekend Laurie and Andy Kuzneski and their friends, Mark and Cathleen Zilner, co-hosted the Annual Fund Kickoff for the YMCA of Indiana County. This is the 6th year for this event which is held at the Zilner's home in Indiana, PA. Cathleen Zilner, and her band Told Ya So performed and Laurie Kuzneski prepared the food for the 100+ guests who came out to support the Y.
According to Laurie, "Cathleen and I are both passionate about giving back and our husbands are very supportive of our endeavors. Plus we have very complementary skills when it comes to throwing this party. We both know what each of us needs to do and we trust each other to make it happen - i.e. she lets me run her kitchen and I stay away from her microphone. That's the best kind of friend and partnership to have."
While final numbers aren't in for this year's event, to date Laurie & Andy and Cathleen & Mark have raised over $40,000 for the YMCA of Indiana County.